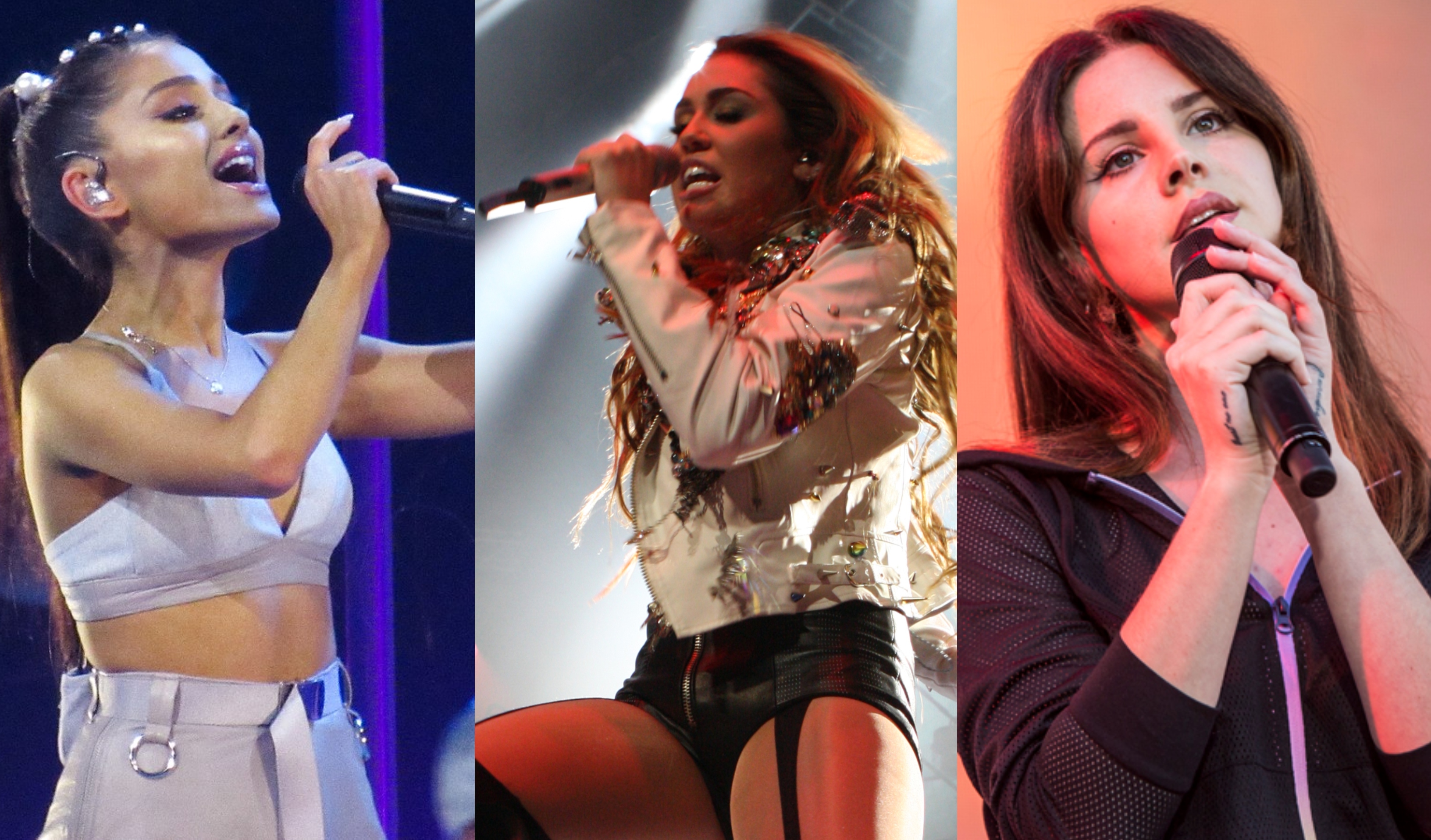 Television Editor Catrin Osborne writes that the collaborative single 'Don't Call Me Angel' unfortunately falls completely flat of what could have been a masterpiece
Over the last year, Ariana Grande cemented her title as the current princess of pop. There is no better way to showcase this than her leading the theme song for Charlie's Angels (2019), Hollywood's latest reboot. Teaming up with Miley Cyrus and Lana Del Rey, unfortunately, 'Don't Call Me Angel' offers an inconsequential pop song.
All three popstars are given writing credits alongside four notable songwriters: Alma-Sofia Miettinen, Ilya Salmanzadeh, Max Martin and Savan Katecha, having Worked on songs such as 'God is a Woman' and 'Bang Bang.'
Destiny's Child supplied the signature song the last time the series was rebooted. 'Don't Call Me Angel' is in the same vein as its predecessor 'Independent Women,' with lyrics rejecting the objectification from men and focusing on how to 'make money' and 'write the checks.'
The song begins with an intriguing gamelan-sounding introduction followed by Cyrus' punchy first verse, but the energy runs out as the chorus becomes stale. Released last year as part of her album Sweetener, Grande's 'God is a Woman' possesses a far more suitable level of theatricality for a soundtrack than this recent release.
Lana Del Rey's middle eight is enjoyable and suits her sultry tones, but it feels disjointed from the rest of the song. It's more like her section has had to be squashed in before the song finishes. In 'Bang Bang' (2014), Grande's last big female collaboration, Nicki Minaj is given the same treatment as Del Rey. This works in the latter's favour as she offers a fast-moving rap that blends into the overall song, whereas Del Rey becomes forgettable.
The single is paired with a glamorous music video in which we see the three popstars together sporting fake angel wings. Unfortunately, the track would be improved with more group cohesion.
Like the ultimate female spy team, the producer missed a trick to combine Cyrus' country vocals with Del Rey's retro vibe and Grande's powerful soprano. It could have been something phenomenal, but 'Don't Call Me Angel' misses the mark.
Don't Call Me Angel is available now via Republic Records.