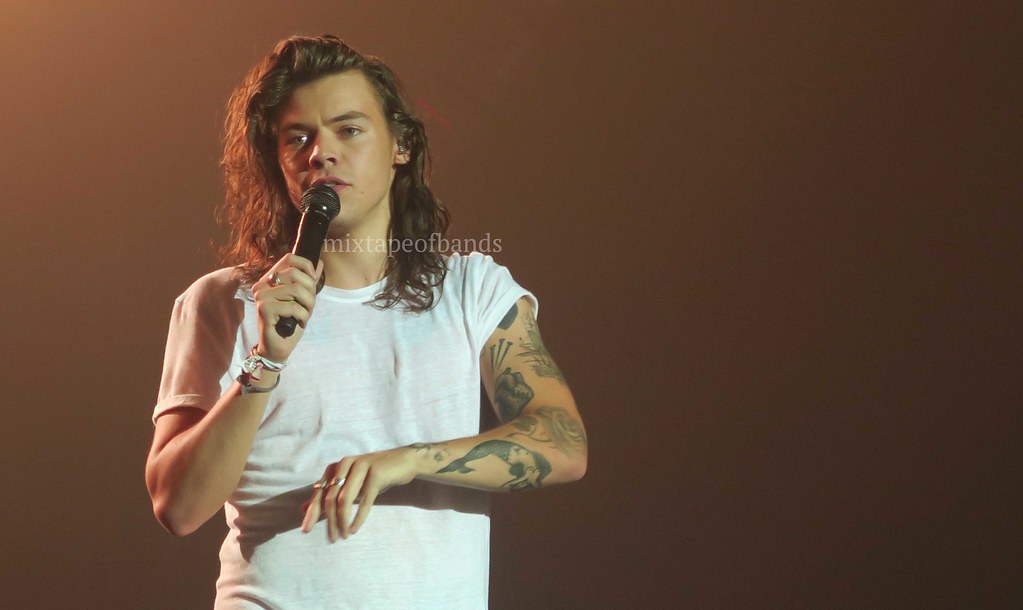 Harry Style's newest single 'Adore You' furthers his shift to a funkier pop tone, Music Critic Chloe Hyde reviews
'Adore You' marks the third released single from Harry Styles' upcoming album Fine Line, along with wildly popular tracks 'Lights Up' and 'Watermelon Sugar'. And what a tease these tracks have been so far – fans are gasping for the album. Harry veers away from acoustic and piano ballads which were ever-present in his eponymous debut solo album, and projects himself into a funkier realm.
In a radio interview with ENTERCOM (https://youtu.be/TggVF2YixAs?t=75 ) Styles explains how 'Adore You' came about and shares "it's about that initial infatuation stage, that heavy feeling, which is bliss I guess, blissful, very joyous connection with someone, you know?". This is already proving to be a stark comparison to some of Styles' older tracks like 'Sign Of The Times', which is equally as powerful – yet undoubtedly much more despondent in tone. One of the most poignant and memorable lines of the song include "I'd walk through fire for you / Just let me adore you" Harry's vocals here are utterly convincing, emphasise the devotions of the impassioned speaker, really honing in on this strong feeling of desire and need to prove their affection. Another element which stuck out firmly was the plethora of background singers which accompanied Styles, making the track appear angelic, groovy and heartfelt combined into three and a half minutes.
What makes 'Adore You' so magically different, however, is its music video. It is so spectacularly different and cinematic, online critics have more things to say about the video than the actual song. It verges on a short film, rather than a typical music video at almost eight minutes long, detailing the story of a literal 'fish out of water' on the bleak fictional isle of 'Eroda'. Styles' character befriends the fish and it's those two against the world, until the fish grows too much and has to release it into the sea again. Not your stereotypical video for what appears on surface level to be a romantic song – but it creates a whole new meaning and sets itself apart from your everyday, run-of-the-mill love songs.