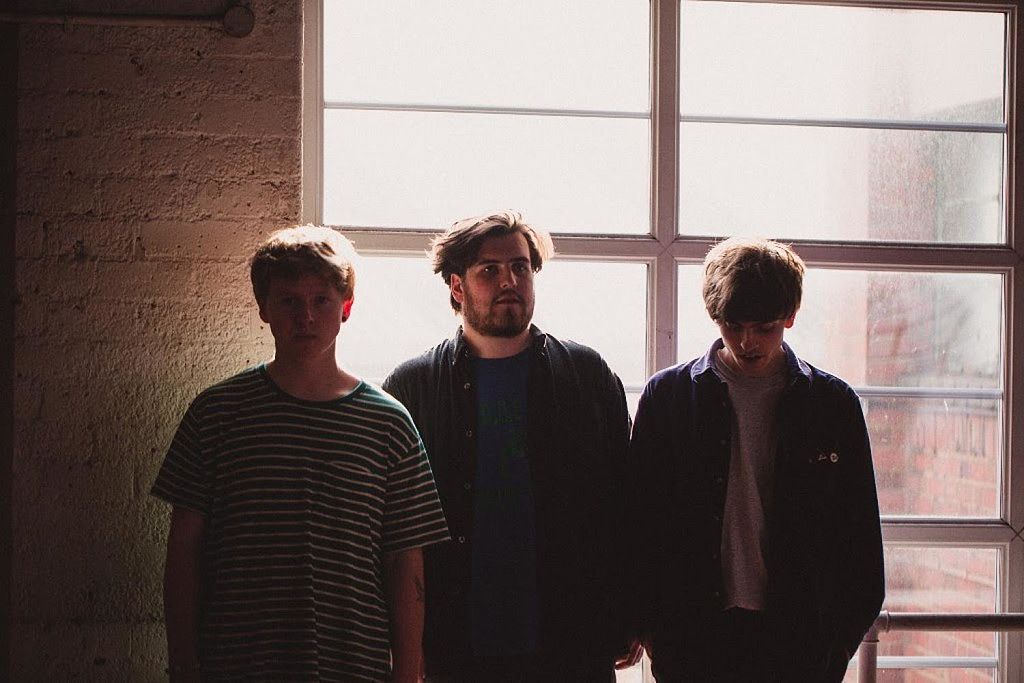 JAWS' latest single is a promising precursor to the upcoming album and tour, reviews Laura Mosley
The second single from JAWS' upcoming third album The Ceiling, 'Do You Remember?', hints at the Birmingham trio's progression into hazy dream-pop with a slightly darker twist, developing from second album Simplicity. 
The single opens with a foggy, unclear sound as the distortion pedal seems to be in full motion, ready to complement the confusion expressed through the song lyrically: 'I wanna look like you / I wanna look like I don't care'. Vocalist Connor Schofield effectively captures the anxiety of young adulthood and the feeling of needing to have figured yourself out by your early 20s. The Ceiling, it seems, is about learning to be comfortable in your own skin. 'I always have to stop and tell myself it's not a race' highlights the importance of taking a breath and knowing that it's okay to step away from the demands of a fast-paced life. This is particularly resonant for a university student in the middle of that whirlwind experience.
For a track that's over four minutes, it seems to be over far too quickly, yet this could be one of the band's biggest singles to date. With an intense instrumental ending propelled by a guitar riff filled to the brim with euphoria and a sharp feeling that each day is your own to grab, the single will undoubtedly resonate with the crowds of JAWS' upcoming tour dates.
The Ceiling is due out 5 April 2019, and will be accompanied by an tour which hits Birmingham's O2 Institute on 27 April.