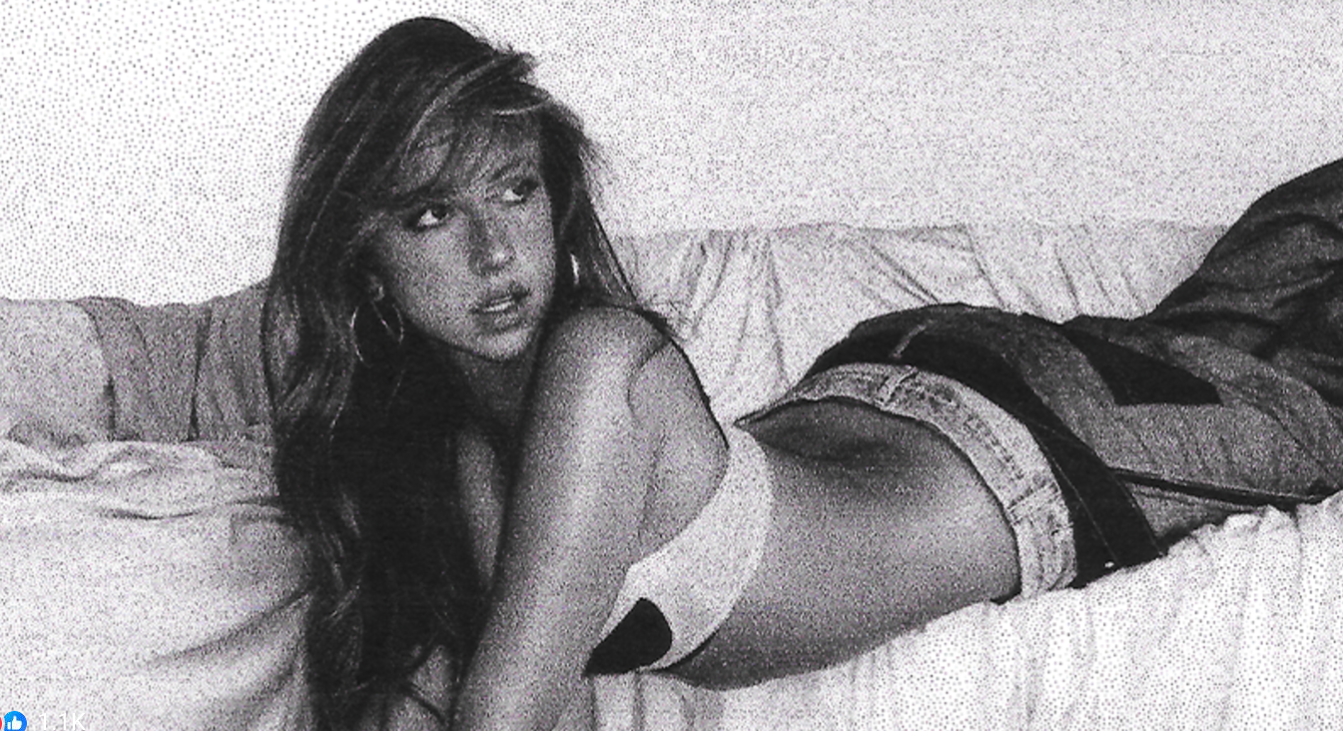 Digital Editor Halima Ahad reviews Tate McRae's confident new single 'Greedy'
Tate McRae has returned with pop-infused hit 'greedy' which is sure to give you an ounce of confidence at every beat. Following her hit with Tiesto '10:35', McRae has rebounded back into the pop scene with her new single in anticipation of her new album TM2* which is set to come out in 2024.
The song begins slowly and then picks up a beat, giving the main message that although her relationship woes have slowed her down, she is not giving up her fight to show her partner what he is missing out on. 'I would want myself / Baby, please believe me / I'll put you through hell / Just to know me' highlights how McRae is no longer putting up with her partner's insecurities and playing games to his satisfaction.
'We started writing this really sassy song about the feeling of having utter confidence being like, 'Yeah, it takes a lot to really get me to open up.'' as the singer exclusively told PEOPLE 'And it ended up feeling like this really cool female empowerment song, which I loved.'
If you need a confidence boost, then this song is definitely for you. It oozes tenacity and good vibes to start something new and exciting.
Rating: 9/10
---
Enjoyed this? You also might enjoy:
Single Review: Baby Queen – Quarter Life Crisis
Single Review: FIFTY FIFTY – Cupid Remix ft. Sabrina Carpenter