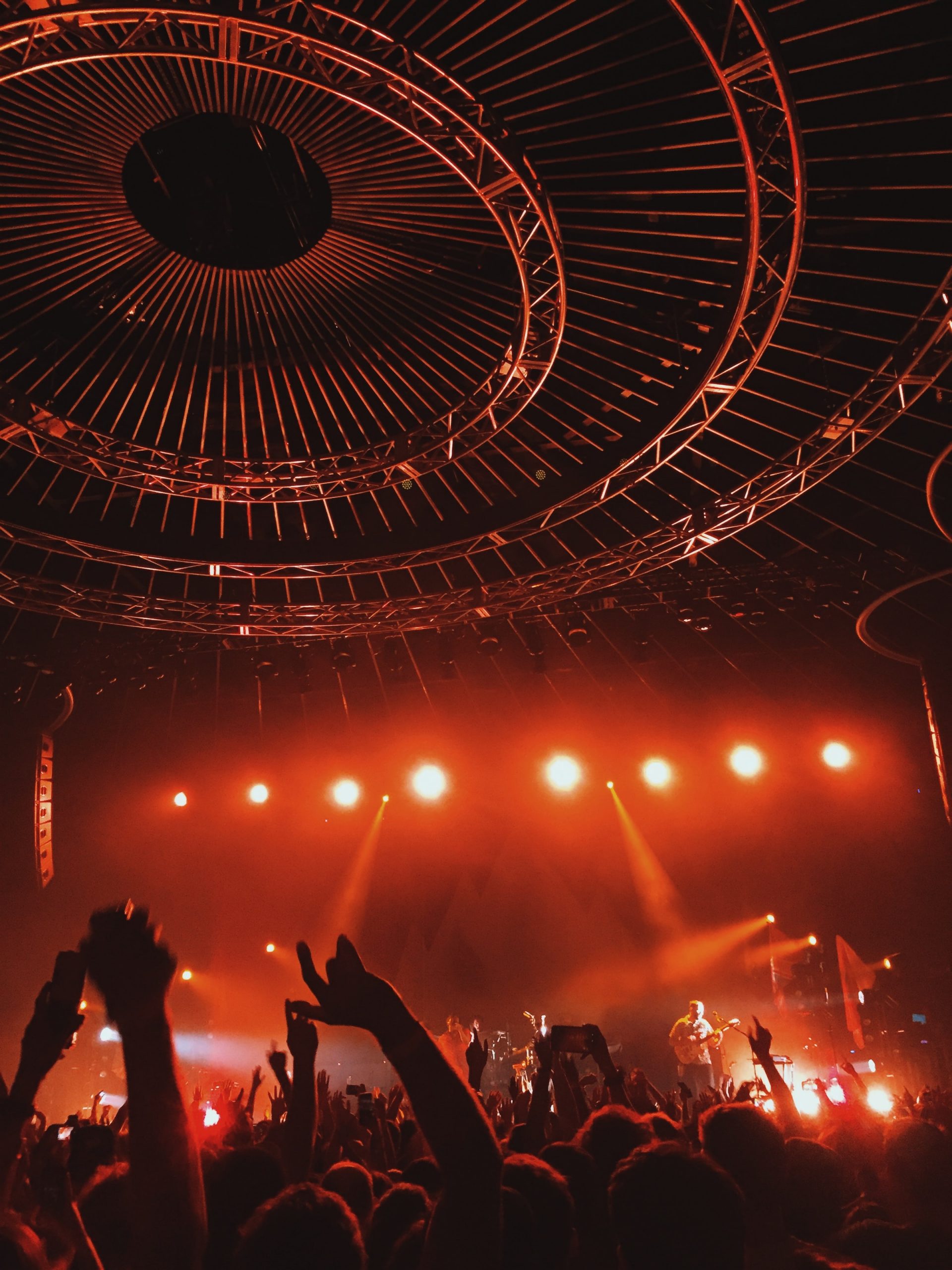 Film Editor James Evenden reports on the possibility that Snobs will be closed
The future of Birmingham nightclub Snobs has been put in doubt following a recent public meeting to discuss the future of the Ringway centre, where Snobs is based. 
As Dudley News report, the news came after the Local Democracy Reporting Service (LDRS) attended a meeting held on the 28th February. The Commercial Estates Group (CEG) have launched a planning application to replace it with 'three giant buildings with around 1,750 flats, a spa, cinema, gym and nightclub', as Dudley News reports.
Mary Keating, who founded Brutiful Birmingham, attended the meeting on Tuesday. She commented: 'We grow up with buildings, we live our lives with buildings, they're part of the way we understand ourselves and the memories we have with our friends, our family, and everything else in the world'. Keating also spoke about the disturbance the proposed plans would cause, claiming that it would cause 'up to 14 years of disruptions'. 
BirminghamMail spoke to CEG representative Nick Jones. Speaking on Snob's potential future, Jones responded 'They're a tenant. And the lease is coming to an end. We've had various discussions around whether they should be able to come back in or not, but then this will be a construction site for a number of years. So for them to continue trading would be to find a new location.' The Ringway centre, located along the Smallbrook Queensway first opened in 1962. 
There have been conflicting reactions from the community in response to the proposed plans. Robert Kornreich, aged 80, who previously worked as a sociology teacher, said he was "disturbed" by the plans. He commented 'The way in which the council is not really controlling and enabling the public – they're not even controlling themselves, let alone the public – I mean, it's really quite shocking the dereliction of duty.' Conversely, Jack Hansen, a 34 year old heritage consultant, said 'who is interested in the projects is key'. 
Hansen said that 'I think the building has a lot of interest but I'm quite interested in to whom it's interesting too. It obviously needs a lot of improvements, and I think the alternative scheme shows that there's a viable option.'
An anonymous student, who grew up in Birmingham, commented that 'I personally am sad because its location  was so perfect and convenient opposite the train station and didn't include a trek to Broad Street or Digbeth so hope it doesn't move too far away…And if they move to an area more dense with clubs it's prices would probably have to go up and that's not the charm that Snobs has.'
According to the Snobs website, they describe themselves as a 'Brummie institution' and 'one of the most loved nightclubs in Birmingham'. Dudley News has contacted Snobs for comment, however, they have not responded.
---
Read more news here:
Dad's Cosy Coat Project Proves to be a Massive Success
Young Conservative Faces Backlash After Calling Birmingham a 'Dump'
UK Universities to be Fined Over Student Dropout and Graduate Employment Rates