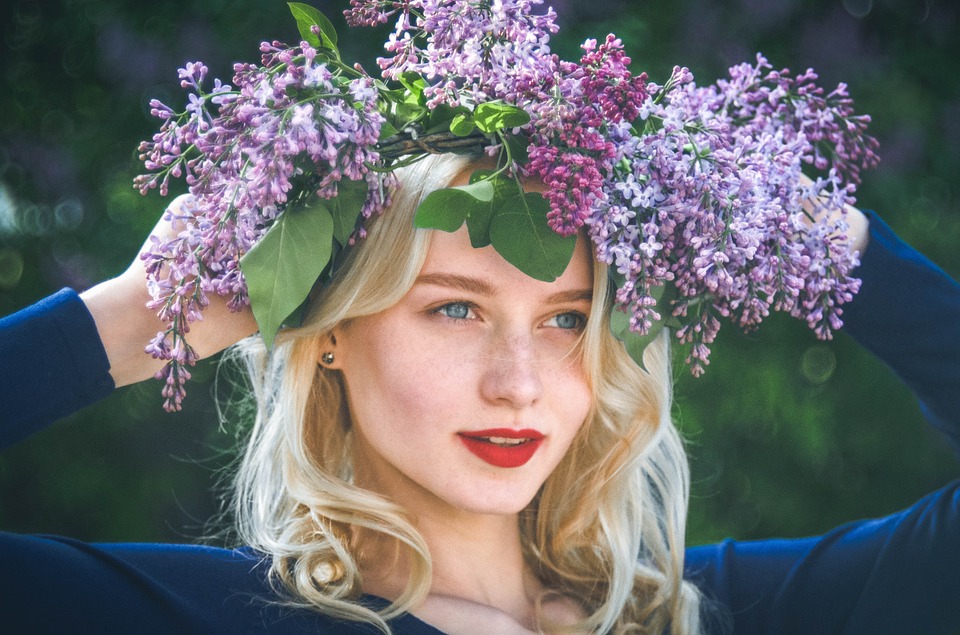 Life&Style writer Lucy Perrior predicts the top fashion trends of the upcoming season
'Florals? For spring? Ground-breaking.' It is hard not to read these iconic lines from The Devil Wears Prada without recalling Meryl Streep's exasperated tone, but for 2020 perhaps we need to adopt a more enthusiastic attitude to spring fashion. From the Spring/Summer 2020 catwalks in London, Paris, and New York Fashion Week, we have seen a continuation of many trends from last year with only a couple of new additions. Luckily for us, this means that our clothes from 2019 will still have a relevant place in our wardrobes at the beginning of the new decade, highlighting that Spring is typically a time for continuity of style, rather than the launch of spurious trends.
Polka Dots
One of the most popular patterns of 2019, polka dots are not fading into the background in the coming year. Monochrome polka dots are on tops, skirts and dresses all over the High Street: they can be worn minimally on jumpers and tops, or all over a dress, exemplified by the Zara polka dot dress that was made famous last year. In Spring this year, however, we see how retailers will create their own variations of that Zara dress, such as Boohoo's addition of a side spilt and transforming the cut from a smock to an A-line.
Cardigan Tops
Over the past couple of months we have seen the return of the cardigan to the High Street, but not how your grandma would wear it. Cardigans in 2020 are being styled with their buttons done up, resembling V-neck tops and jumpers rather than used as chunky layers.
Suede Trousers
As university students we love to spend our time in leggings and joggers, and this year the High Street is tempting us with a slightly more chic but still comfortable option in the form of suede-effect leggings. They create a flattering silhouette on every body shape while providing the desired comfort of leggings.
Puff-Sleeves
Another continuation from 2019 are the almost seventies-like puff sleeves that were worn by so many celebrities and influencers in autumn and winter last year. Hopefully we will enjoy some warm weather this spring, and be able to show off our statement sleeves without the risk of crushing them under thick coats.
Feathers
Popular on the SS20 catwalks and hopefully a new addition to the High Street, feathers might replace faux-fur or borg textures this spring. This may be one of the more difficult themes to transfer from the cat-walk to the everyday, but Zara have designed a casual yet stand-out pastel jumper that would not look out-of-place on campus.