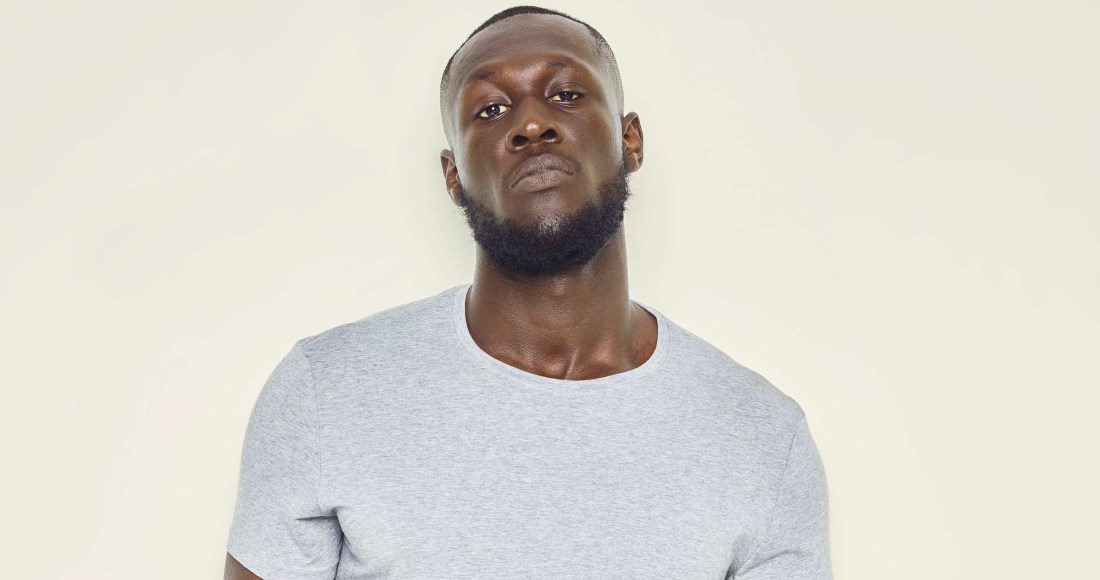 Life&Style Writer Andrew Ogun outlines the long-standing conflict between the two grime artists
Who would have thought that we would begin the new year, and the new decade, with an amusing back and forth between the Godfather of Grime, Wiley and the current person on the throne, Stormzy? Over the years, Stormzy has shown nothing but respect to Wiley. From as early as his track Know Me From (2015) ('shout out to my big bro Wiley that's a badman from early'), to his track paying homage to the Godfather Wiley Flow (2018). Wiley himself has shown admiration for Stormzy as well, initially seeing him as someone with the potential to bring Grime back, since the genre was threatened by the rise of other urban genres such as Drill, Afroswing and UK Rap, amongst others. So, how did we get from this mutual appreciation and respect to a series of scathing diss tracks?
In order to understand the current state of affairs, one needs to go a bit further back in time. Although Wiley and Stormzy had a friendship in the past, Wiley's younger brother, Cadell, who is also a Grime MC, has always had disdain for Stormzy. In a track called Hotline (2015), Cadell called out numerous MC's including Stormzy. Unbeknown to most people, in Stormzy's track Shut Up (2015), which was arguably the track that greatly increased his popularity, seems to be a direct response to Cadell's disses. This back and forth continued with Cadell dropping direct and explicit tracks mentioning Stormzy and trying to undermine his authenticity as a Grime artist (listen to Hotline 3 (2015) for reference), and Stormzy dropping subliminal lines in his songs which could definitely be targeting him (listen to Standard (2015) and Scary (2016) for reference). This beef was never resolved, it just subsided eventually with Stormzy moving on to bigger and better things, and Cadell just focusing on his own career.
Stormzy is no stranger to having problems with people in Wiley's family, as I have already highlighted. His problems with Wiley seem to have started when Wiley took a minor offence to his track, Wiley Flow. Wiley says that 'homage is not always homage' and that sometimes 'people pretend to pay homage'. He ends the video by saying, 'one day we're gonna have to tell each other the truth' . Not long after this, Stormzy and Wiley went at it on Twitter as a result of Stormzy tweeting about his song that features Ed Sheeran (Own It (2019)), an artist that Wiley vehemently hates, accusing him of being a culture vulture and of profiting unfairly from black and urban culture. This then culminated in the first diss track, Wiley's Eediyat Skengman (2020).
Stormzy, as a surprise to most, took time out of his tour and album run to respond with Disappointed (2020). In this first round, my opinion was that Stormzy's track was the better one. However, many Grime purists criticised Stormzy for using a Drill instrumental (Headie One's Know Better) in what is supposed to be a Grime clash. Wiley then responded again with a second track, Eediyat Skengman 2 (2020). At this point, things began to get heated due to Wiley mentioning Stormzy's mum several times throughout the track. Stormzy's reply, in my opinion, is by far the best track out of all the disses. In Still Disappointed (2020), Stormzy's focus is Wiley's mother, with numerous tongue-in-cheek lines about Wiley's past getting her into potential danger, and also lines questioning the masculinity in Wiley's family. By this time, the majority of people had already crowned Stormzy as the winner of this clash. I should also mention that in the midst of this, Cadell also dropped a diss track targeting Stormzy called World War III (2020). This was ignored by Stormzy.
There has been a major buzz around this back-and-forth because the last time we saw MC's going at each other like this was the clash between Chip and Bugzy Malone (including Tinie Tempah and Yungen) back in 2015. Clashing is an integral part of Grime and the excitement it can create cannot be understated. As Wiley stated in his tweet, moments like this in Grime brings the power from the labels back down to the grassroots level. The artists regain control of their artistry. Grime, even music more generally (especially rap), is a competitive sport. We can all appreciate the competition.