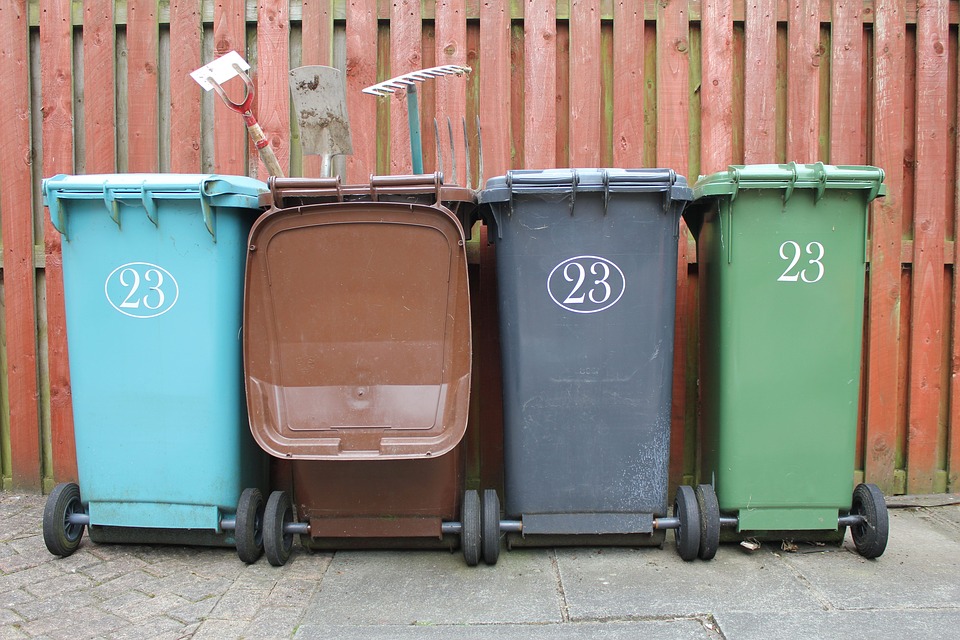 The bin strikes planned earlier this month in Birmingham were cancelled after an agreement was reached between the workers and the Birmingham City Council. This is according to Unite who reported the news to the BBC
The workers walked out due to the 'secret payments' that were made to GMB's (a general trade union) workers who worked during the strikes in 2017.
Birmingham City Council have said they will pay each worker £3,500 to avoid future strikes. The offer 'will go before cabinet on Friday,' according to BBC.
The total cost of this settlement will be more than £1.78m.
Ian Ward, the Council leader, affirmed that the sum of £3,000 was already settled and another £500 will be added 'to end all litigation and all disputes that are currently underway' between Unite and the authority.
Mr. Ward added that there was 'a determination on all sides that we'll move forward to deliver a service that people deserve.'
Councillor Brett O'Reilly, who is in charge of waste and recycling, said: 'I'm absolutely delighted we've been able to come to an agreement on this and settle the dispute not least for the long-suffering residents of Birmingham that can now look forward to normal service resuming and improving as we move forward.'
'Unite is pleased that it has been able to reach agreement with the council to finally bring an end to this lengthy dispute,' said Howard Beckett, the Assistant General Secretary for Unite.
'By standing together, our members have secured an excellent settlement and ended the injustice that they had been subject to,' he continued.
A report has revealed that the latest strikes have cost the council more than £5.8m.
In 2017, strikes lasting over three months came to a total loss of £6m.