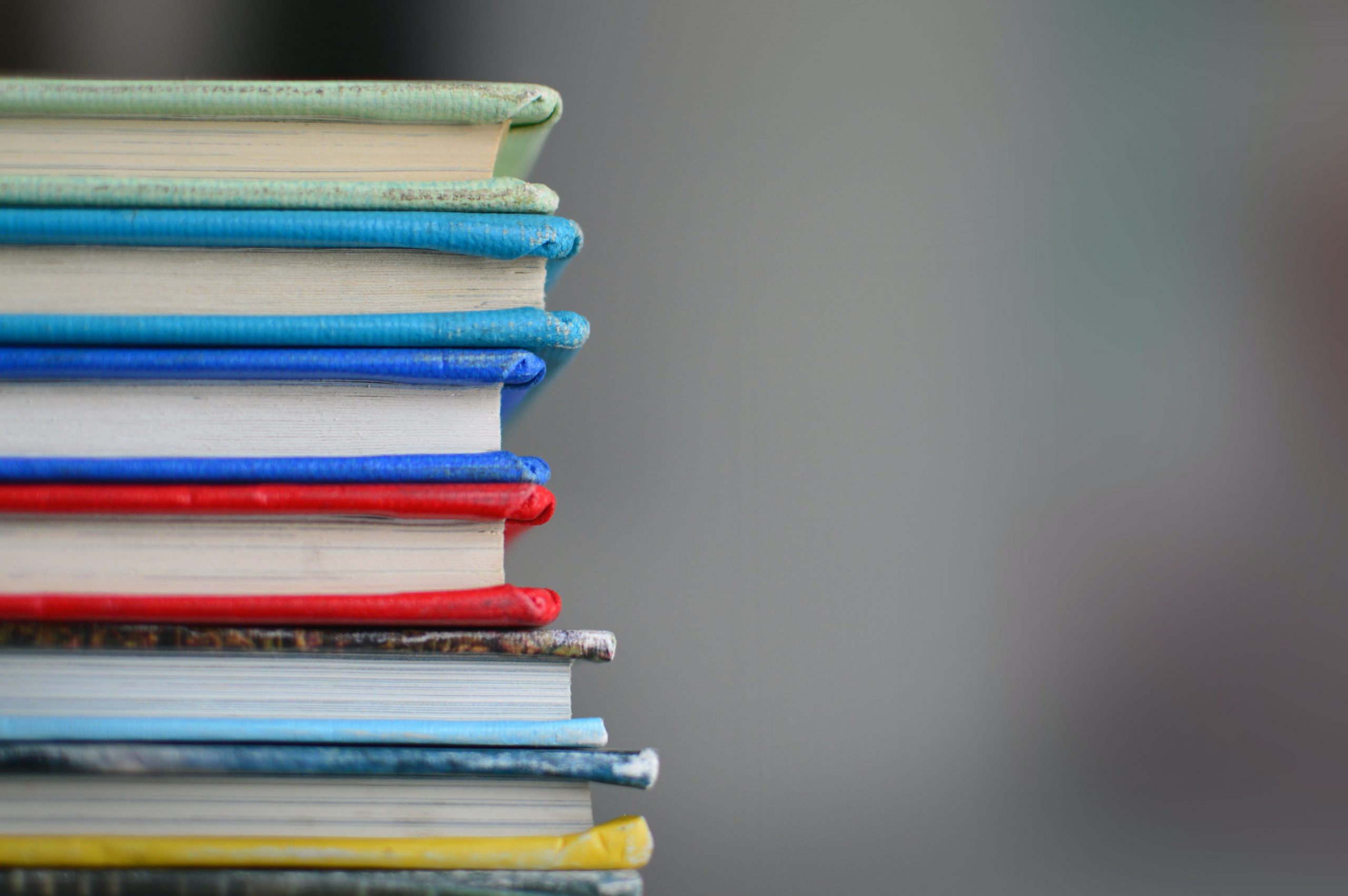 Print&Features Editor Eleanor Bergin argues that Sunak's focus on mathematics is misguided and undervalues the arts
In the midst of a cost-of-living crisis and ongoing strikes throughout the UK, Prime Minister Rishi Sunak pledged in his first speech of 2023 to "reimagine our approach to numeracy", looking at introducing plans that guarantee all students study maths until the age of 18. Sunak emphasised the growing need for numeracy skills "in a world where data is everywhere and statistics underpin every job", hoping to ensure that future generations feel confident when it comes to finance. Although a policy hasn't been fully developed as of yet, does this aspiration seem like an important step forward to prepare younger generations for the world of work, or is it simply a distraction from the more pressing issues and chaos of our government?
Across England, around 8 million adults have the numeracy skills of primary school children, so perhaps promoting the further study of maths could change some of the negative perceptions or defeatist attitudes that many hold towards the subject. However, I can't see how compulsion is the most effective way to encourage learning and is bound to add to existing feelings of demotivation or apprehension. At a time when STEM subjects are pushed more than ever, allowing young people a sense of autonomy in their education and fostering the self-expression and innovation that is provided in other fields is vital.
Yet, if Sunak only wants to focus his attention on numeracy, what kind of message does this send out to all of the creative young minds across the country who perhaps shockingly feel more passionate about literature, theatre, or music, for example, as opposed to digits and statistics? The Tory's 'Rethink. Reskill. Reboot' campaign back in 2020 which included a particularly memorable advert that suggested a ballet dancer could retrain in cyber security only serves as a reminder of their utter dismissal towards the arts.
With an undeniable importance placed upon the talent of those who excel in maths and science related industries, everyone else seems to have a choice: Either be left behind or heavily pushed towards a field of work or study that never even appealed to you in the first place.
Besides, if the aim is to ensure that all adults obtain a higher level than basic numeracy, I believe the same rules must be applied for literacy rates. Perhaps Sunak is forgetting about the fact that 16.4% of adults in England are considered to have 'very poor literacy skills', which is also described as functionally illiterate. In my view, Sunak's false display of solidarity with young people across the UK, pinning hope on the country's future workforce, simply fails to acknowledge the academic value in other fields of education, with maths seemingly placed as the be-all and end-all of our schooling.
British actor Simon Pegg took to Instagram when the news was announced, attacking Sunak's vision to mould a generation of young people into a 'drone army of data-entering robots', and sticking up for the kids who hated maths in school, including himself. It seems to me that a child's disinterest in maths is engrained far before the age of 18, much earlier on in their school life. If Sunak wants to push the narrative that our country's children need to feel confident in numeracy since they will inevitably be placed within this field later in life, I personally think he should be prioritising maths from an earlier age, considering a readjustment of the approach to teaching maths in primary school or early secondary school.
Perhaps there is something to be said about promoting more practical numeracy skills in schools, focusing on taxes, mortgages and other key skills that could be needed not only in the workplace, but in everyday life. However, with shortages having been reported across the country, there simply aren't enough maths teachers in schools currently to fulfil this aspiration. In my opinion, this plan is not only neglectful, but also illogical and frankly unachievable at this moment in time.
In an effort to avoid controversial topics or even remotely offer a sense of hope during the ongoing cost of living crisis, it appears that Rishi Sunak attempted to play it safe during his first speech by presenting a seemingly inoffensive policy to improve the education system for future generations. Instead, once again Sunak came across, in my opinion, as out of touch, unaware and simply valuing practicality and economic gain over encouraging upcoming talent and ingenuity.
---
Check out these Comment articles:
University Life Is Too Demanding
My Experience With Antidepressants