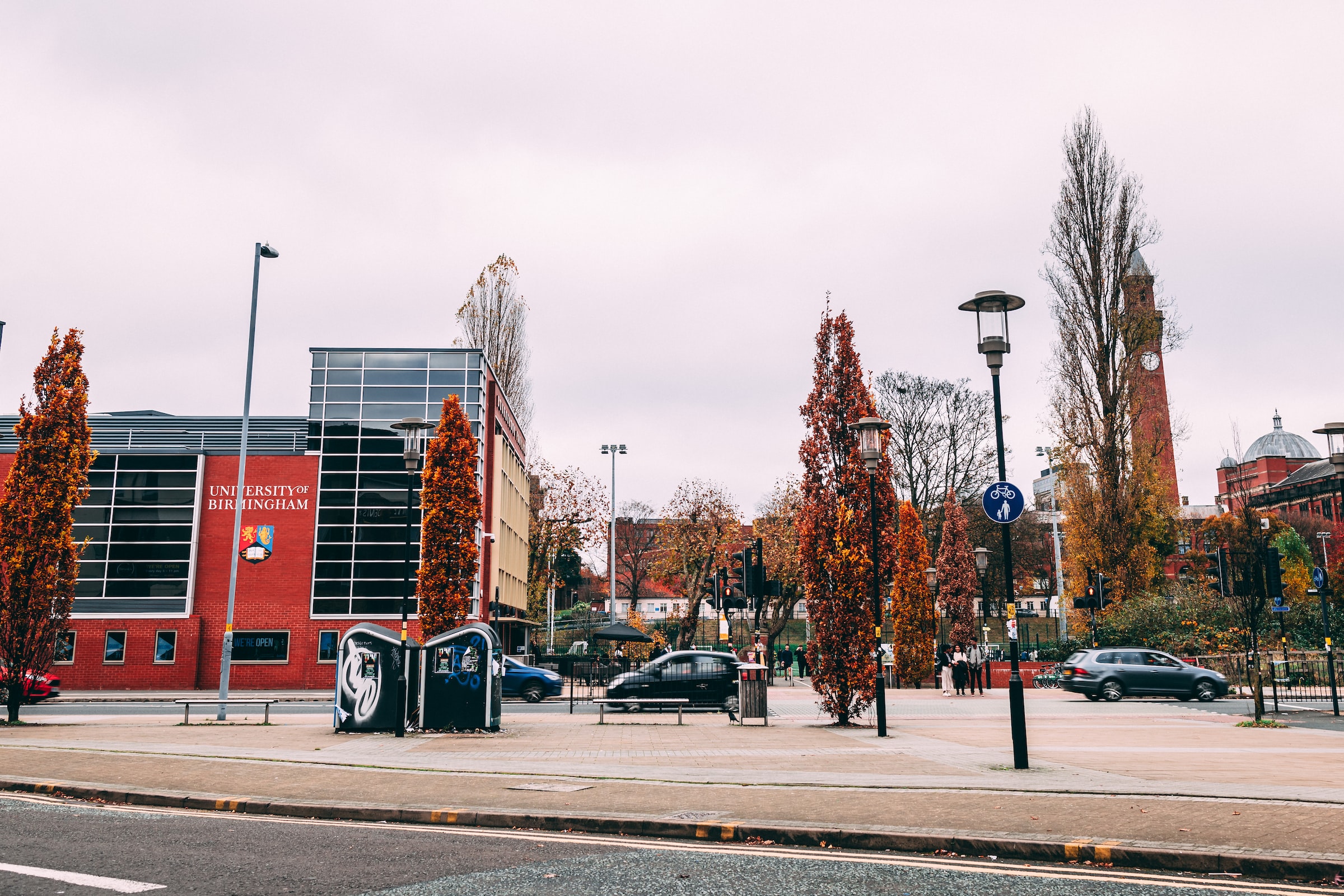 Following the 40th Anniversary of Soft Cell's 'Tainted Love,' Music Critic Isabelle Porter explains nostalgia cycles, and why the 1980s continues to inspire music
Soft Cell's 'Tainted Love', one of the most memorable songs of the 1980s, has come up on its 40th anniversary this summer. Released at the beginning of the '80s, the track marked a sonic shift that was occurring in popular music, building on the legacy of the stadium rock, disco, and funk music that headlined the 1970s. To mark the anniversary, Soft Cell has rereleased 'Tainted Love' on a 7" limited edition pink vinyl.
The 1980s struck the nostalgia nerve recently but began to make an appearance starting in the mid-2010s. Markedly present in pop music, from Taylor Swift's 1989 (released in 2014) to Carly Rae Jepsen's Emotion (released in 2015) to The Weeknd's After Hours and Dua Lipa's Future Nostalgia, both released in 2020. Miley Cyrus's Plastic Hearts (2020), as well as Bleachers' Take the Sadness Out of Saturday Night (2021), feature legendary rock artists of the 1970s and 1980s, such as Billy Idol, Joan Jett, Stevie Nicks, and Bruce Springsteen. Adjacent cultural trends, such as the re-popularisation of Polaroid-style instant camera photography and scrunchie hair ties, have also been indicative of a 1980s resurgence.
Overarchingly, one of the most significant moments of 1980s nostalgia within the past decade was sparked by the wildly popular Netflix show 'Stranger Things', the first series of which aired in the summer of 2016. Set in the early to mid-1980s, the show's soundtrack has featured such '80s hits as The Clash's 'Should I Stay Or Should I Go', The Police's 'Every Breath You Take', Cyndi Lauper's 'Time After Time', and Duran Duran's 'Girls On Film.'
What causes this resurgence in trend popularity is a phenomenon known as a 'nostalgia cycle'. In short, these cycles dictate that trends in fashion and pop culture will re-emerge in the mainstream on a 20-year time clock – although, Wired senior writer Brian Raftery predicted in a 2017 article that this prescribed 20-year rotation is likely to shorten due to the hyper-speed of social media.
Interestingly, Soft Cell's 'Tainted Love' itself is a product of a nostalgia cycle. The track is a cover of a song performed by Gloria Jones in 1964, and was remixed in an extended mashup with 'Where Did Our Love Go', a song also brought to fame in 1964 by The Supremes. Soft Cell's hit is not an isolated case: several popular songs of the 1980s were covers of both hits and lesser-known tracks of the 1960s. Another example of this phenomenon is The Bangles' cover of Simon & Garfunkel's 1966 song 'Hazy Shade of Winter', which features on the soundtrack for the first season of Stranger Things.
The 1980s' recollection of 1960s music in accordance with the 20-year nostalgia cycle seems to hinge on an affinity for the early 60s Doo-Wop and Rock-and-Roll that became synonymous with the dance hall scene, a setting reflected in the neon glow of the '70s and '80s club scene. Songs like 'Tainted Love' merged the crisp, snap-able pop music of the 1960s with the driving bass lines popularised by disco and funk music in the 1970s. The result was electric, synth-heavy dance-floor hits like Soft Cell's cover.
In a 2016 Vulture article, TV critic Jen Chaney writes that in our contemporary retrospect, the 1980s 'are now taken more seriously, both as a time when some legitimate art was being made and as a setting that provides a rich foundation for storytelling.' The 1980s influence on contemporary pop music makes modern songs sound familiar to older audiences and actual '80s music trendy to younger listeners. Following in step with trend cycles, cover songs like 'Tainted Love' are both fresh revivals and careful works of nostalgia.
---
You Might Also Like:
Album Review: Madonna – True Blue 35th Anniversary Edition