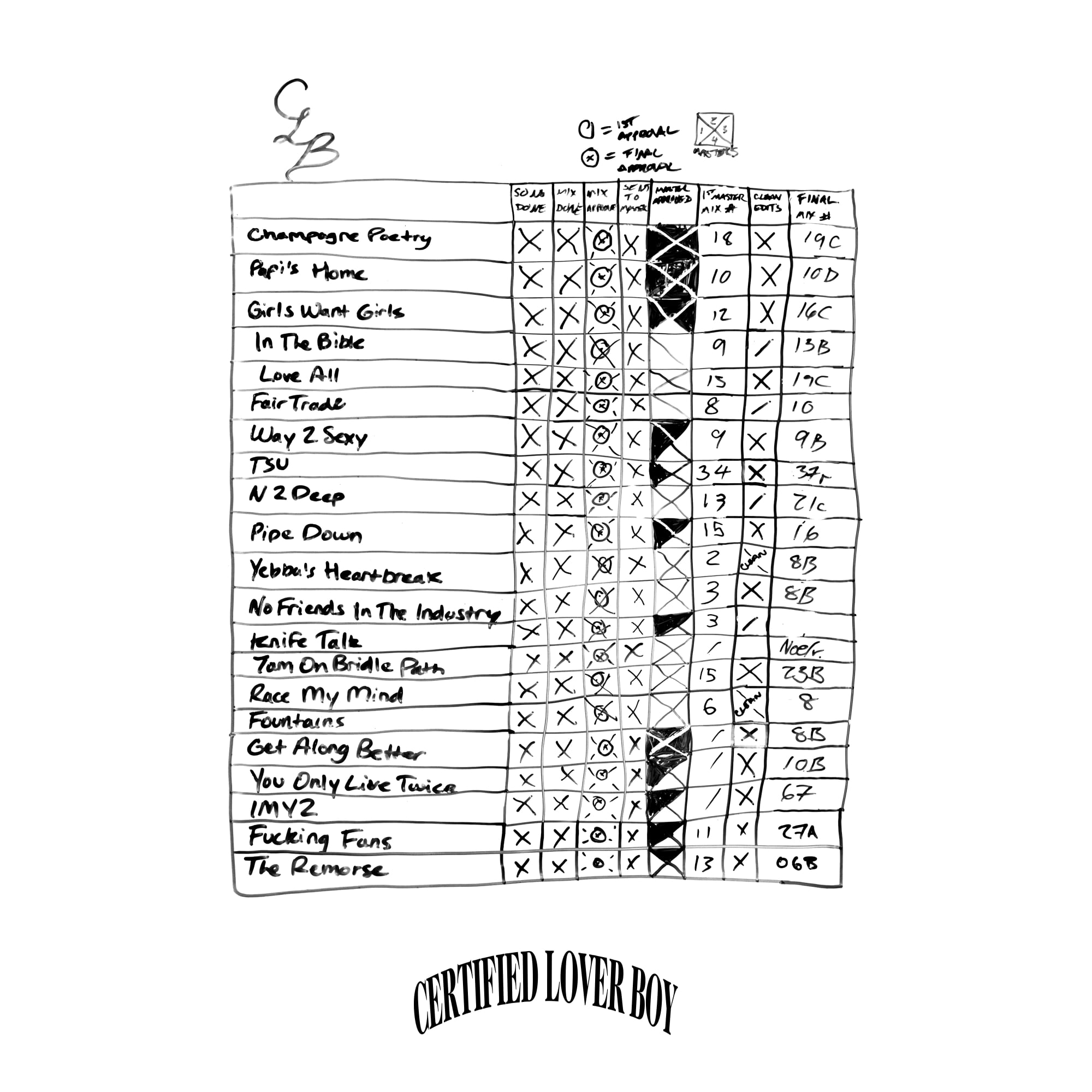 Music Editor Aimee Sargeant explores how artists release their albums, arguing that the random release cycles keep fans enthralled
Do you remember when Taylor Swift released Folklore? A previously unannounced album that was being released within a matter of hours of the announcement made on Instagram. Or when Beyoncé released BEYONCÉ? This, arguably, was even more of a surprise than Folklore because it did not even have any promotion or warning. There are more albums that I could easily recollect as 'surprise' albums. Both these albums debuted at number one on the US Billboard at the time of release. So, what makes an artist able to drop an album out of nowhere or with little promotion and for it to reach number one every time?
Let's take the recent releases of Certified Loverboy by Drake and Donda by Kanye West. Both these have been highly anticipated for a long time; however, the release date was never known until a short notice before. Yes, Donda was set to be released on the 24th of July in 2020, but it was delayed and delayed and delayed. Does this build-up of excitement and anticipation keep us interested? Bluntly, it does. I know if I see a well-known artist releasing a new album, I am certainly interested. I will go listen to it as soon as it is released. The higher the interest in an album, the more beneficial this is to the artist. Just like it was to Kanye. The album debuted at number one on several charts, including the U.S. Billboard 200 (this is West's tenth consecutive number-one album, an impressive achievement.) The story is similar with Certified Lover Boy by Drake. This was announced on Instagram four days before release. Again, giving a short amount of time for the anticipation to build up before the 'album dropped'. This meant that it topped number one on the U.S. Billboard 200, just as Kanye West had the previous week.
Kanye West previously released Jesus Is King in 2019, making 2021 two years since he released an album. Compare this with Certified Loverboy which was released on September the 3rd 2021 by Drake. Drake had released Dark Lane Demo Tapes the previous year. Meaning that for both Kanye and Drake, it had only been a short period of time since their last release. It is impossible to then argue that long release cycles keep us interested in the artist. It is just the artist that keeps us interested in the artist.
Ultimately, big artists releasing an album, which is anticipated or not, will always win critical acclaim and interest from fans. However, this can put smaller artists that are trying to make a name for themselves at a disadvantage. This is because we then hear mostly about the big artists, such as Drake and Kanye West. But is this really the artists fault? No, it is partially to do with the media only covering the popular artists and albums that are highly anticipated. This can make it extremely difficult for smaller artists to find a place where their own music can be 'advertised' and spoken about. Arguably, by more popular artists then not advertising their new work in advance, it can keep the media on its toes. Allowing smaller artists to get their work noticed.
However, it is always exciting and interesting when a previously unannounced album is released. It keeps fans enthralled with a particular artist because you never know what will happen next with release cycles. As proved by Taylor Swift in the making of Folklore during 2020.
___________________________________________________________________________________________________________________________
You Might Also Like:
Single Review: Ed Sheeran – Shivers (A Different Perspective)