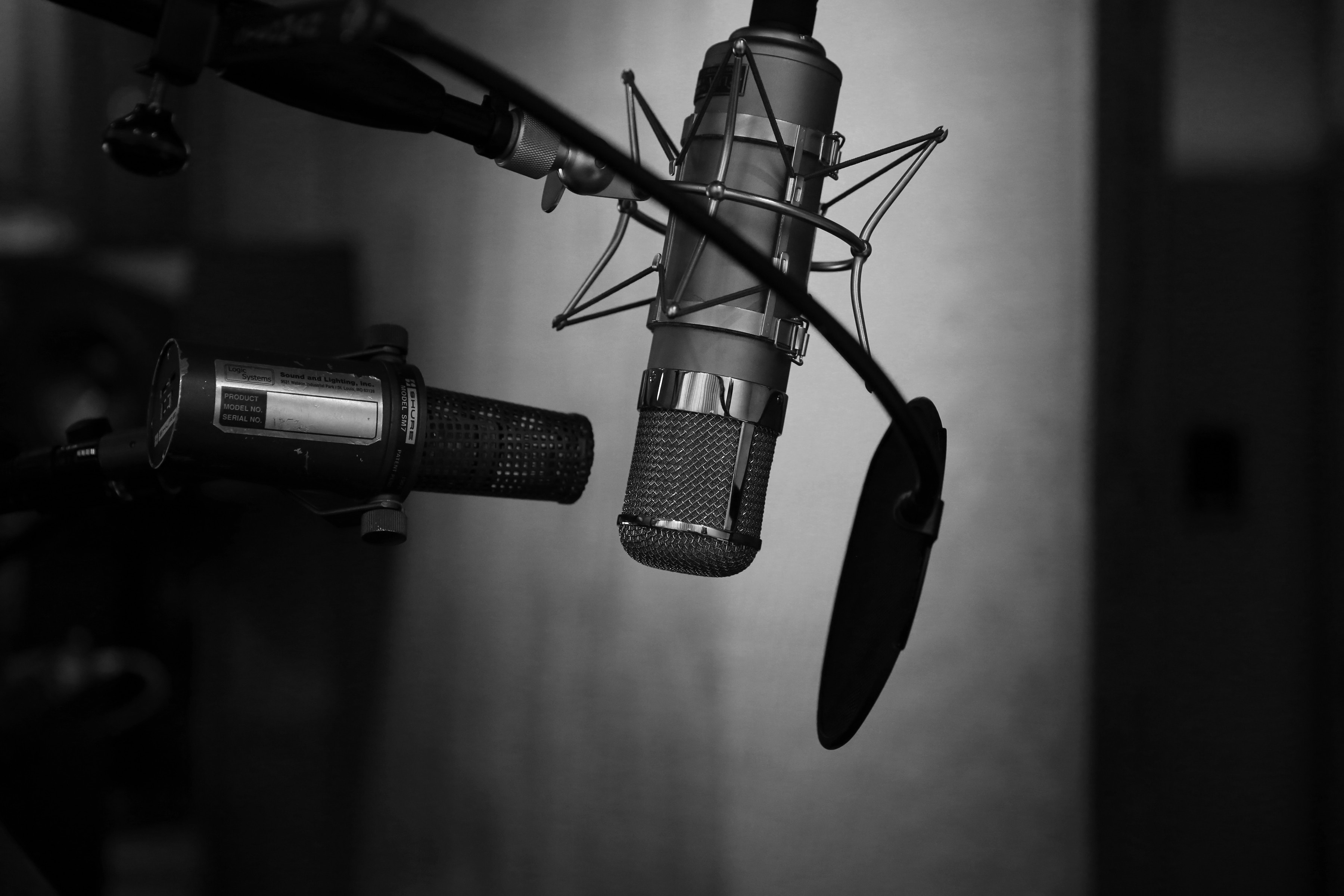 With such a vast array of podcasts available to enjoy, Film writer Abbie Pease gives us her top five film podcasts, from reviews to historical discussions
Podcasts slot neatly into daily life. Whether you are walking through Selly, pretending to revise in the library, or trying to avoid unnecessary conversations in Tesco, they can act as a welcome avenue to escape reality and explore the topics you love most. Although minimal effort is required to pop one on, the vast array of shows out there can be overwhelming. This is why I thought it would be helpful to narrow down for you the five best film podcasts out there today. The list includes podcasts that review films, discuss their political and social implications, and chat about their importance through history. Although these podcasts arguably cannot replace the joys of watching a film, they can add a new perspective to your cinematic experience that is both fascinating and, at times, shocking. Here are some of the best film podcasts around.
Kermode and Mayo's Film Review
In this podcast, Mark Kermode and Simon Mayo, a witty pair with fantastic chemistry, chat about the latest releases in cinema. The personal feel to the show has made it one of the most charming film podcasts out there, with its consistent commitment to listeners inspiring an ever-growing following; fans of the show even refer to themselves as members of the Church of Wittertainment (although I still haven't quite figured out why…). When listening to each and every episode you are made to feel as if you are sitting with the pair, debating the latest films and catching up on day-to-day life. This relaxed atmosphere, as well as the impressive array or guest stars interviewed on the show make it my favourite film podcast to date. You can listen to Kermode and Mayo's Film Review here. 
Switchblade Sisters
There is no denying the poor representation of women in film production and direction. Even in the world of film podcasting, I have found it is near-to-impossible to find a show with exclusively female voices. So, when I discovered April Wolf's all-female, unapologetically honest podcast interviewing different women from the film industry, I was instantly on-board. Using genre films – mainly in horror and Sci-Fi — as talking points through which to discuss the intricacies of sexism in Hollywood, the podcast boasts an incredibly detailed level of analysis. The never-ending list of movies mentioned will leave you with an obscenely long to-watch list, and the constant nattering will keep you both entertained and amused. You can listen to Switchblade Sisters here. 
How Did This Get Made?
Anyone who knows me knows that I love to complain about bad films. So, this podcast, hosted by Paul Scheer, Jason Mantzoukas, and June Diane Raphael, ticks all the boxes. Although a little overzealous at times, the podcast casts light on why terrible films can be so terrible that they end up being brilliant. Uniquely funny, each episode of the show invites a new guest in to talk about some of film's most momentous failures, begging the question; how the heck did this get made? You can listen to How Did This Get Made? here.
Black Men Can't Jump (in Hollywood) 
After watching Green Book and reading up on the backlash it received from the black community, I stumbled upon this podcast. Both insightful and hilarious, the show has since become a favourite of mine. Part film-review, part-cultural monologue, it shines a much-needed spotlight on racial prejudice and injustice in cinema. Starting the podcast around the time of the Oscars So White Movement in 2015, the politically assertive and comedically talented hosts, Jonathan Braylock, Jerah Milligan, and James III, do an unparalleled job of unpicking the racial makeup of Hollywood's biggest films. You can listen to Black Men Can't Jump (in Hollywood) here. 
You Must Remember This 
This podcast takes us on a journey back to old-world Hollywood, where real-life scandal and tragedy underpinned the drama on screen. Creator Karina Longworth dives into the secret and/or forgotten mysteries of the past, battling with conflicting versions of the truth and discussing the hidden realities behind some of history's biggest stars. A huge fan of crime-drama, I discovered the show when it's short-series on Charles Manson blew up in 2015. Impeccably written and insightful, the research Karina puts into each episode is truly impressive. Although the show is no longer releasing frequent episodes, you can listen to all past episodes here.