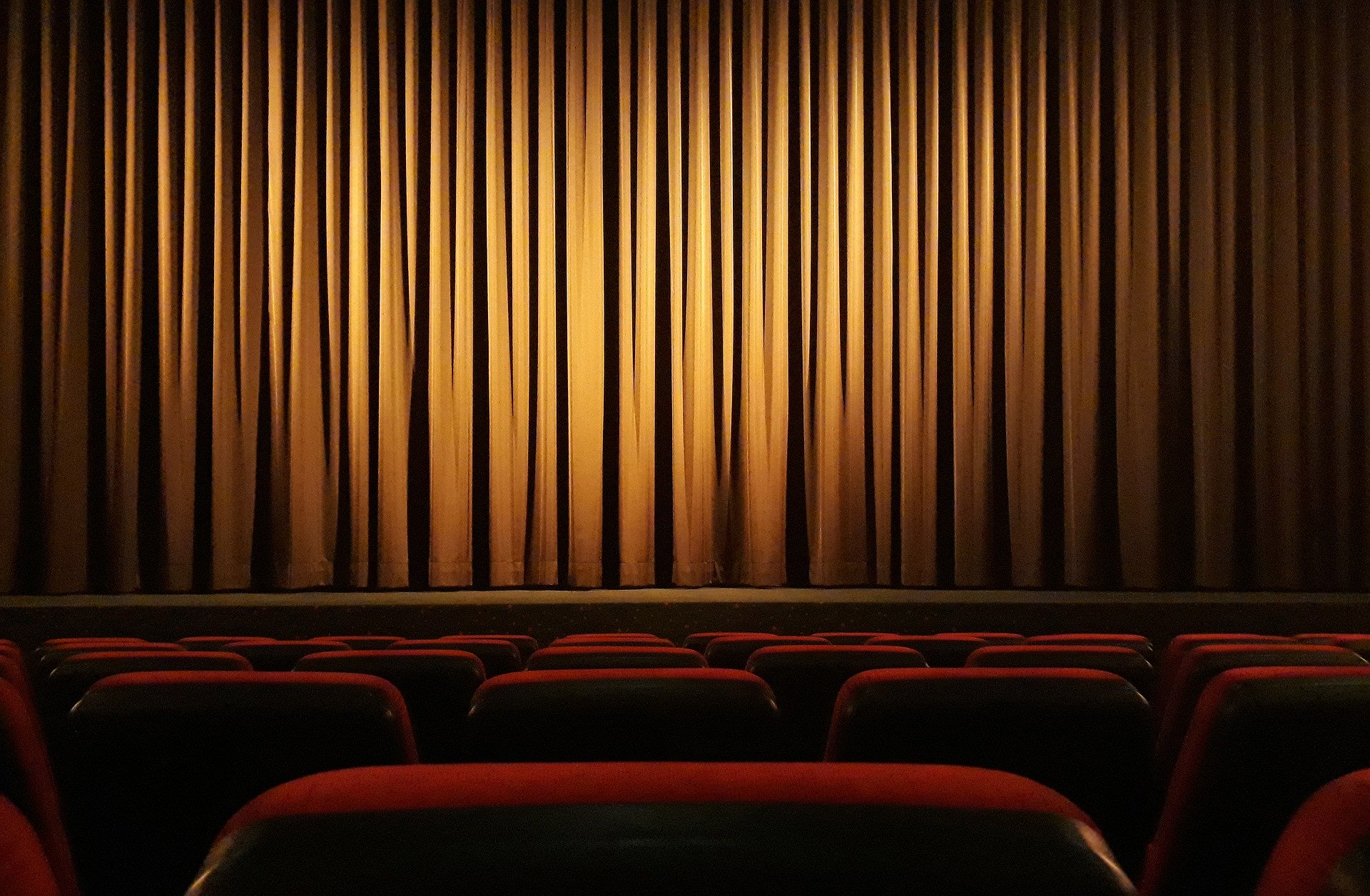 Culture critic Catrin Jackson looks to the recent adaptation of Alan Bennett's Talking Heads and argues the series of monologues are timeless
A series of dramatic style monologues written by playwright Alan Bennett have been revived via the BBC. Having originally aired in 1988, Bennett's monologues have been translated from paper to a personal viewing experience online. 
'The more you have to offer as a person, the better you are as an actress. Acting's really just giving.' 'I wonder, if I killed Ralph, all those death-dealing breakfasts.' These unique yet equally compelling revelations exhibit a curious charm, achieved through their gradual transition from a casual chat, to you, the viewer, becoming their sole confidant in a much darker, more suppressed story. 
The individual monologues are captivating; the gaze of the character, and thus their confidence, rests directly with the viewer, as if the viewer is intruding upon their internal monologue. This is especially prevalent within An Ordinary Woman featuring Sarah Lancashire. Audiences have noted this tale of unlawful lust as a particularly uncomfortable watch. 
Bennett's 12 monologues, two of which have been recently written for this revival (The Shrine and An Ordinary Woman), have seen the emergence of a new cast. Amongst them are familiar faces, including Killing Eve breakout star Jodie Comer as a struggling actress in Her Big Chance, and Harriet Walter as a financially insecure woman in Soldiering On. 
Speaking to the BBC, Bennett said "It has been a profound and fascinating experience to work out a way of making them again, this time with a company of phenomenal actors who are the equal of those who first made them; with a group of leading theatre directors, colleagues and friends of long standing; and with a team behind the camera that represents the best of the British TV and film industries."
Given the COVID-19 pandemic, Bennett's monologues were shot following current social distancing guidelines. However, this certainly did not inhibit the intimacy of each story. Jodie Comer, star of Her Big Chance, has spoken of shooting in exceptional circumstances. She relayed how "we had never met in person. Our first time in the same room was on the shoot day." In spite of this, Bennett's monologues continue to hold relevance. 
A running theme throughout each story is loneliness, from Graham Whittaker's (Martin Freeman) repressed identity within A Chip in the Sugar, to Majory's (Rochenda Sandall) isolated home life in The Outside Dog. With two in five UK adults feeling lonelier over lockdown, Bennett's monologues are timeless, exhibiting relevance from 1988 to the present day. 
Watching Bennett's monologues is a fascinating opportunity, and this revival has given audiences unfamiliar with Bennett's work the opportunity to immerse themselves within the various monologues and the individual world of 12 characters. Moreover, the translation of the monologues to the screen enables those who are not fond of reading to experience Bennett's monologues in a different style.
 Each story is around 30 minutes long, with the gradual revelation of detail keeping the viewer actively engaged. Bennett's ability to explore the dark, uncomfortable and unobserved corners of the individual mind is a unique feat like no other. All 12 episodes, or experiences more appropriately, are available to stream via iPlayer. 
---
Read more from Redbrick Culture:
Are Poor Restoration Regulations Ruining Priceless Artifacts?