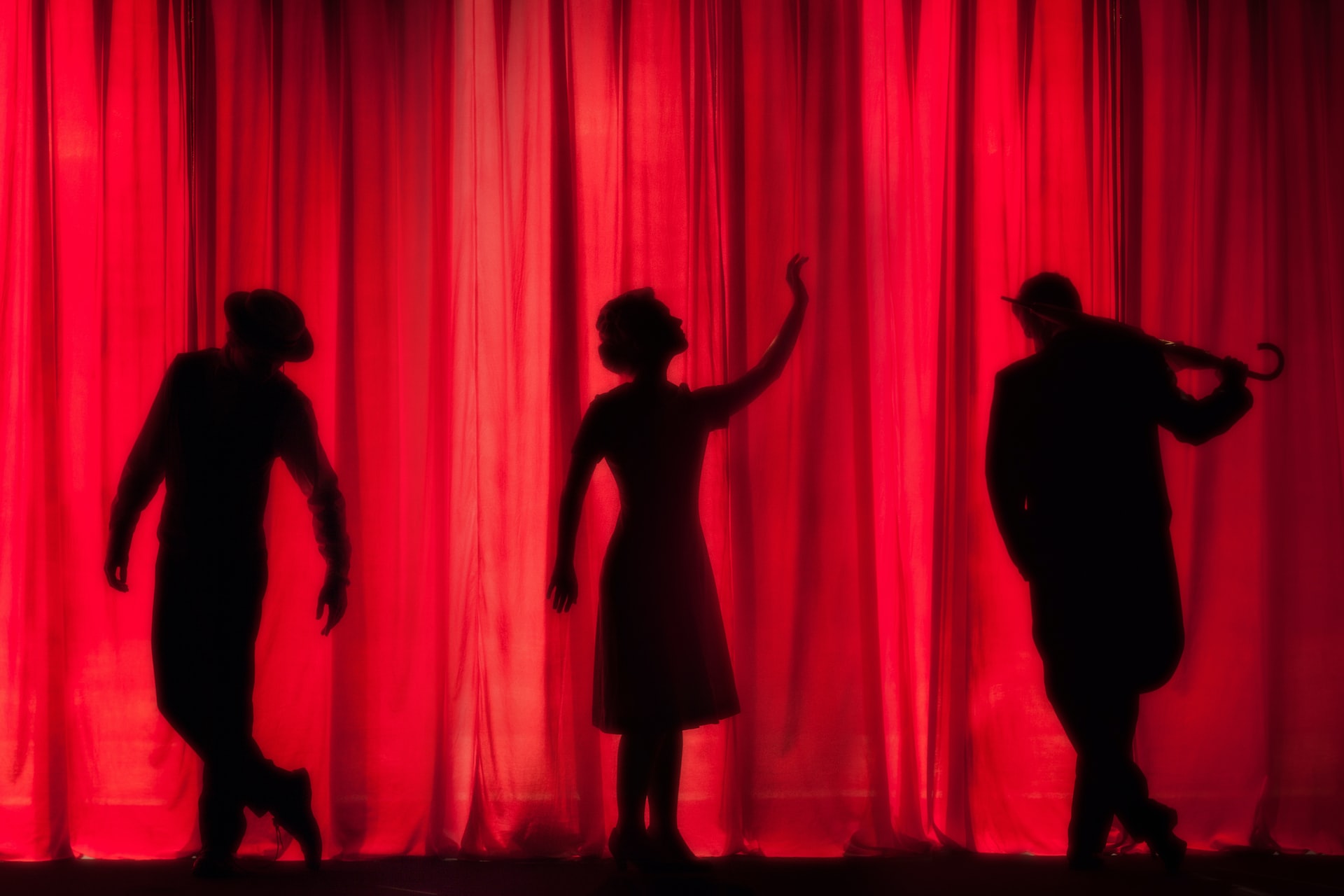 Culture Writer Hannah Dalgliesh reviews Lemons Lemons Lemons Lemons Lemons and finds the show to be an exquisite take on the everyday use of language
Sam Steiner's short and utterly captivating play imagines a world where language is restricted. First performed in Warwick in 2015, Lemons Lemons Lemons Lemons Lemons has travelled to the Edinburgh Fringe with huge success and is now showing at the Harold Pinter Theatre in London.
Visually minimalist, this play opens with Bernadette (Jenna Coleman, Doctor Who, The Serpent) and Oliver (Aidan Turner, Poldark) standing side by side on an empty plain stage telling each other how many words they have left. In their world, the government has limited the number of words to be spoken by each person in a day. The simple and yet deeply troubling premise of this piece throws everything we think we know about language into consideration.
The most ordinary of moments become highly fraught: saying 'hello' or 'I love you' suddenly seems like the most difficult thing to do because the protagonists do not know if it is necessary. How do you decide to tell your partner about your day when you only have ten words left? 'Tuesday happened again,' Oliver says in the opening scene, a line which encompasses their at once light-hearted and devastating attempts at brevity throughout. Coleman and Turner's performances of this deliberately fragmented, stilted and often highly staccato speech is marvellous: not a beat is off; as an audience member you feel that each line is intensely important.
Delightfully, this genius script playfully lifts the lid on the hilarity of communication in intimate relationships. Despite this bleak landscape and the echoes of Orwell's 1984 this play is hopeful and deeply funny. Steiner throws out the impossibility of conflict in relationships when one partner has run out of words for the day, as well as the beauty of saving your words up for the person you love the most.
Politically charged and at times polemic, this is a hidden gem of a script and one which captures all the beauty and terror of living with unspoken fears and dreams. Ultimately this play asks the question: what would you say if you were only allowed a few words? It is up to the audience to decide.
Rating: 4/5
---
Enjoyed this? Read more from Redbrick Culture here! 
Theatre Review: The Best Exotic Marigold Hotel
Theatre Review: The Mirror Crack'd