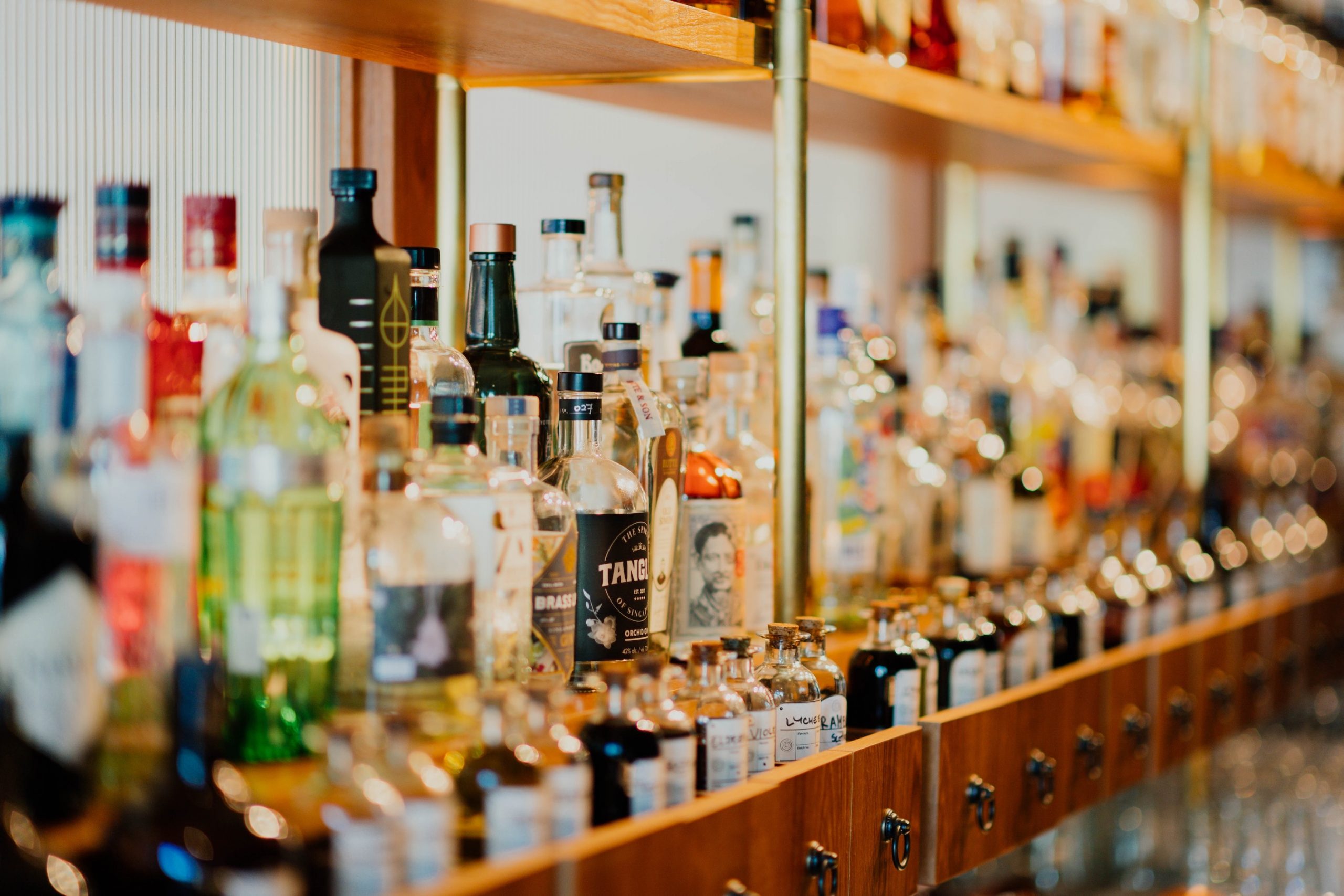 Food & Drink writer Seth Nobes recounts his experience with Dry January, arguing that there are very few negatives
The decision for me to partake in Dry January during my first year of university seemingly came out of the blue. It was met by a great deal of resistance from my flatmates, and much to my surprise, my parents. I think they wanted to protect me from setting myself up for failure. I was a fresher after all, who had garnered a bit of a reputation for placing a bit too much emphasis on playing hard, as opposed to working hard. This did not deter me; my heart was set on the idea that not a drop of alcohol would pass my lips for 31 days.
In a way, part of the appeal to me was the ability to reset. I had lost several days to the after-effects of the night before, and needed to find that balance between enjoyment and productivity. This is not to say I regretted my decisions in my first term of university. Coming from North Devon, where there is one nightclub, I had thoroughly enjoyed the options that the nightlife of Birmingham had to offer. Also, the ease of Uber meant the days of running for the last night bus were over. I had made new memories, with new friends, and was definitely having a positive university experience. However, I knew I could continue in my ways.
From my own experience, there is certainly a great number of benefits to participating in Dry January. Moreover, I am struggling to think of a single downside. One of the main things I gained from the month was a sense of self-control which previously I lacked. I did not need to wake up the morning after going out worrying about my actions after one too many. Instead, I could get up with a newfound ease, with a clear head, ready to tackle the day.
The advantages did not just end there; the discipline Dry January brought to my life definitely had an overall impact. My university work improved, with the grades I received in January my best up to that point. I felt healthier after rediscovering my love for running. I made a promise to myself at the start of the academic year that I would get back into it, even going as far as splashing out on new running shoes. I was able to transfer the motivation I had built up for the month-long challenge to exercise, with the lack of alcohol in my system meaning the running was able to have a positive long-term effect.
I know a big worry I had before the 31 days began was that my social life would take a big hit, whereas, in reality, this was not the case. I was still able to go to the pub, saving money by purchasing soft drinks. It also made me realise that I did not need to drink obscene amounts to enjoy a night out, with a sober visit to a club for my flatmate's birthday up there with my best at uni. 
The sense of completion I felt when midnight struck on 1st February was incredible. I was overcome with a feeling of pride, having proven to myself that I was able to see something through to the end. The self-belief completing the challenge gave me is something I have kept with me all throughout uni, with my current work ethic directly influenced by my accomplishment. I did drink again, but I know now my limits, and understand how to both work hard, and play hard.
---
Interested in more Food & Drink articles? Check them out here:
A Festive Guide to Foodie Gifts 2021
Winter Warmer Recipe: Red Roasted Vegetable Soup