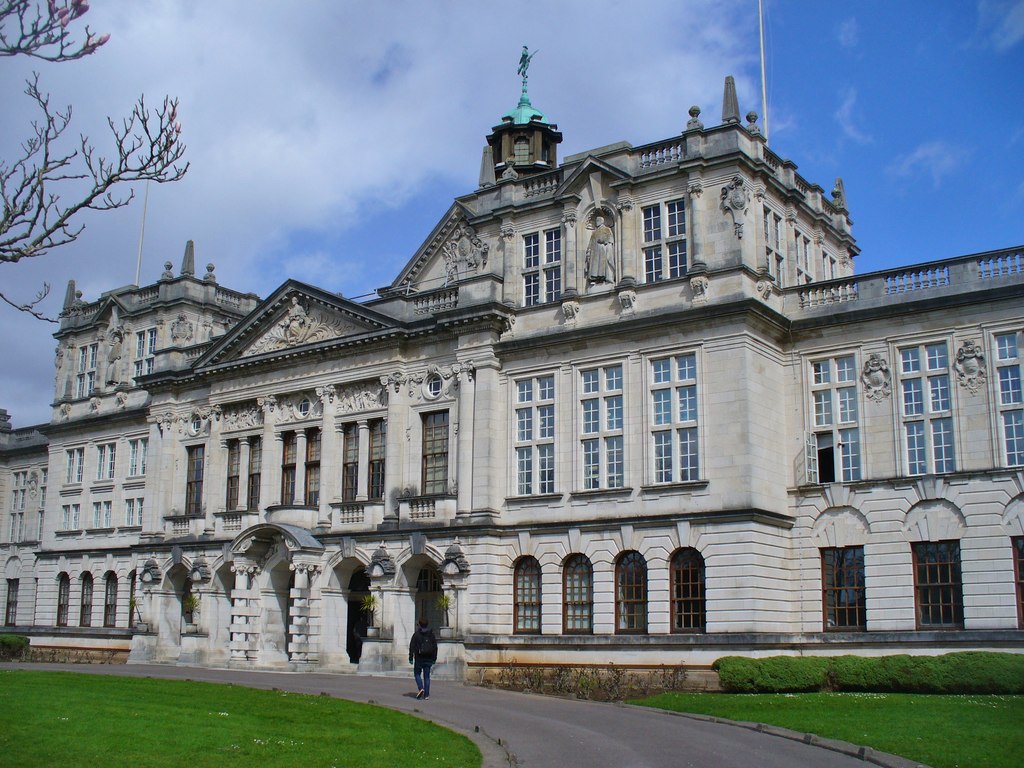 The Education Secretary, Damian Hinds, has suggested that universities are 'distorting the picture' of the financial stability in higher education
Education Secretary Damian Hinds has accused universities of 'scaremongering' in response to reducing tuition fees for students in the UK.
Hinds suggested that universities are 'distorting the picture' of the financial stability of the higher education sector.
Recent months have seen reports that universities are facing financial difficulty. In March, Redbrick reported that budget deficits are leading to staff cuts. For example, Cardiff University announced that 350 jobs will be cut over the next five years.
However, Hinds suggested that universities have seen rising fee incomes after the financial crash. 'I do understand universities are facing some challenges,' he said, 'but reports of financial hardship across the entire sector is scaremongering.'
Hinds made these comments ahead of the Augar education review which has called for a reduction in tuition fees from £9,250 to £7,500.
The review is chaired by Philip Augar and has also proposed to extend loan repayments to 40 years, introduce maintenance loans for sub-degree qualifications, and rebrand student loans as 'student contributions.'
The report was launched after the 2017 general election in an attempt to make attending university more affordable for students. But most experts have claimed that this will harm the education sector.
Alistair Jarvis, Chief Executive of Universities UK, stressed that the gap in fees must be replaced by more government funding. If not, he said that it could 'harm students, the economy, and communities that benefit from universities.'
Vanessa Wilson, head of the University Alliance, said: 'We need to move quickly to end the uncertainty, confusion and damage to colleges and universities' finances.'
Several factors have contributed to the economic difficulties in higher education. Nick Hillman, director of the Higher Education Policy Institute, has argued that Brexit, policy changes, and a competitive market have all worsened universities' finances.
He claimed that 'a university going bust is more likely than at any other point in the last generation.'