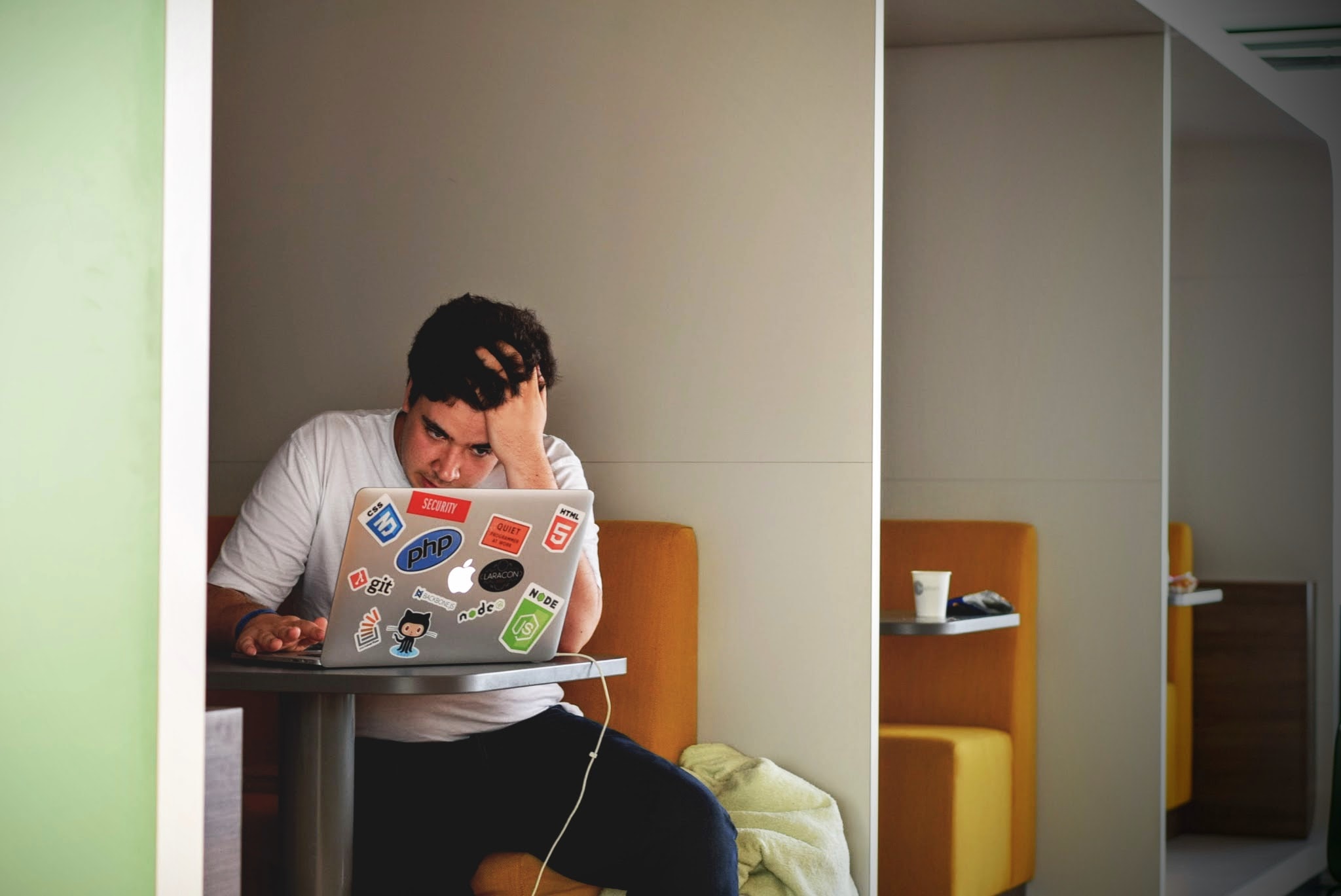 Limited spaces mean some universities are offering £10,000 cash incentives for students to defer their offer. Social Secretary, Ella Kipling reports.
University clearing is set to be more competitive this year, with the head of UCAS urging students to make their decisions in 'a matter of days' due to the 'reduced courses' available through clearing.
Clearing is how universities fill any spare spaces they have on their courses and is available from July to October every year. It is often used by students who did not meet the requirements of their conditional offer, did not receive any offers, or by those who have changed their mind about their course.
Mark Corver, an admissions expert and founder of DataHE said: 'If grades are very high, a lot of people will get their first choice at these selective universities, and this Russell Group clearing could be very limited.'
This year, due to the pandemic, students did not sit A-Level examinations; instead, their grades were decided by teachers' estimates. This resulted in a grade inflation with higher marks awarded than usual. According to the BBC, the sharp rise in grades has meant that the proportion of students getting top A* and A grades at A-level has risen by almost 75% since the last time 'conventional' exams were taken in 2019.
The Chief Executive of the Russell Group, Dr Tim Bradshaw said there has been 'unprecedented demand for places,' which means that some universities 'may not be able to accept students who narrowly missed their offer grades this time.'
Clare Merchant, Chief Executive of UCAS, explained that at the most selective institutions 'it is more likely to be competitive because there might be slightly reduced courses in clearing.'
Merchant confirmed that, while there will be 'thousands of courses from higher tariff institutions in clearing,' they are likely to be 'slightly down on previous years.' 
Due to courses being full, the University of Leeds has offered some students £10,000 cash and free accommodation to defer their courses until 2022.  
Leeds' Deputy Vice Chancellor, Peter Jimack, told the BBC that the offer was only available for a 'small number of programmes.' It involves the opportunity 'to defer to next year with an incentive of a cash payment of about £10,000 and our fee for their halls of residence in their first year being paid by the university.'
---
Discover more News articles here:
Study Reveals Students Want To Abandon Remote Learning
Editorial: Russell Group Student Newspapers for No-Detriment Policy
Teaching Latin in State Schools is Good- But Efforts to Improve Languages Education Must Go Further