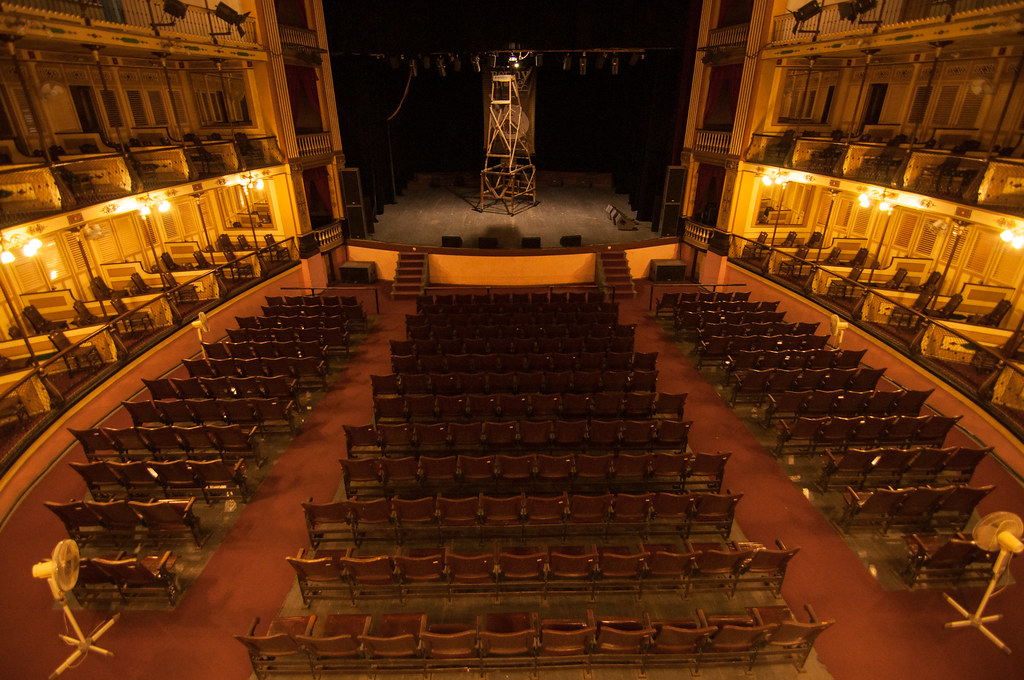 The University of Birmingham will start awarding musical theatre degrees in partnership with Urdang from this year
The University of Birmingham will begin awarding a musical theatre degree in collaboration with performing arts school Urdang. The students taking the professional dance and musical theatre degree will train at Urdang in London, but the degree will be awarded by the University of Birmingham.
It replaces the existing BA programme at Urdang which was accredited by Anglia Ruskin University. There will be some new content added as a result of UoB's involvement. It will be the first musical theatre degree to be awarded by UoB, with the first cohort starting in the Autumn.
UoB's head of drama and theatre arts, David Pattie, told The Stage: 'Urdang has an exceptional track record for delivering highly capable and well-rounded performers and is one of the most respected and well-established institutions in the industry. We are looking forward to adding this degree to the courses offered by the department of drama and theatre arts.'
Joy Getliffe, a first-year UoB student who did a Musical Theatre A-Level, told Redbrick that 'Urdang is a prestigious drama school so partnering with a Russell Group university will give students new opportunities and connect them with the high level of teaching Birmingham University has to offer.'
Editor's note: This article was first published in Redbrick issue 1516 on 6th March 2020.