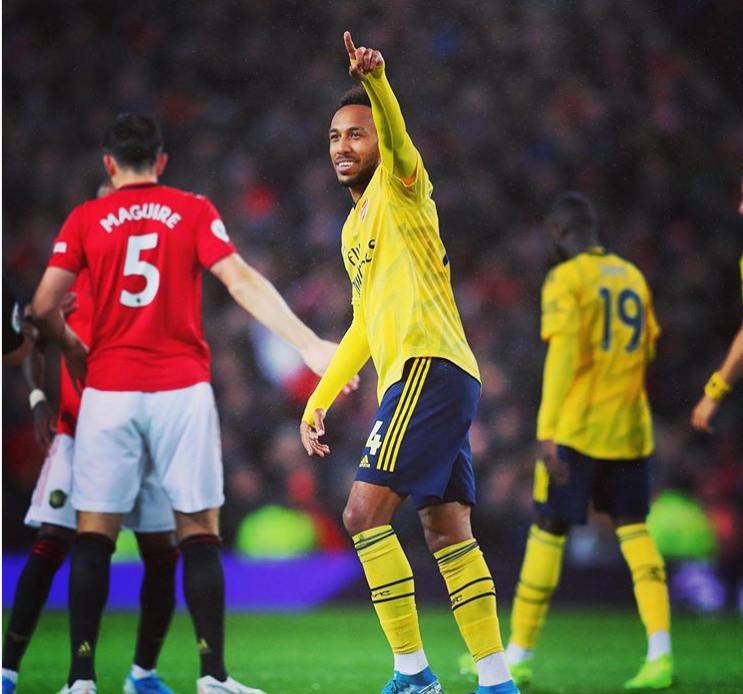 Sport Writer Jack Wooldridge gives his take on whether VAR has been well-implemented in the Premier League in the first two months of the 2019/20 season
The Video Assistant Referee (VAR) has revolutionised football and there has been serious debate over whether or not it will profit from its implementation.
VAR provides match officials with the ability to consult the Video Assistant Referee to review footage from games. Stated in the Laws of the Game, VAR should be called upon for clear and obvious errors' or 'serious missed incidents' in four match-defining situations: goals; penalty decisions; direct red card incidents; and mistaken identity. After being trialled internationally, it was approved by Premier League clubs in November 2018, with this season as its inaugural campaign.
It has had a radical effect in the Premier League so far. Football matches can be decided by the finest of margins and it has almost eliminated all refereeing mistakes. Research carried out by The Times highlighted how, after the first seven games, 14 teams would be in different places in the table were it not for VAR, demonstrating the ramifications that errors would have had on the table. It has ensured that points are earned fairly and in 'the spirit of the game.' Nonetheless, there have been at least four occasions where VAR failed to overturn incorrect decisions, reflecting room for improvement in terms of the consistency of its application.
The FA insists that the technology is not there to replace the referee but to act as an insurance policy. Speaking to the BBC last year, former referee Howard Webb believes this 'safety net' can indirectly improve refereeing performances and player conduct. Moreover, Premier League referees are resorting to VAR only when it is absolutely necessary, and they have not been using the pitch-side monitors. There has only been one VAR intervention for every five games, which is lower than the rate of intervention abroad. In this way, there has been limited disruption to the flow of the game, enabling the Premier League to retain its product of high-intensity, exciting football.
The main concern up until now has been VAR's impact on the fans' experience. Concerns over the communication between VAR and the supporters were raised during its trial period. The FA addressed this through displaying graphics on screens informing fans of any VAR-related delays. Despite their efforts, a lack of communication and confusion still exists. It is crucial that the FA consider enhanced methods to keep fans informed such as the introduction of headsets, where fans can listen to the officials' conversations. Nonetheless, irrespective of modifications, supporters will become increasingly accustomed to VAR given time.
Another criticism of VAR is that it postpones raucous goal celebrations, preventing players and fans alike from celebrating goals in the moment. There have been knock-on effects on the atmosphere in stadiums – celebrations have become more contained since fans are unsure if it will overturn the referee's original decision. Then again, only 5% of goals have been ruled out by VAR this season. Therefore, fans should have confidence in the referee and celebrate normally, with a slim chance of VAR overriding the call.
It is too early to determine VAR's effectiveness, though, it can definitely be a force for good as long as it is used sparingly and consistently. There is scope to streamline the process and maintain elements of the English game. It was always going to be a leap into the unknown, but providing we embrace the new technology a solution can be found. It would be a mistake to prematurely discard VAR – patience is paramount for VAR to be successful.