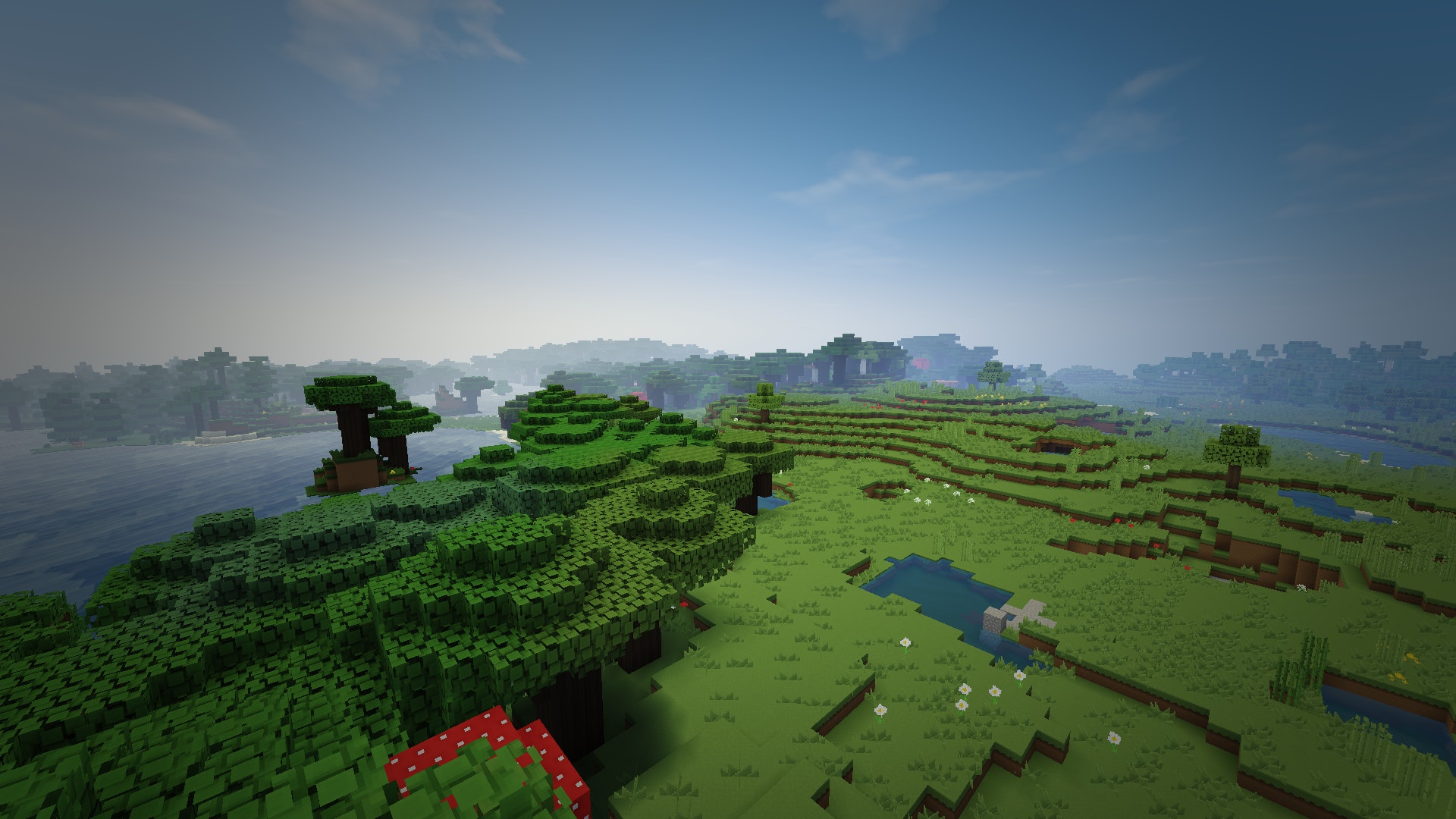 On Saturday 11th April, a group of people organised a virtual club night of 'Snobs' in Minecraft
The event was held in a minecraft server and consisted of the recreated Birmingham club, as well as a discord server with channels for the different floors of 'Snobs' that played music. There were also smoking area channels for chatting. 
The five organisers estimate that they placed around 200,000 blocks in minecraft over the course of a week, building most of Queensway in Birmingham and including both the Snobs and Nightingales clubs. 
To gain entry the organisers asked for a minimum £2 donation to one of the charities they had chosen, and a £5 donation would get you a sign in one of the minecraft smoking areas with whatever you wanted on it. Over 80 people donated and most joined the minecraft server at some point in the night, according to the organisers. 
The charities chosen by the organisers were British Red Cross, Mind, Birmingham Children's Hospital and Charity, Cancer Research UK, Prostate Cancer UK, British Heart Foundation, Age UK and CLIC Sargent. Snobs matched the donations raised by participants and so the organisers raised £2,702 for charity. 
Jaymz Goodman, one of the organisers, said 'We did it because we wanted something we could work on together and that would take some time to do, and before we knew it we had forgotten about how bad everything was in the world, some nights we even forgot that there even was a pandemic. And we are definitely planning on another night soon!'