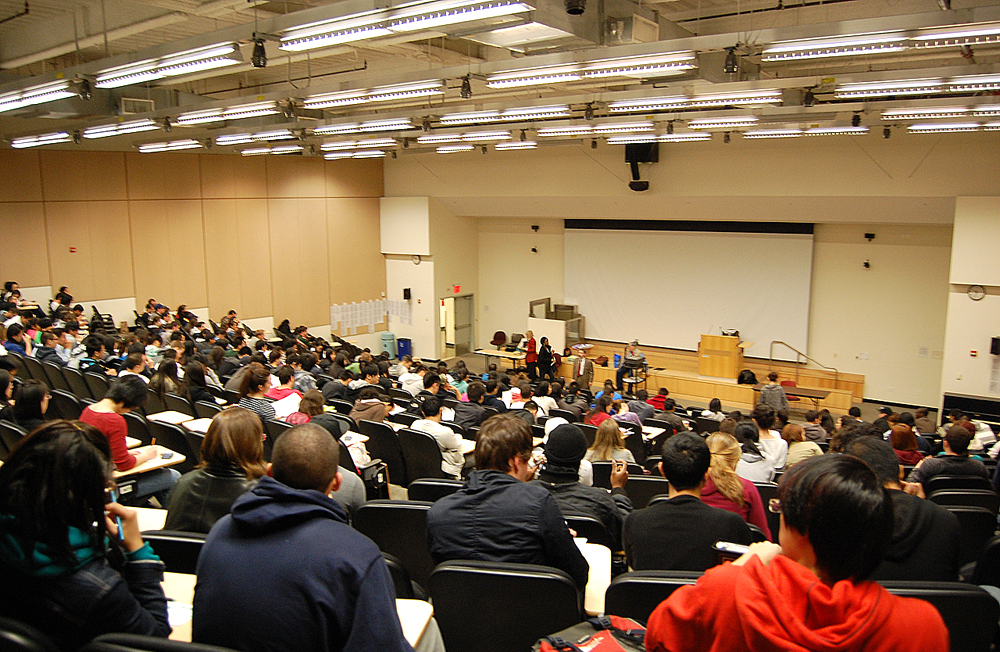 Joseph Meakin reports on Universities being required to improve their standards
The higher education regulator for England, the Office for Students (OfS), has required 65% of universities to act in order to improve their standards.
The watchdog's registration process, compulsory for those institutions that wish their students to receive government loans, has highlighted a number of concerns.
Over 500 applications for registration have been received since the OfS' founding in 2018, of which eight have been rejected for failing to meet its conditions. And of the 387 institutions which have so far been successfully registered, 252 have undergone 'enhanced monitoring' with a further 18 requiring action in order to ensure compliance with the regulator's conditions.
The issue of the quality of teaching and accessibility of higher education to those from disadvantaged backgrounds has been highlighted by the OfS . Susan Lapworth, director of competition and registration at the OfS, has called on universities to 'ensure that students from disadvantaged backgrounds are supported not only to get into higher education, but to get on, too.'
The drop-out rates at English universities have also achieved attention. Education Secretary, Gavin Williamson MP, supports the OfS fining or suspending the registration of institutions with 'unacceptable levels of drop-out rates' or those that offer poor value education, as per an article in the i. The financial situations of universities, too, have come under scrutiny. Lapworth has said that 'too many providers glossed over the possibility of closure in their student protection plans.' These protection plans being the contingencies in place should a course, campus or institution be forced to close.
Universities UK has responded to the findings. Quoted in the i, they said that 'it is right that […] closer attention should be paid to ensure institutions are on track to meet the conditions of registration.' They went on to say that they would work towards helping 'our members better meet the conditions of registration.'