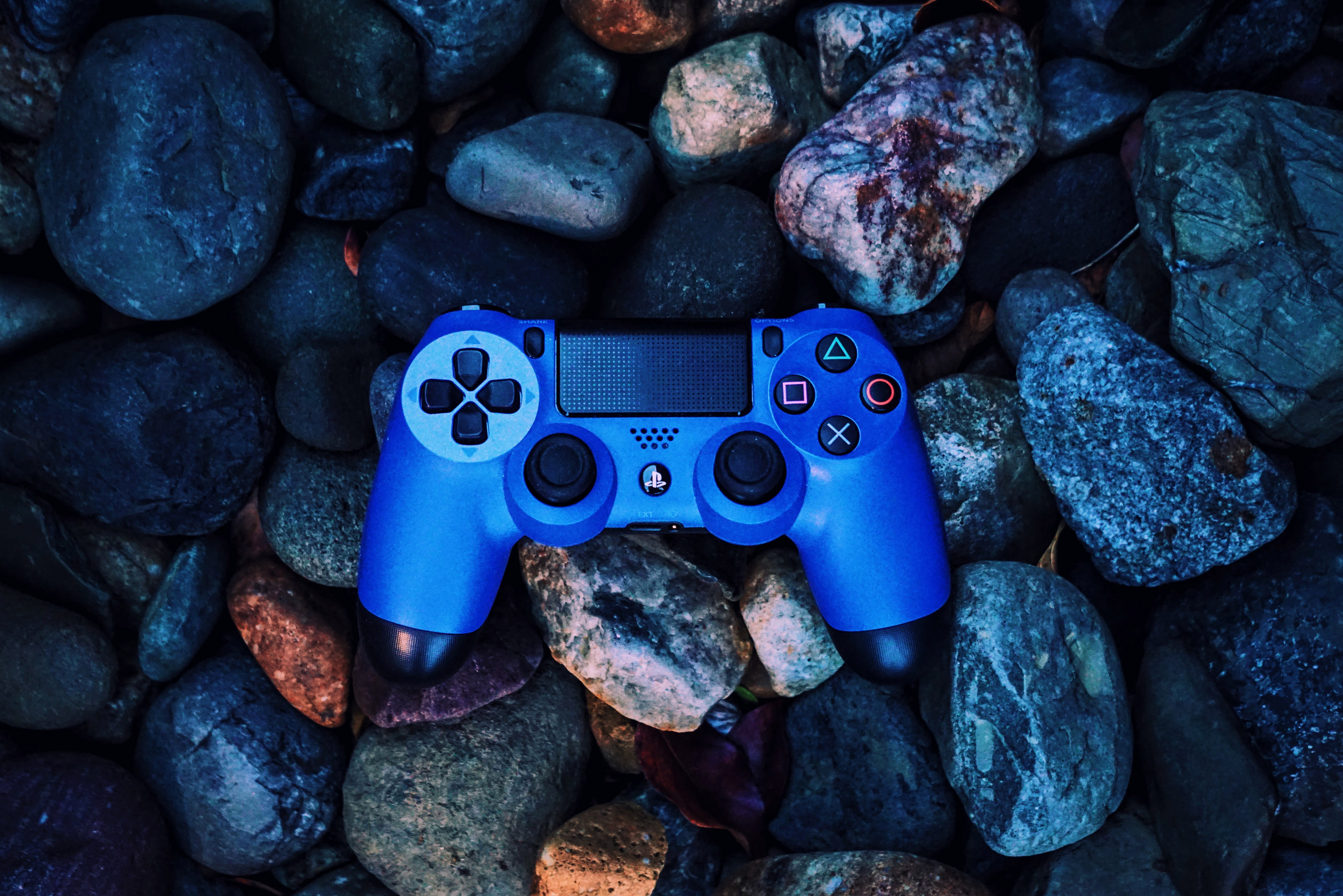 TV Critic Sian Allen praises web series 'Unraveled' for providing a stripped-down yet highly entertaining insight into game lore
Craving a deep dive into a rabbit hole of super niche, thoroughly researched and above all, ridiculously quotable content? Look no further than Polygon's Unraveled, the most chaotic use of a creative writing degree showcased on YouTube yet. Unraveled is branded as 'absurdly comprehensive game lore' and its absurdity is easily its biggest and most unique selling point; where else are you going to find a slightly unhinged English major passionately argue that Mario is technically a war criminal?
Unraveled is a web series hosted by Brian David Gilbert on the YouTube channel Polygon, best known for its content surrounding video games and gaming culture – yet you don't have to be a prolific gamer to enjoy the show (or be either impressed or concerned about how much research, time and effort goes into making it). Most of Unraveled's appeal comes from Gilbert's slow mental unravel as each episode goes on – he has an incredibly endearing chaotic energy that makes him easily the best presenter Polygon currently has to offer. 
Since September 2018, episodes have varied from solving the notoriously complicated Zelda timeline to creating the perfect Pokerap to finding Mortal Kombat's best cuddler. YouTube may have its pros and cons, but it's definitely a blessing that it gives a platform to a show like this one that skilfully entertains and engages its audience with only a host, a plain black background and a lot of paper. 
Unraveled may be low budget but with great writing and editing, Gilbert's immaculate three-piece suits and his seemingly infinite charm, you barely notice it. Its appeal may seem niche at first glance, but you soon realise that it appeals to anyone who has ever cared very deeply about something objectively insignificant. Especially in the intense age of the internet fandom, that's a significant portion of people, and it does have a comforting effect. 
In his incredibly catchy musical video essay application to work at Polygon posted on his own channel in 2017, Gilbert describes the channel's content as a 'harmless source of joy', inadvertently summing up what makes Unraveled so entertaining. The things that Gilbert gets so passionate about may have little meaning, but they also provide a welcome and refreshing escapism. It is no coincidence that Unraveled has evolved into one of Polygon's flagship shows, and there are no signs of it slowing down any time soon.