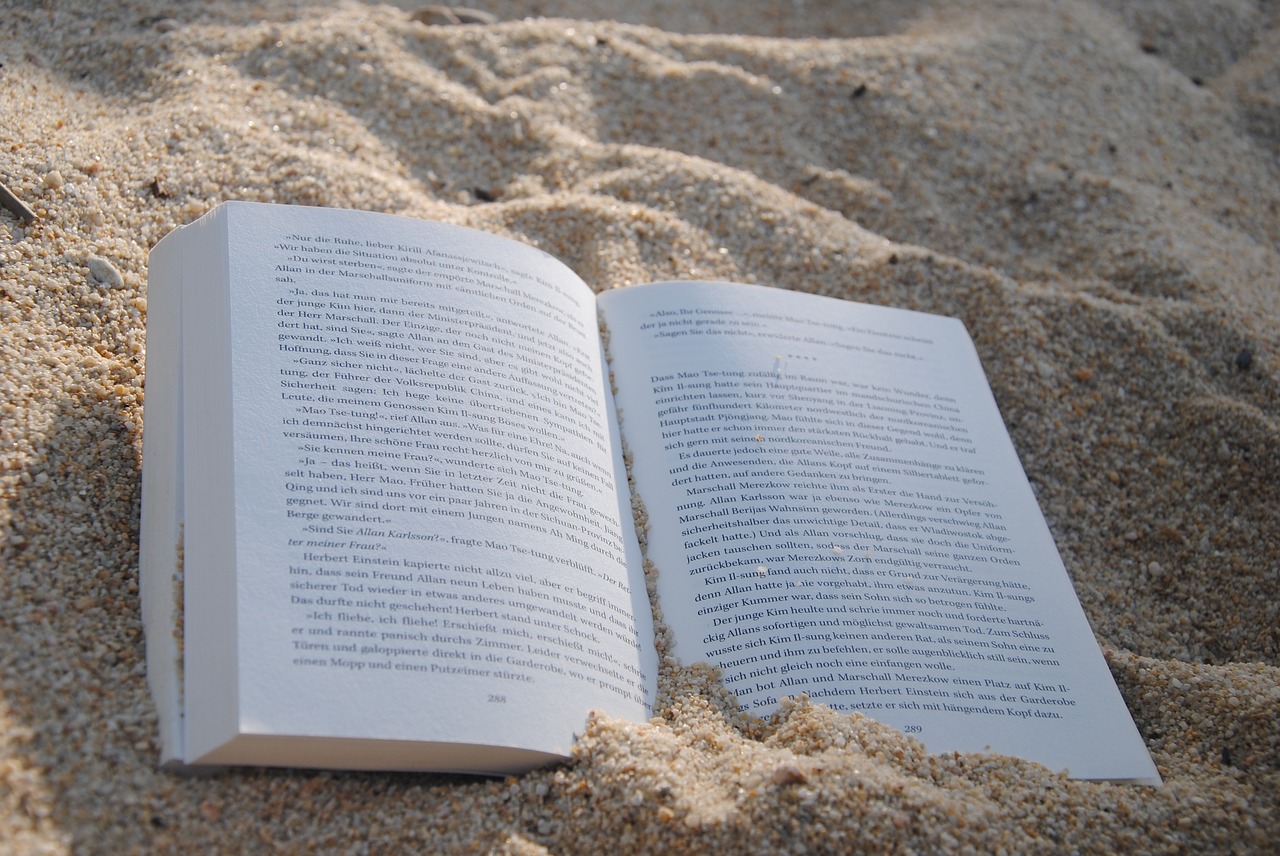 Summer may seem a world away but it's internship application season; Life&Style Writer Alys Lloyd offers her best advice for how to make the most of the holiday
As university students we are fortunate enough to be offered an incredibly long summer holiday, a vacation which will certainly make those in the working world green with envy. With such a long period away from university, the summer holidays offer students the perfect time to search for opportunities that will aid their future careers. From internships to volunteering, there are thousands of ways that current university students can better themselves and their career prospects over the summer period.
Though extremely competitive, internships offer students an incredible opportunity to both boost their CV and to gain invaluable experience from first-hand involvement within industry. Internships also offer students the chance to 'try out' different career paths that interest them. By working directly within a company, students can explore their interests, potentially discovering job roles that they did not even know existed! Not only this, internships often pay a decent salary, meaning that students can earn money over the summer holidays whilst improving also their career prospects. A huge range of companies offer summer internships, with big names such as Pepsi, Penguin Random House and PwC all advertising placements on their websites. Along with aiding in future applications, internships can often directly lead to careers, with many companies offering graduate jobs to their best interns. Additionally, companies will occasionally allow interns to skip multiple steps in future graduate applications, meaning interns are able to avoid grueling online assessments and personality tests. To search for internship opportunities head over to the university's careers network where hundreds of summer internships are listed, with some even being exclusive to Birmingham students.
As aforementioned, internships can often be incredibly competitive and often students will find that the internships they are interested in are extremely oversubscribed. However, work experience opportunities offer the same benefits as internships and are often more accessible. Make use of personal contacts over the break and reach out to anyone you know who works in an industry you are interested in. Networking is incredibly important and you shouldn't be afraid to 'bug' people about potential opportunities.
The summer holidays are also an amazing time to give back to your local community. As students we have so much time on our hands over the summer break and volunteering is an incredibly rewarding way to help those in need whilst also adding to our CVs. There are so many ways to get involved and most charities will be offering information on their website regarding roles and fundraising opportunities available for students. Although volunteering does certainly help with future job applications, it also is a way for individuals to help charities and organisations close to their hearts. Whilst volunteering only a few hours a week may seem minor in comparison to the great work of the permanent staff, charities are grateful for any amount of time offered by anyone.
If you're looking for adventure over the summer period, organisations such as IVHQ offer volunteer opportunities across the globe. A quick glance at their website will show you just how many countries you can travel to, from Uganda to the Philippines you really can go anywhere! IVHQ is the UK's leading travel organisation 'trusted by more than 110,000 volunteers worldwide'. They offer a variety of different projects that you can work on whilst volunteering, so you can really tailor your trip to suit your own interests. Volunteering abroad can help students stand out in future applications and interviews. For example, students looking to pursue careers in either teaching and medicine may be interested to roles such as healthcare and teaching volunteers. Although expensive, volunteer opportunities from IVHQ offer students once in a lifetime experiences and the ability to travel to countless incredible destinations.
A simple way to gain experience and be productive over the summer holidays is to get a part-time job. With no money coming in from loans over the summer, often students struggle to make ends meet and for many volunteering abroad is just not feasible financially. Working at a pub, in retail or in your local supermarket can be incredibly beneficial for your CV. Part-time jobs allow students to improve a wide range of transferrable skills that are heavily sought after by employers. Skills such as time-management, team work and organisation can all be improved through part-time work so it is an amazing way to use your time over the summer period.
There are countless ways that students can be more pro-active over the summer vacation, it is more a case of searching and narrowing down which opportunity suits each individual. Boosting your CV and furthering your future career prospects can be a daunting prospect, however with thousands of companies and organisations offering students exciting and innovative ways to occupy their time, it seems it doesn't need to be so intimidating after all.