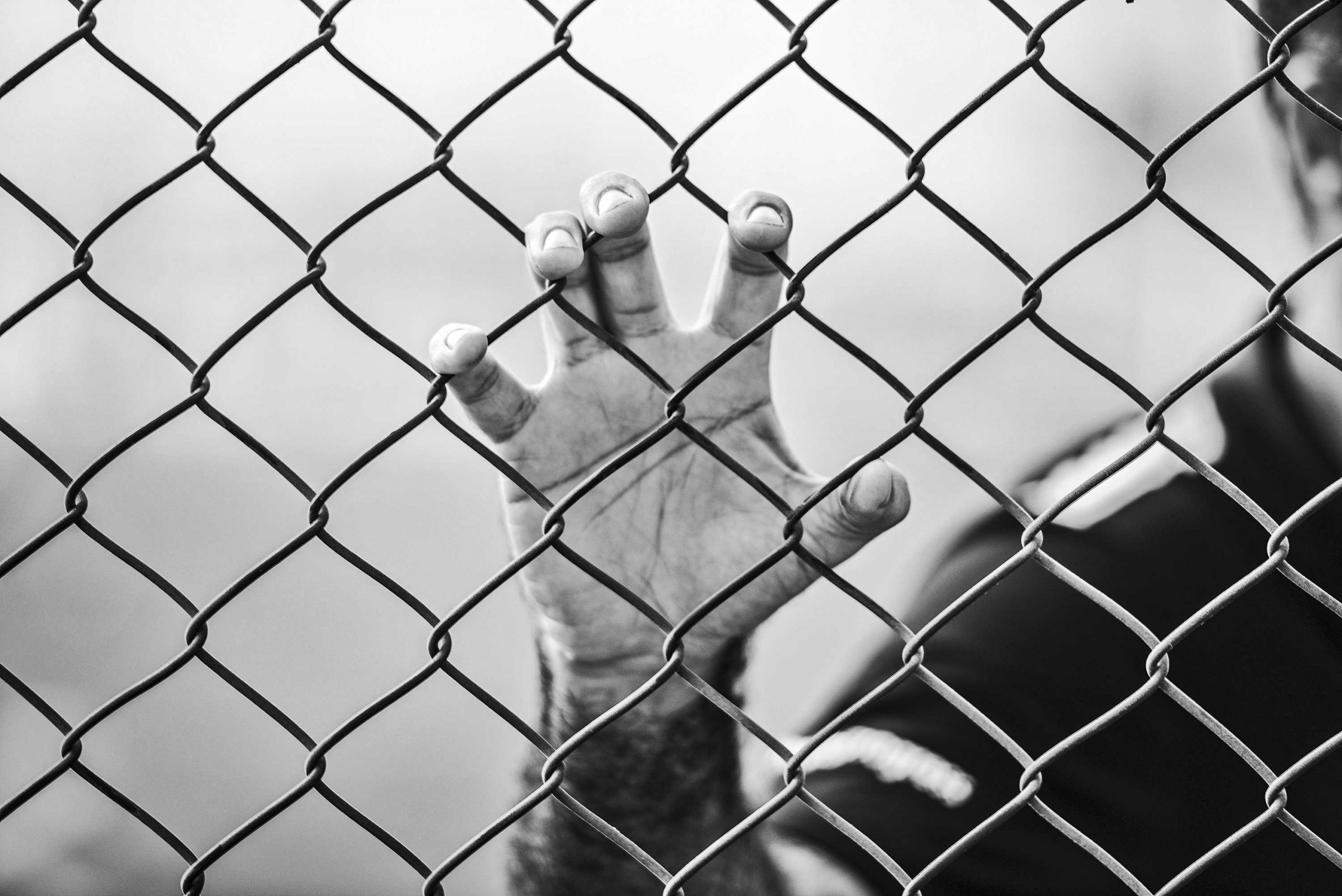 Life&Style write Leah Bedwin explores an alternative and unexpected career path that makes meaningful change
48% of adults in the UK are reconvicted within one year of release from prison, costing taxpayers approximately £18.1 billion a year. Unfortunately, there are also a disproportionate number of disadvantaged people in prisons, with 24% of prisoners having been taken into care as a child (compared to 2% of the general population) and 62% of prisoners having the literacy skills of an 11-year-old (4 times higher than the general population). 
I have interviewed Jess, a University of Birmingham alumni, who is trying to change these statistics by challenging institutional issues within the prison system through her work. She is in her second year of the Unlocked Graduates two-year leadership programme, where she works full-time as a prison officer whilst simultaneously studying for her fully-funded Master's degree in Applied Custodial Leadership.
On her average day, she starts work at 7:15am and makes her way to her wing, and once there, she is assigned a specific landing that she will be working on for the day. Jess is a cleaning officer, meaning she handles food serving and organises prisoners responsible for cleaning the wing. She starts by unlocking the prisoners on her landing and sending them to their education or workshops. Following these sessions, half of the landings are let out for their association time, where they can go out and exercise, play pool, followed by lunch. The afternoon is the same process with the other landings, and her day finishes around 6pm when she can go home.
I asked Jess if she'd taken part in any other projects in her time at the prison, and with an enthusiastic yes, she told me of some of the exciting other opportunities she's had the chance to take part in. These included advanced mental health first aid training, being part of a project called 'Together Against Racism' across prisons in the UK, and becoming an inclusion lead promoting LGBTQ+ rights in prisons. She also told me that as an Unlocked graduate, she has the opportunity to do a two-week work placement. Jess is going to be working at a residential farm in Wales, supporting young offenders through therapeutic techniques so that they avoid entering prison.
I was curious to know if this career path was something Jess had always imagined for herself, and her response of "Hahaha, absolutely not!" clearly answered that. She said that if you had told her in her first year of university that she would be working as a prison officer after graduating, she would have called you mad, but now she can't imagine it any other way. After she came across the graduate scheme and learned about the difference she could make to prisoners, she realised that this was an opportunity she couldn't pass up. Following finishing the Unlocked graduate scheme, Jess has applied for a promotion to the security and intelligence department, where she hopes to move to the regional security and intelligence department.
Following this answer, I asked her why she couldn't imagine her postgraduate experience going any other way. She responded that it was mainly due to how rewarding she found her job. Working in an environment where the men believe that that looking weak isn't an option, it feels good to let people know that it's okay not to be okay, which means so much to them. Some of the men she works with have had extremely negative experiences with authority, so building rapport and showing them that not everybody is out to punish them has had a massive impact on their lives.
Jess told me she was initially worried about balancing full-time work with a Master's degree. However, it hasn't been anywhere near as difficult as she expected, as the scheme grants them four days off per year dedicated to studying, and the university is very understanding of the circumstances when it comes to reasonable adjustments and extensions, and she much prefers this learning experience to that of her undergraduate degree.
She concluded by saying that her best advice to anybody that wants to make a difference is to give a programme like Unlocked a chance. Completing this graduate scheme has allowed Jess to grow and become more confident. She had the opportunity to build meaningful relationships and change people's lives whilst also building herself a respectable career. 
---
Check out these other Life&Style articles:
Becoming 'That Girl': Is TikTok's Newest Trend Achievable?
How to Make The Most of Your Virtual Internship