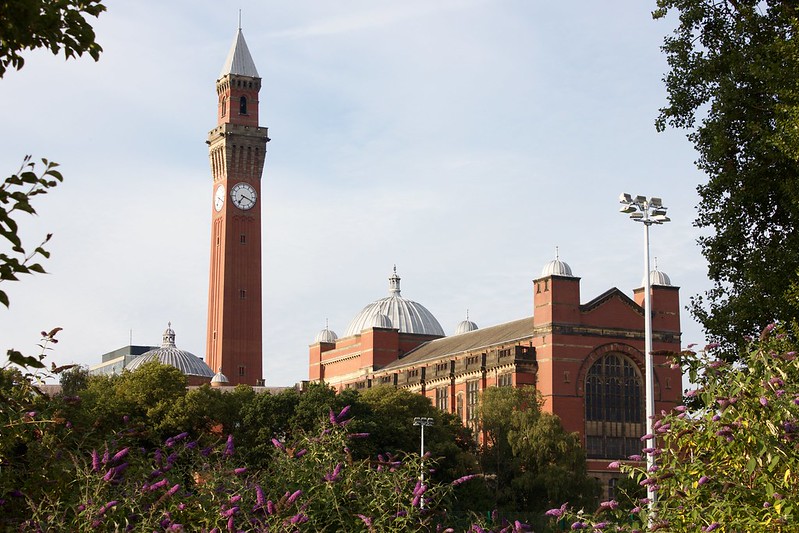 Report shows that UoB ranks 20th in the UK for new signups to sugar baby website Seeking Arrangement
An annual report conducted by 'sugaring' website Seeking Arrangement showed that the University of Birmingham ranked 20th in the UK for new signups. The number of UK university students looking for 'sugar daddies' and 'sugar mommies' to fund their education rose by 36% last year, reaching a total of 475,320 nationwide.
According to the report by Seeking Arrangement, a dating website that matches young people with wealthy benefactors, there were 214 UoB students registered on the website as of 2018. 78 of these students had registered for the first time this year, allowing the university its spot as 20th in the UK for new signups.
The term 'sugar baby' means a young person of any gender entering a relationship with an older individual in exchange for financial and material benefits. Seeking Arrangement claims that student sugar babies enjoy an average monthly allowance of £2910, as well as benefits such as shopping sprees, expensive dinners, and exotic travel vacations.  The website also lists 'long-term stability,' networking opportunities, and the promise of dating 'real gentlemen who don't play games' as further advantages of becoming a sugar baby. 
Seeking Arrangement encourages students to sign up with their university email by offering a free premium plan for those with '.ac.uk' addresses.  214 University of Birmingham students signed up using their academic email address, but it is possible that there are more who used a personal email address for anonymity. It is therefore unsurprising that, in international surveys conducted by the website, the most common occupation of its sugar babies was 'student' and sugar babies spent 30% of their money on tuition and school-related expenses, as well as 25% on living expenses.
With the cost of tuition fees for home and international students at an all-time high in England, it is plausible that so many students at English universities are turning to this unconventional way of making money.  'Young people understand the importance of a degree and want to achieve their educational goals, but they can no longer depend on traditional means to get through school,' commented Seeking Arrangement CEO Brandon Wade in a press release.
An annual report made by the website found that University of Arts London saw the greatest number of new signups in 2018, bringing their total to 845 student sugar babies.  University of Kent boasted the highest total number of sugar babies at 1,056, followed by University of Cambridge with 1019 students registered. As the University of Kent reported having 20,220 students in 2017, approximately 5.2% of its students have sought relationships through the website.