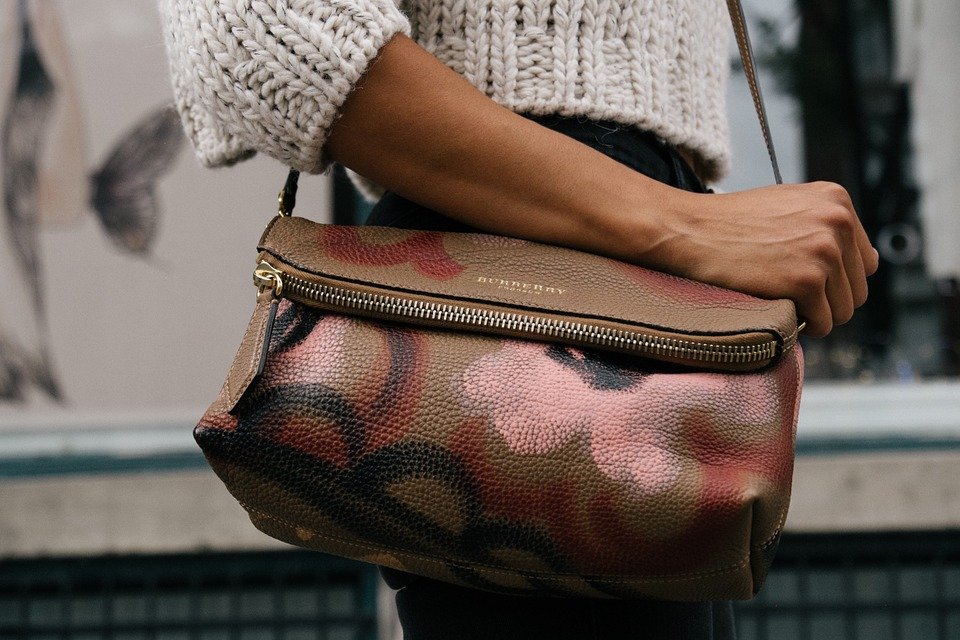 Life&Style Writer Niamh Nicholls predicts the top fashion trends for the start of the new century
What fashion trends can we expect in the new year?
2020 will feature many trends from the 90s and early 2000s! From cute, cropped cardigans to mini handbags, 2020s fashion trends will be both simple and casual yet still aesthetic. Cropped cardigans are quickly re-gaining popularity, and will no doubt be a big hit once again in 2020. Effortless yet chic, they can be dressed up or down, great for any occasion!
As well as stylish, shopping for cropped cardigans can also be economically friendly! The great thing about previous trends coming back into fashion is that you don't have to spend big money. Look in your mothers or grandmothers' wardrobes and see what they have hiding from the 90s. If there's no such look, the next best place to go is to the charity shops, where you will no doubt find unique pieces for a great price, whilst also saving the planet by avoiding fast-fashion brands.
Another effortless yet chic look that will definitely be a big trend in 2020 is the oversized blouse. Whether you're taking a trip to the library for an intense study session or a family meal in a fancy restaurant, paired with the right shoes and accessories, this item can we worn anywhere! H&M currently have in stores a white oversized blouse for just £17.99 which is a casual yet smart look. Yet again, the oversized blouse is nothing new, which means you can most likely find it in family members wardrobes as well as charity shops.
The mini handbag will be everyone's go-to accessory next year. With all the stores and charity shops selling them, you will have no trouble getting your hands on one next year. These bags were everywhere in the 90s and can be paired with every outfit. If you are having a walk through the German market or Cannon Hill park and don't want to be carrying a large bag, this is the perfect replacement! Quickly throw in your essentials and you'll be out the door in no time with no heavy bag weighing you down.
2020 will no doubt showcase some great fashion trends that are easy, accessible yet stylish. Whilst on the search for these trends, it is also important to shop ethically and smart, buying items of clothing or accessories you know you will wear and that will last you.