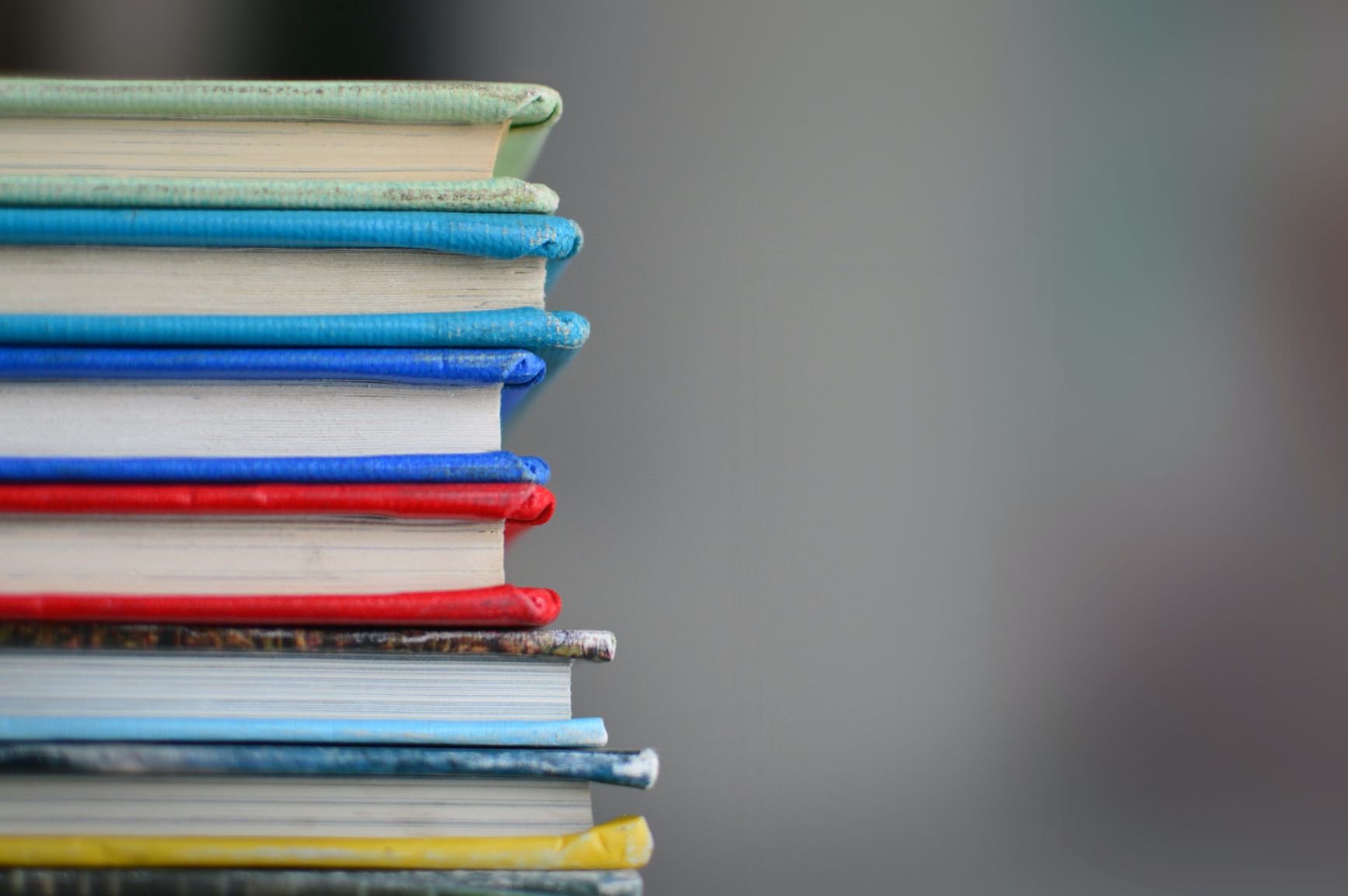 Culture's Liv Cummins reviews her lockdown reading list, encouraging others to read books during the coronavirus pandemic
In a world of uncertainty, the comprehensive array of literature written by remarkable authors remains one of the few things we can rely on. Prolonged social isolation has created a window of opportunity to increase the popularity of book-reading. Although physical bookshops remain closed, readers are turning online with access to kindle-editions and online book clubs. The nationwide lockdown has allocated more time for keen bookworms to immerse themselves into a world of reading.
Whilst the UK lockdown is gradually easing, the need for escapism can be attained through burrowing into a good book. I have compiled a list of seven popular books that I believe to be essential reads for those who wish to while away the hours stuck in quarantine.
This is Going to Hurt, Adam Kay
Junior doctor, Adam Kay, documents his time battling on the NHS frontline in this brutally honest account. He narrates his story through a haze of dedication, exhaustion and frustration with the lack of support and recognition shown to the workers who allow the NHS to function. While the identities of Kay's patients remain anonymous, the essence of his anecdotes remains authentic.
I found these insights to be entertaining yet painfully devastating. Kay uses gallows humour as a coping mechanism to justify working for an under-funded and under-staffed public institution. Integrated alongside the hilarity are some serious entries, reminding the reader of the solemn reality. Although written in 2017, its relevance today is paramount. A heartfelt praise for the NHS key workers who risk their wellbeing to save others.
Where the Crawdads Sing, Delia Owens
This has been one of my favourite books to read during lockdown. The novel centres on Kya as she adapts to a life of seclusion after she is abandoned by her family. The locals call her the 'Marsh Girl' and neglect Kya until they suspect her involvement in the murder of Chase Andrews. But Kya is not what they think: she is an intelligent and caring girl. Her loneliness ceases when two young men fall in love with her, guiding Kya into a new life.
Owens weaves poetic language into this story about loneliness, prejudice and survival. It dives into the beauty of nature whilst equally combatting the pain behind loss and isolation. Delia Owens absorbs you into Kya's life- from childhood to womanhood- by flickering the narrative between the present day and the past. Although Kya lives an unusual lifestyle, our own lockdown experiences resonate with, and allow us to form empathy towards her ongoing isolation struggles.
Normal People, Sally Rooney
After reading this book it is by no means a surprise that Normal People has been turned into a hit TV series. It is a subtle, simple tale that explores the complexity and tribulations of millennial relationships. Marianne and Connell embark on a romantic journey from adolescents in rural Ireland to adults navigating their way through Dublin. Oscillation between the characters' intimacy highlights the challenges between their mismatched love; most notably their self-discovery and indefinite separation towards the end. This work of fiction sympathises with couples who are experiencing long-term separation during lockdown, resonating with today's relationship scene.
The Diary of a Young Girl, Anne Frank
Anne Frank's diary is one of the most poignant and authentic accounts of Jewish life under Nazi rule during the Second World War. Hiding from the horrors of Nazi occupation in a 'Secret Annex' spared the lives of Anne and her family for two years. Her diary entries illustrate the claustrophobic living arrangements her family endured and the unbearable strain of being cut off from the outside world. My rationale behind choosing this book derives from our all too familiar understanding of isolation. Although not as extreme as Anne Frank's experience, it will make you appreciate the restricted freedoms we still experience in lockdown.
The Handmaid's Tale, Margaret Atwood
Whilst I usually find fantasy literature unconvincing, I was mesmerised by this dystopian vision of a terrifyingly plausible future. This superlative prose is a classic work of feminist fiction, exploring female oppression, biological determinism, and misogyny.  It presents the reader with a protagonist named Offred whose only function in the Republic of Gilead is to breed. Deviation will lead to her death, whilst conformity reduces her to being treated as a commodity. Written in 1985, it echoes George Orwell's 1984, similarly set in an environment of spies and untrustworthy acquaintances. Margaret Atwood generates a suffocating atmosphere symbolic of our current social climate.
Little Women, Louisa May Alcott
One century and a half after its publication, Little Women continues to captivate the hearts of readers. It follows the four March sisters as they struggle to overcome poverty after the Civil War. Well defined in personality, the sisters elegantly grow into womanhood, facing the dilemma between personal ambition and family responsibilities. Louisa Alcott based this classic novel on her own early life; whilst supporting her sisters with domestic work, she discovered her devotion to literature. Although her writing style may appear old-fashioned it is still relevant in today's uncertain world.
How to Stay Alive, Matt Haig
There is speculation among experts that the coronavirus lockdown will inevitably lead to a deterioration in people's mental wellbeing. Matt Haig has produced this life-saving memoir of triumph after battling against mental illness. He bravely confesses how depression 'nearly killed' him, however, he 'survived' after being 'surrounded by people' he loved. This true- yet heart-breaking- story details how Matt overcame crisis and learned how to live again, providing guidance to those who struggle with depression and anxiety, urging them to 'hold on'.
This may not have been the most uplifting book to end with. However, it is undoubtedly the most important. My message for those who aren't coping mentally with self-isolation is to read this fundamental book to support their journey to recovery.
---
More from Redbrick Culture: