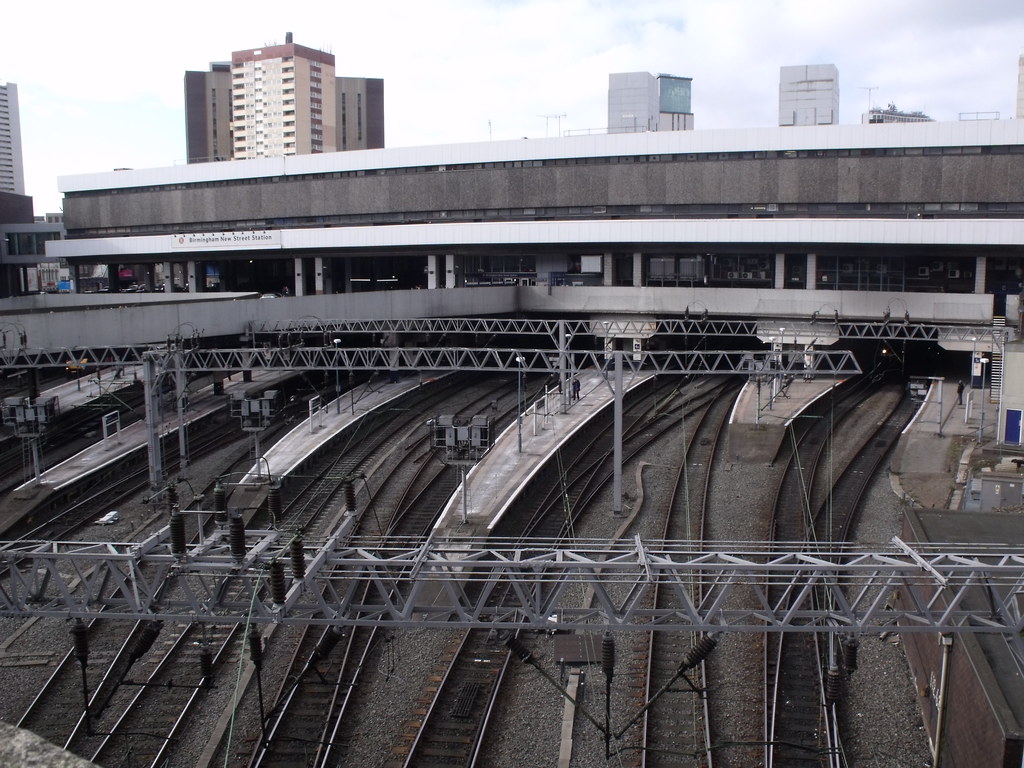 Trains across the West Midlands have been disrupted for over a week due to overhead electrical wire faults
West Midlands Trains has come under scrutiny from passengers after customers have experienced delays and disruption on many of their services. The disruption has caused cancellations throughout the week beginning the 21st of October.
The BBC revealed that on Monday and Tuesday, 55% of West Midlands Trains services were late or cancelled, with 40% on Wednesday and 33% on Thursday.
Customers have turned to social media to vent their frustrations. Speaking to the BBC, Imogen Handy said she 'encountered a stressful week after experiencing seven delays or cancellations.'
West Midlands Trains have apologised for the inconvenience caused. Problems they faced with overhead electric wires have meant that trains have not been able to run efficiently. West Midlands Trains have also identified recent train crew shortages as a contributing factor to the delays.
On the 30th of October, National Rail released a statement: 'A shortage of train crew at Birmingham New Street is causing disruption to London Northwestern Railway and West Midlands Railway services via this station. Trains may be cancelled or revised. This is expected until the end of the day.'
The spread of the delays to London is due to the wide number of routes West Midlands Trains run. The company owns London Northwestern Railway and West Midlands Railway.
West Midlands trains have said that the introduction of a new timetable has also caused the delays to hit services harder than usual, as 'when something goes wrong on the network, the knock-on effects were more significant, and the disruption caused is greater than it would previously have been.'
West Midlands Railway run a compensation scheme, 'Delay Repay', for customers that have faced unforeseeable delays of 15 minutes or over. Customers can receive refunds from 25% to the full value of their original ticket price depending on the length of the given train's delay.
A list of regularly updated service disruptions can be found on the National Rail website.