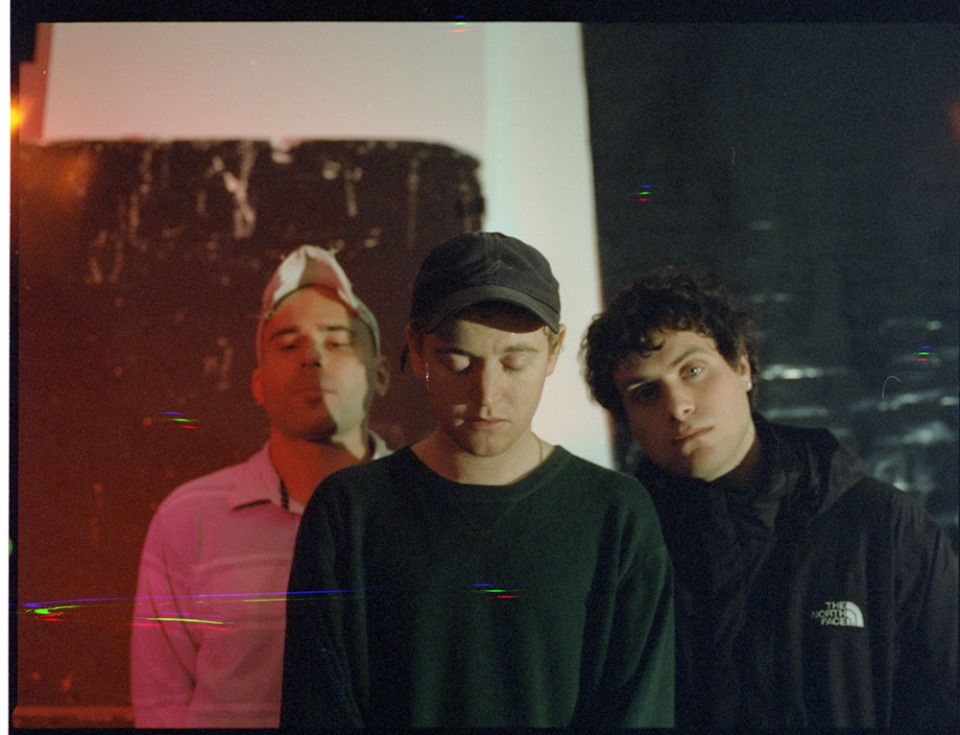 Music Editor Gemma Elgar is impressed by the DMA's ability to effortlessly recreate their most iconic tracks for MTV's Unplugged series
DMA'S' decision the recreate some of their pre-existing tracks within an MTV Unplugged (live) album is one that deserves a lot of attention. Consisting of a combination of all of their music from first EP to latest release, the Australian trio's forthcoming album creates an atmosphere of serenity that wouldn't always be expected from the original tracks.
MTV Unplugged (live) will be the third album of DMA'S' since their first in 2016, and works well as a method of drawing new attention to their existing music without seeming like they're repeating themselves. Lead vocalist and drummer Thomas O'Dell embraces his soft vocals more so than on the original tracks, complimenting the acoustic recording, and his voice can be more greatly appreciated in tracks like 'In The Moment' which has been stripped back for the Unplugged version.
Whilst perhaps some tracks lose a little of their depth having been simplified for the new album, this is not by any means the case for them all. The switch for an acoustic sound adds another layer of melancholy to certain tracks, namely 'In The Air' and 'Delete', to which I can imagine myself listening to sitting in bed with the lights of, taking in the atmospheric ambience of DMA'S' music. I would even argue that 'In The Air' is even more moving with the addition of a string section, as created in the version for MTV Unplugged (live). The album will also be released on a limited edition vinyl, and I'd be willing to bet that the extra warmth given by the vinyl sound will really make this a worthwhile purchase for dedicated listeners.
The live element of the three-piece's upcoming album positively demonstrates the band's abilities. DMA'S already have over 11 million views on YouTube, a number that will surely only rise with the release of MTV Unplugged (live) – particularly with the ambitious decision to cover Madonna's 'Beautiful Stranger' for a second time, having been hit with a great deal of praise after their first recreation.
The upcoming MTV Unplugged (live) by DMA'S is a fantastic creation that really has its moments of enticement, and is a great metaphoric harmony to the band's existing music. If you're looking for a new study soundtrack, this soft music would work perfectly as a source of ambient sound, but the artistry of the music is also one that can be greatly appreciated on deeper listening. In short, the talents of Thomas O'Dell, Matthew Mason and Johnny Took translate very well into the realm of acoustic music.
Unplugged (live) is available now via Infectious Music.
Tickets for DMA's upcoming tour are available via their website here.