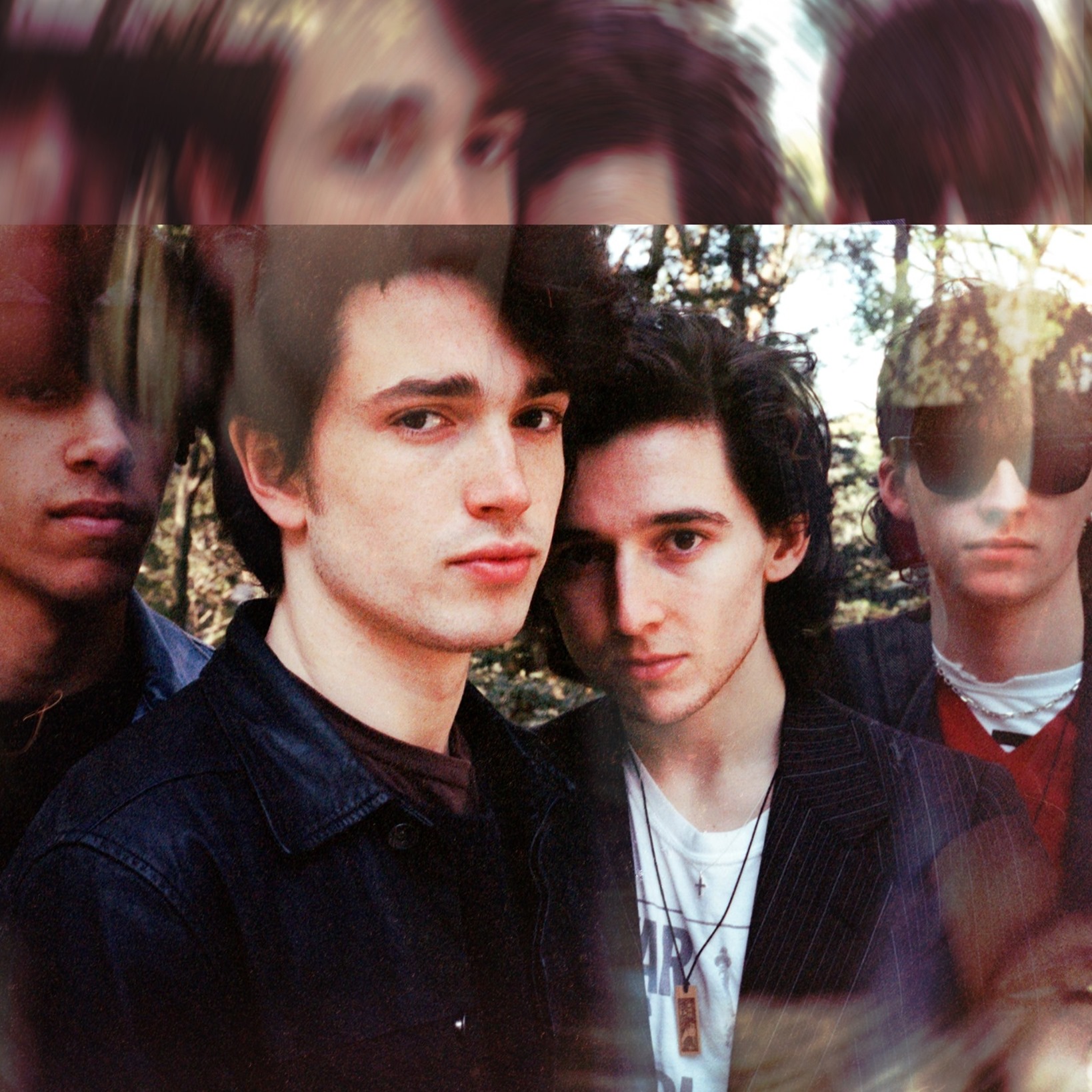 Inhaler's debut album demonstrates the band's electrifying passion, talent and maturity, Music Critic Emma Gardner argues
Dublin quartet, Inhaler, have undoubtedly produced an electrifying debut which represents the culmination of the band's long musical journey and their developing maturity as both musicians and young men. It marks an exciting new chapter in their history as they grow in popularity.
The title of the album, It Won't Always Be Like This, shares its name with the opening track which in my view is the strongest endeavour on the album. Their seminal single, originally released in 2019, has been re-moulded to reflect the band's maturity and musical flair, in particular frontman Eli Hewson's evolving vocal prowess. Speaking of the band's song writing process, bassist Robert Keating described: 'we started writing this when we were teenagers and now we're adults.'
The particular stand out track for me is 'My King Will Be Kind' which boasts an anger and resentment that is seldom seen on the rest of the album in lyrics like 'Then she says I've got no love//I f**ing hate that b*tch.' The track is also a much more stripped down, emotional affair, with the sadness and bitterness of the lyrics being perfectly framed by the haunting guitar melody and empty drum beat. This is juxtaposed with 'Slide Out The Window,' a mellifluous ballad that showcases a magnificent, blues infused intro. 'My Honest Face' demonstrates Robert Keating's propensity for lively bass lines which complement the rogue lyrics that explore the difficulties of forging one's own identity in today's society.
There are more upbeat tracks such as 'When It Breaks,' a high powered, fast-paced song driven by a thrilling guitar crunch, which creates a lustrous attack on the senses. Whereas, 'Totally' is a song that moves towards more pop-focused roots: think The 1975. This track shows off a more positive mood, boasting a cool sound of glossy synths and honey-dripped, mellow vocals. Conversely, 'Cheer Up Baby' highlights the band's proclivity for more dynamic and energetic tracks, with guitarist Josh Jenkinson showing his ability to weave a rousing guitar solo, something that will evidently be developed as Inhaler progress as a band. Undoubtedly, Jenkinson has put down the foundations for some seriously exciting riffs and hair-raising solos.
Overall, the album provides a melange of anthemic tracks worthy of stadium level sing alongs and captivating ear-worms that will stay in your head long after you've finished listening. Whilst the album delivers a plethora of different sounds and emotions, it is nevertheless ambitious and expertly crafted. The band bring something original, authentic and exhilarating to the indie musical sphere, showcasing their wide range of musical influences and the individual panache for their individual instruments that each band member possesses.
As the son of legendary U2 frontman Bono, Hewson has undoubtedly shown that an aptitude for musical creativeness runs in the family. It is easy to make comparisons with the offspring of famous musicians, but Hewson is certainly an outstanding musician in his own right. His adroitness for song writing and creating catchy, relatable and thrilling melodies highlights just why Inhaler are destined for greatness. The album has certainly provided a delightful antidote to a rather difficult year, whilst the album's title and content supply a feeling of hopefulness and excitement for what lies ahead in the musical sphere, especially with live music being able to soon open up again.
It is no surprise that the album, a week after its release, has already climbed to number one in the UK Official Albums chart. It is well-deserved, reflecting the raw talent that Inhaler possesses and the sheer passion that has gone into making such a ground-breaking debut album.
Rating: 9/10
---
You Might Also Like:
Album Review: Modest Mouse – The Golden Casket