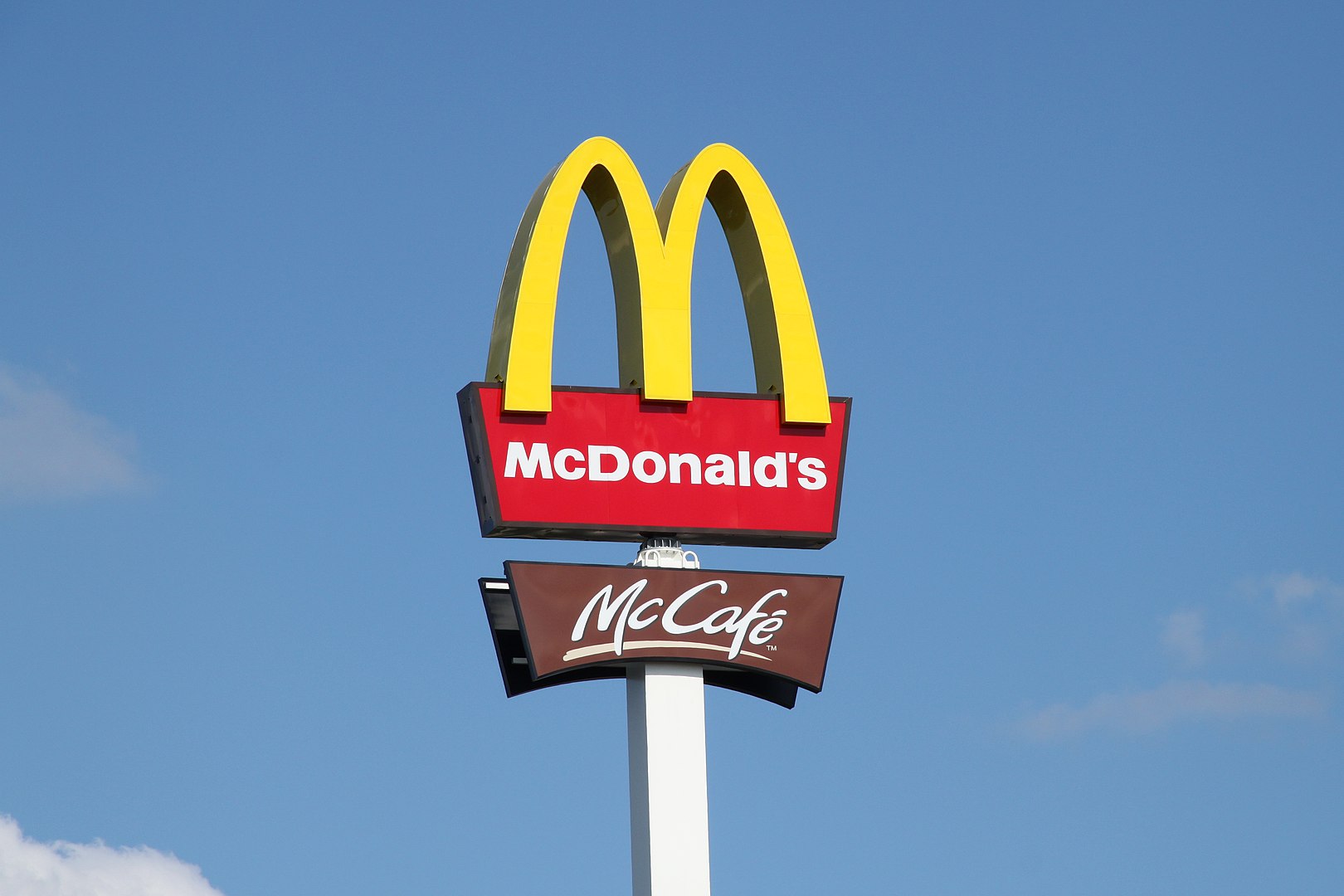 Comment Writers Anya Logue and Sophie Donnelly debate whether the new 'PLT' burger at McDonald's really stands up for vegan inclusivity.
Anya Logue
McDonald's, the fast food brand famous for a business model based on meat, is finally starting to add more vegetarian and vegan options to its menu in certain stores. They are beginning to trial their 'PLT' plant-based burger in countries like Canada, Finland and Germany. While the fast food restaurant is still heavily meat based, this marks a great step for vegetarianism and veganism becoming more mainstream worldwide.
This is surely the ultimate victory for environmental activists. The success of McDonald's was built on selling meat without paying much attention to how it is sourced as long as it is done cheaply and conveniently.
So, if even they are being forced to cater more for vegetarians and vegans, this shows that the tide is turning on consumers' attitudes towards meat. More and more people are starting to realise that a meat-heavy diet is having a disastrous effect on the environment, and the climate crisis is too urgent to continue devouring it as if nothing can be done to help our predicament.
While some may argue that boycotting McDonald's altogether would be a better solution, I think that more vegan options on the menu can only be seen as a good sign. The majority of people will only be open to trying a more plant-based diet if this change is relatively easy to make. Having to restrain from eating anything at all on a post night out trip to Maccies would be a real test of willpower. But having to go for a vegan burger instead of a meat one after the night out is much more easily done, especially if it is just as tasty and filling. Whilst the 'PLT' contains cheese and is therefore a vegetarian option as opposed to an entirely vegan one, by introducing plant-based products to their menu, it spreads the important message that people no longer need to cut out their favourite foods if they want to stop eating meat. Having alternatives to meat products at such a popular fast food place will encourage more to go vegetarian, or to at least reduce the amount of meat that they eat.
One of the biggest ways to make a difference in this world is by paying attention to where we spend our money.
If we want companies to care what we think, we need to put our money where our mouths are. Because at the end of the day, making a profit is what will motivate companies like McDonald's to make decisions in the future on their business and the products they offer. So if we want to discourage the negative effects of McDonald's' meat farming, the best thing we can do is spend on their vegan alternatives. This shows the company that the way to make the most money will be to cut down on meat products, and replace them with vegan options instead.
Sophie Donnelly
McDonald's Canada have recently announced their 12-week trial of the Beyond Meat ® PLT (or the plant, lettuce and tomato) burger in selected stores in Southwestern Ontario. This is a poignant step for the global giant, offering its first vegan main meal to customers in another part of the world. But let us hold off the celebrations just yet… 
This is not a huge leap for the fast-food giant at all, or indeed mankind. It is more appropriate to describe McDonald's very own Ronald, as a diminutive shuffler in the direction of societal pressure to change, as opposed to being the face of a modern company that embraces and takes change in its stride to remain the people's fast-food first choice. 
At 460 calories with 17 grams of protein, it is comparable to the infamous Double Cheeseburger at 455 and 26 retrospectively. But would consumers taste the difference? Well, apparently not. 'Cooked on the same grill as other burgers, meat-based products and eggs' with a cheddar cheese slice and mayo-style sauce, containing the very animal products a vegan based diet avoids, just for good measure. This is not what inclusive means. This is not what is normally expected when catering for a dietary requirement or preference. 
Consumers are increasingly informed and aware that a vegan diet can provide all the nutrients to achieve a balanced diet, without harming another living being and reducing our carbon footprint at the same time. Win win. Yet, McDonald's has failed to understand this. It is trying to appeal to those at loggerheads with majority ideals, while stuffing the same animal product down their throats for good measure. Regardless of the personal reasons for doing so, be they morals, ethics, environment, allergy, health or perhaps just sheer necessity. This half-hearted attempt to contribute to growing consumer demands is farcical.
McDonald's Vice President of Global Strategy Ann Wahlgren is wrong. How can such a consumer test allow company directors to learn about business operations when everything about preparation in store remains the same?
Same grill. Same equipment. Same excuse no doubt. Price. This test completely fails to learn more about true consumer demand because those for whom it is actually a requirement for, could still never use the service. It is a lazy way to serve the fashionable vegans of today and not the genuine time serving vegan diet consumers of now, tomorrow or the future.