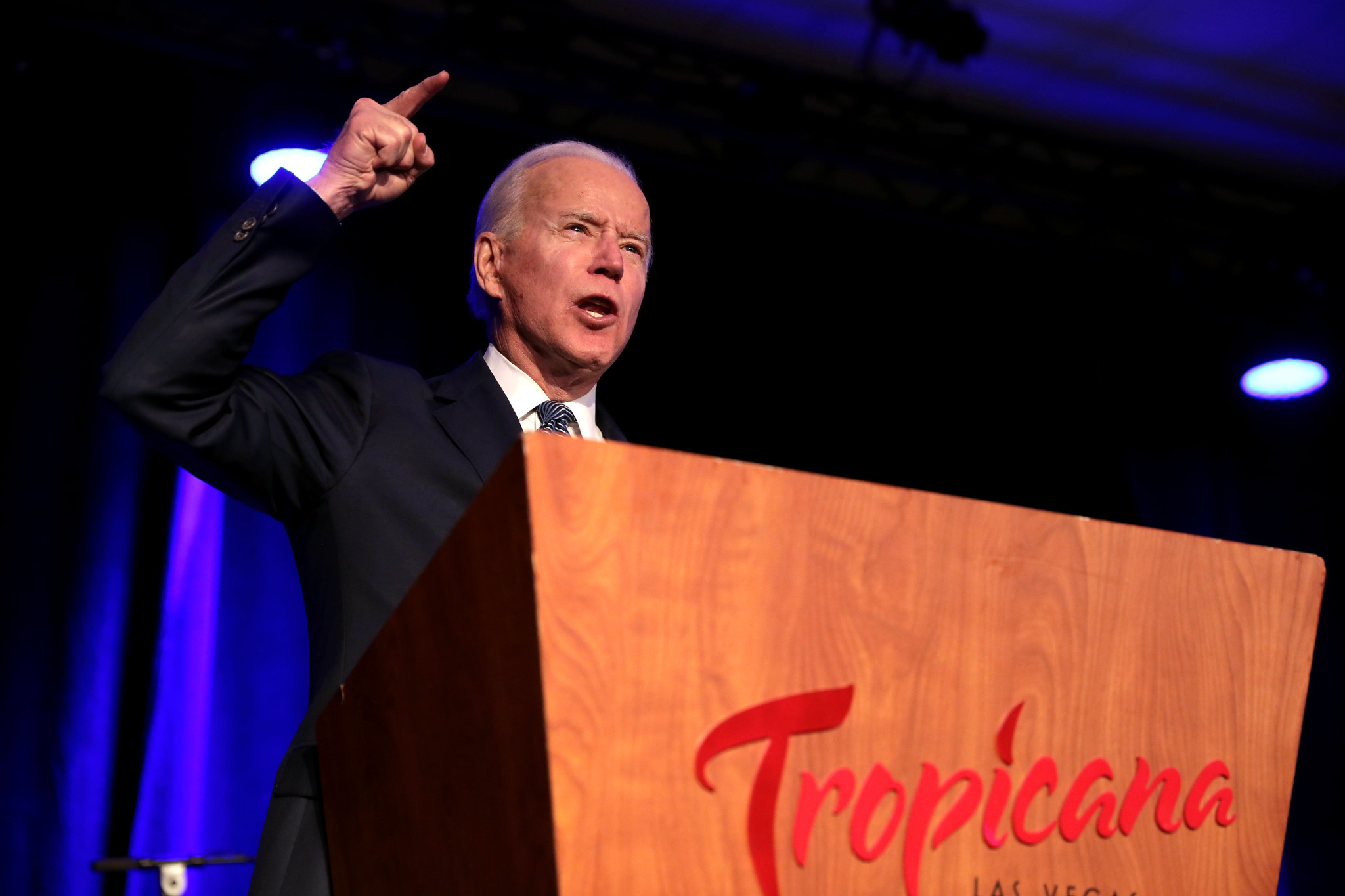 Comment Writer Laura Bull gives the rundown on Biden's surge in support following 'Super Tuesday'
Four years after Trump won the Republican nomination for President and then the Presidency, the US is once again determining who will run for President. The Republican nominee will be Trump. He does have a challenger, Weld, but he is well on the way to obtaining the majority of delegates needed to win the Republican nomination. The democratic nomination is interesting as there has been no clear front runner, perhaps until now. 
Firstly, what are primaries and caucuses and how do they work? A caucus is a meeting where people vote on their preferred candidate, normally by a head count or show of hands. A primary is where voters vote in a secret ballot in a polling booth. They can both be open (anyone can vote) or closed (only party members can vote). Trump has been encouraging Republicans to vote for the 'weakest candidate' in the Democrats, to make it easier for him to win the Presidency in November, who he believes to be Sanders. The more votes a candidate receives in the primaries and caucuses, the more delegates they are awarded. Primaries and caucuses can allocate delegates proportionally or do the 'winner takes all' approach. These delegates then go on to vote for their candidate in the party's National Convention. The number of delegates differs per state according to its population size meaning some states are more important to win than others. 
Initially, the Democrats started with 28 people vying for the nomination, with 11 of these remaining at the commencement of the primary and caucus season. Candidates drop out from a lack of funding and/or lack of public support. At the time of writing this article, only three candidates remain for the Democratic nomination. They are Biden, Gabbard and Sanders. Bloomberg and Warren dropped out of the race following poor results on Super Tuesday, despite the former spending an astonishing $220.6m in January alone. Bloomberg is now backing Biden, redeploying his vast amounts of funding and staff, which should really boost Biden's campaign. Warren has yet to announce who she will support. 
The race started in February, with the first caucus in Iowa, followed by the first primary in New Hampshire. This year Buttigieg narrowly won Iowa, closely followed by Sanders, and Sanders won New Hampshire. These states are key for presidential hopefuls to gain momentum, funding and support, consequently meaning that those that win these states often go on to become the nominee for their party. However, these states are not representative of the whole of the US in terms of socio-economic backgrounds of the voters and so that is not necessarily the case. Following Iowa and New Hampshire were Nevada, where Sanders won, and South Carolina, where Biden won. 
The key event after Iowa and New Hampshire is Super Tuesday, on 3rd March this year. This is where 14 states vote in primaries and caucuses. A third of all delegates available during the process are accessible on Super Tuesday. Super Tuesday gives a strong idea of who will win the party's nomination. California and Texas voted on Super Tuesday and they have the most delegates to give out and so are very important in the race. 
Before Super Tuesday it looked as though Sanders was going to win the Democratic nomination for president. Biden was trailing behind Sanders in the Iowa caucus and New Hampshire primary.
However, it now looks as though there are two strong candidates for the Democratic nomination, with Biden gaining delegates on Super Tuesday. Biden has won Alabama, Arkansas, Maine, Massachusetts, Minnesota, North Carolina, Oklahoma, Tennessee, Texas and Virginia. Sanders has won California, Colorado, Utah and Vermont. Biden has now overtaken Sanders in terms of the number of delegates he has received. With Biden winning ten states and Sanders only four states, the difference is quite stark. Biden has won the key state of Texas as the second largest number of delegates, and North Carolina and Virginia as key swing states. Biden received the support from Klobuchar, Buttigieg and O'Rourke, Democratic candidates that had dropped out, which likely helped him on Super Tuesday. Biden is ahead now, but we are yet to see whether he can maintain his advance on Sanders in the months to come. I believe Biden can, using Super Tuesday as momentum to receive more funding and support to win the Democratic nomination and go on to run against Trump. 
What's next? The primary and caucus season will continue until June. Then in July the Democrats will have their National Convention. The delegates then vote for the candidate that they have been assigned from the primaries and caucuses. If a candidate wins a majority, they become the Democratic nominee for President. The process has now become a two-man race with either Biden or Sanders winning in July. Then it is onto the Presidential election in November where we will see if the Democratic nominee can triumph over Trump.