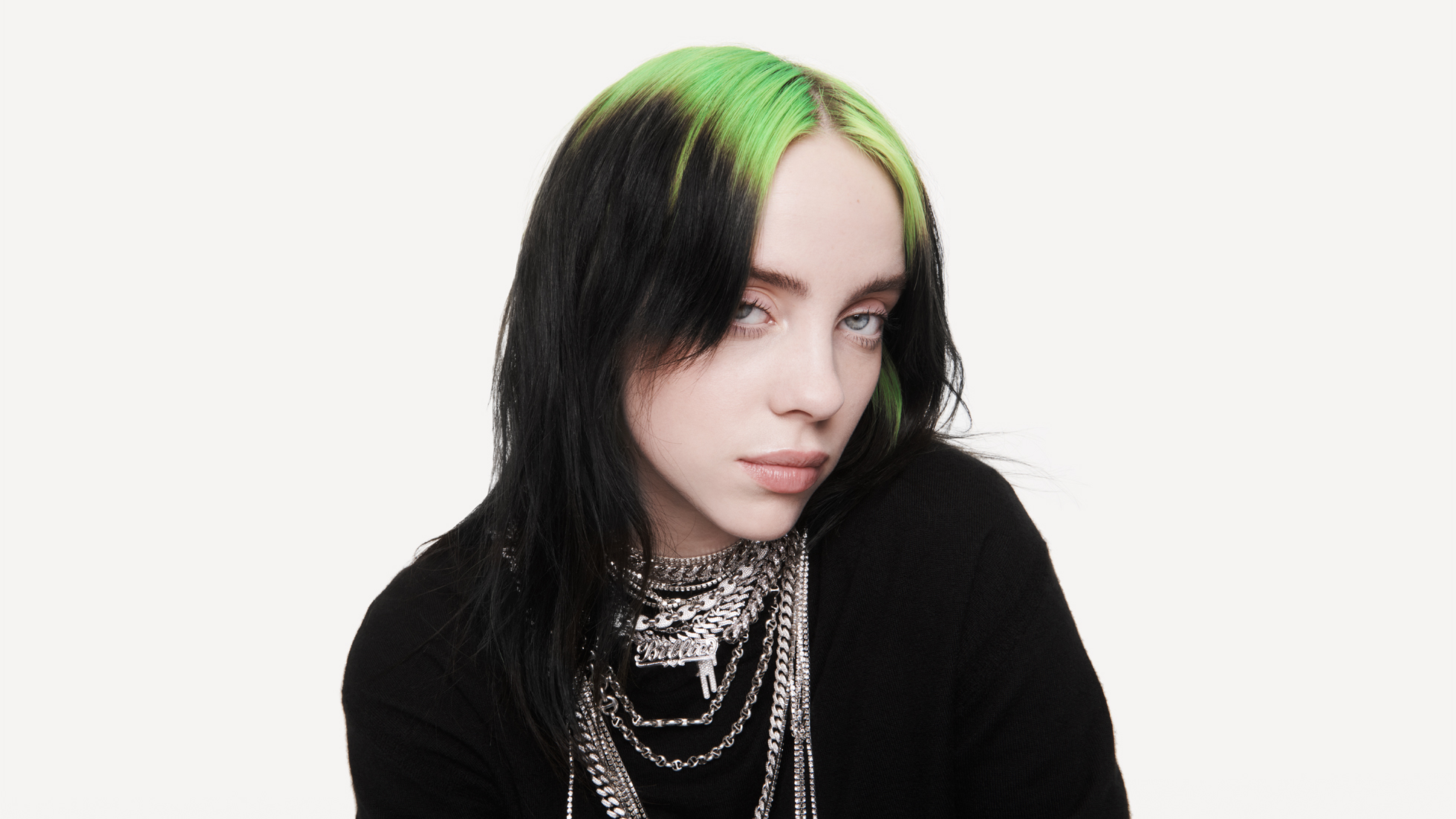 Life&Style Writer Amy Larsen examines Eilish's unique style in light of the sexualisation of young celebrities
Billie Eilish took home four Grammys at the recent 2020 awards show, making her the second artist ever to win all four of these categories in one night. As a young artist Eilish has already achieved so much in her career, with her album, 'When We All Fall Asleep, Where Do We Go?' remaining at number 1 in the Official Charts for 3 weeks. Eilish writes and records music with her brother Finneas O'Connell and rose to fame after 'Ocean Eyes' was uploaded to SoundCloud and went viral in 2015, Eilish was just 14 at the time.
As a result of her success, Eilish has grown up in the public eye and only recently turned 18. Fame and success brings with it judgement, criticism and in many cases trolling online. Despite her undoubted talent as an artist, Billie Eilish is by no means immune to this type of judgement and has been subjected to sexualisation. Eilish is known for her outlandish and oversized clothing but in June 2019, whilst at a meet and greet before her show, she wore a tank top and was photographed by a fan. This picture started trending and memes sexualising the young singer on social media soon followed. When asked about it in an Elle interview Eilish recalled how her 'boobs were trending on Twitter!'. Although Eilish was under the age of 18 at the type, the magazine notes how 'even CNN wrote a story about Eilish's boobs'. Billie went on to discuss her fashion choices and how she covers her body in order to avoid judgement. Her bold fashion and deliberate decision to wear oversized clothes appear to be a reaction to and rejection of this type of sexualisation.
Billie Eilish also spoke about her style in a 2019 interview with Vogue Australia and discussed why she chooses to wear baggy clothes, stating it 'gives nobody the opportunity to judge what your body looks like'. Eilish is completely aware of the sexualisation of young celebrities and her desire to hide her body in order to avoid this says something deeply troubling about our society. Eilish went on to describe fashion as her 'security blanket' and a way that she feels able to express herself without having to actually say anything. In a 2017 interview with Vanity Fair Eilish was asked to describe her style in three words and replied simply, 'judge me please'. This can be viewed as a clear indicator that Eilish's fashion choices are deliberately unique and eye-catching. Scrolling through her Instagram account showcases this striking style. Her most recent posts display her neon green hair, long, black acrylic nails and oversized clothes, every outfit covered in layers of chains and jewellery. Eilish's style can be viewed as an expression of her individuality and a rejection of her sexualisation. It portrays an inspiring message to her 54.3 million followers, particularly fellow teens, as Eilish wears what she wants and doesn't care what anyone has to say about it.
Billie Eilish is not the only young celebrity to be subjected to sexualisation. Refinery29 noted how the love life of 'Stranger Things' actress, Millie Bobby Brown was speculated about in the media when she was just 13 years of age. They also referenced Natalie Portman's experience which she discussed at the 2018 Women's March in light of the #MeToo campaign. Portman recalled how men would talk about her breasts before she was even a teenager. Additionally, actress, Emma Watson gave a speech to the United Nations in 2014 in which she described being sexualised at age 14 during the fame of the Harry Potter films. Young, male celebrities are not immune to this type of judgement. Justin Bieber experienced extreme popularity after his hit song 'Baby' was released 10 years ago, when he was 16 years old and singer Sinead O'Connor, stated that Bieber was exploited and 'sold on his sexuality'.
The sexualisation of young celebrities is an issue that needs to be addressed. Despite the progress caused by movements such as the #MeToo campaign and the discussions that have followed, there is still much room for improvement.