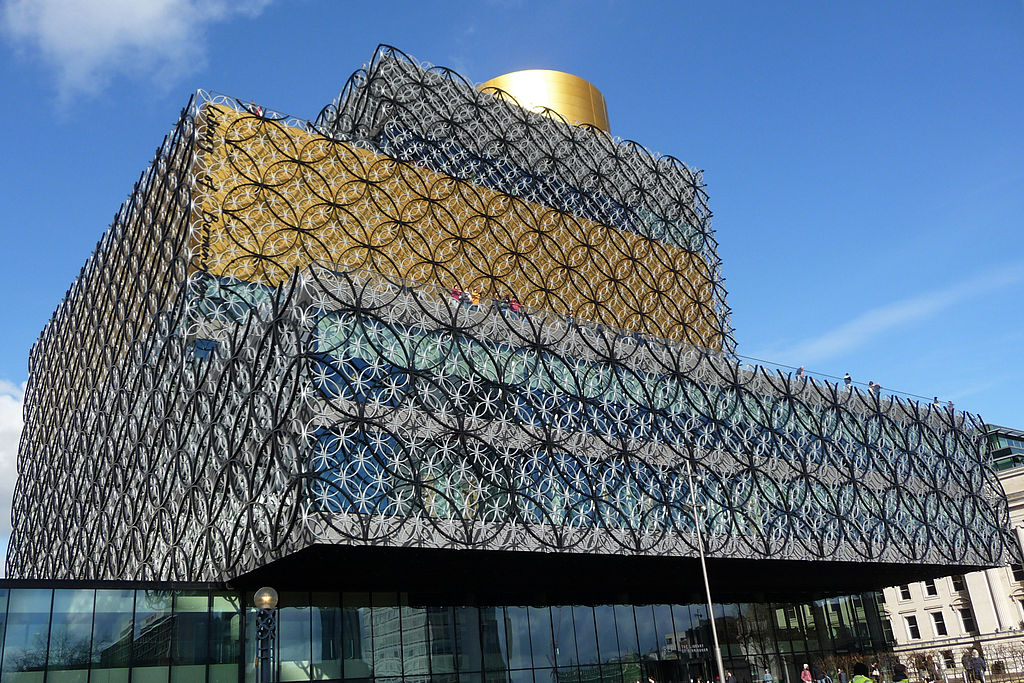 Print and Features Editor Alex Boscott reports on Birmingham entering Tier 3 after the current lockdown ends
Birmingham, along with large swathes of England, has been placed into the highest level of regional Covid-19 restrictions as the Government mapped out its lockdown exit strategy to MPs in the House of Commons.
This latest round of city-wide restrictions comes as England prepares to exit the lockdown which has been in place since 5th November. All non-essential shops, hospitality venues and leisure venues were forced to close as Boris Johnson's government aimed to curb the rising cases of COVID-19 in many parts of the UK.
Joining Birmingham in the highest tier of restrictions will be the Black Country, Stoke-on-Trent, Staffordshire, Warwickshire, Coventry and Solihull. Herefordshire, Shropshire, Telford & Wrekin and Worcestershire will be the only areas in the West Midlands to enter Tier 2 restrictions.
Under Tier 3 restrictions, all hospitality venues will remain closed and can operate as takeaways services only. All indoor and outdoor socialising with other households is prohibited (except those with a support bubble) whilst leisure venues (such as cinemas, bowling alleys and casinos) must remain closed.
However, schools and universities are permitted to remain open under the new restrictions alongside places of worship. Leisure and sports facilities (including gyms) will be allowed to reopen on 2nd December to accommodate organised sport and exercise – group exercise classes, however, may not resume.
In his statement to MPs, Health Secretary Matt Hancock said: 'I understand the impact that these measures will have, but they are necessary given the scale of the threat that we face.
'We'll review the measures in a fortnight and keep them regularly under review after that.'
Describing the Government's decision to plunge the majority of the West Midlands into Tier 3 restrictions as 'very disappointing', Mayor Andy Street has stated: 'Whilst people might disagree with this non-negotiable decision, what is now critical is to ensure the region moves out as safely and quickly as possible.'
The Conservative Mayor, who was vocal in his disapproval of the Tier 2 restrictions imposed on Birmingham before the latest lockdown, also added: 'To help our region move down the tiering system as soon as possible, we need the Government to both publish the de-escalation thresholds, whilst also providing further and continued support to our local councils and NHS to boost testing regimes and vaccine preparations.'
He concluded his statement by calling on people to 'channel their energies into bringing the rate of infection down' in order to eventually 're-charge' Birmingham's local economy.
With Birmingham's current rate of infection standing at above 300 cases per 100,000 people, these latest restrictions will be in place for the foreseeable future. And with the national lockdown ending next week, and retail shops opening their doors for the busy Christmas period, it remains unclear whether cases will continue to drop enough to see Birmingham lifted out of Tier 3.
Like this? Here are more from News:
First years face financial woes thanks to COVID-19
Durham University Faces Allegations over Prejudice Towards Northern Students
Report Reveals Pay Gap for BAME Staff Employed by Birmingham City Council