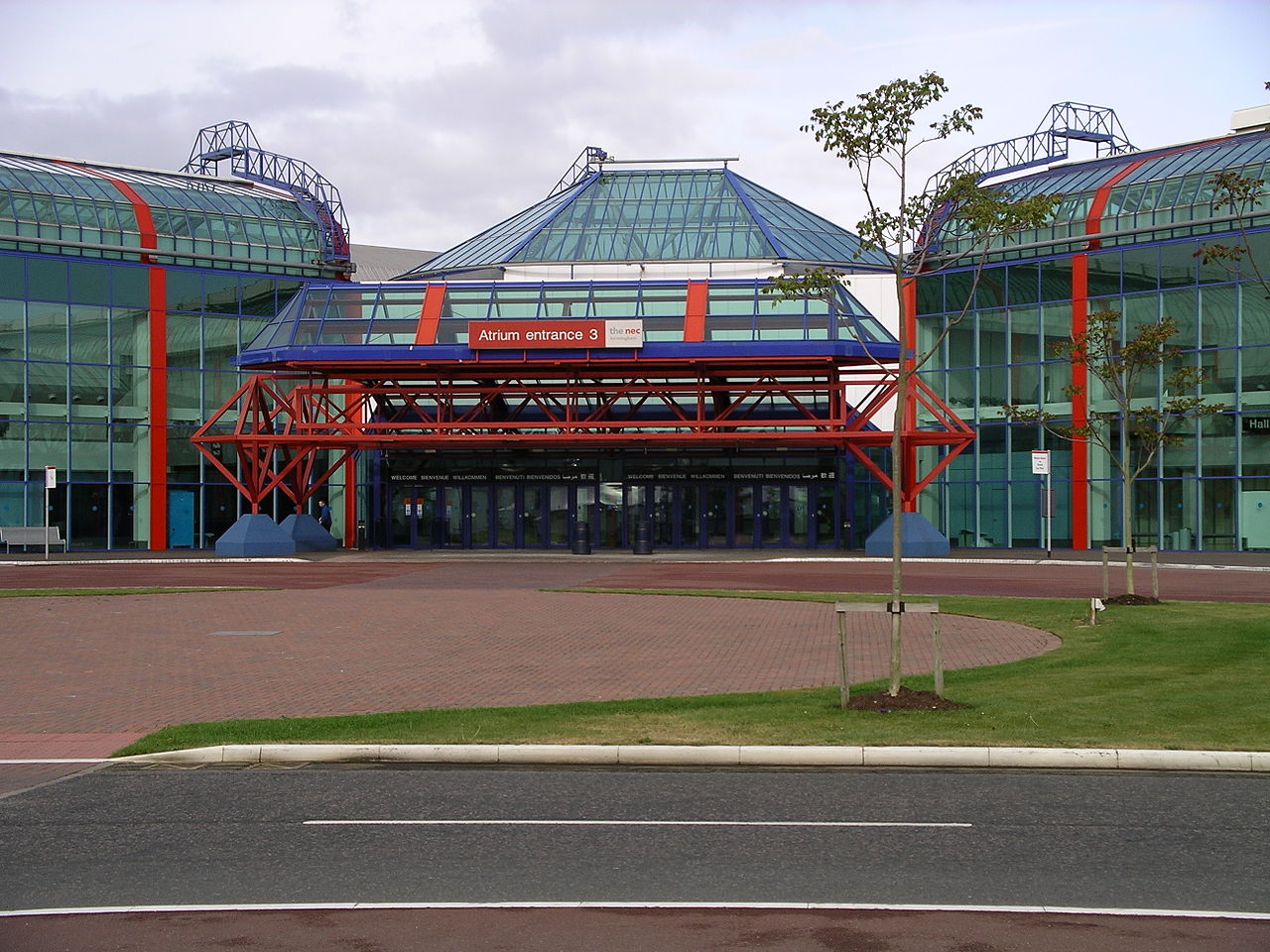 Birmingham's National Exhibition Centre will be turned into a temporary hospital, and the nearby Birmingham Airport will become a mortuary in order to cope with the increased demand due to the coronavirus
The temporary hospital at the NEC will have capacity for 5,000 beds and will be ready in mid-April. Sir Simon Stevens, the head of the NHS in England, told the daily news briefing on Friday 27th March, 'the NHS is making an extraordinary effort' and that 'I have given the go-ahead to the building of two further NHS Nightingale hospitals… with further such hospitals to follow.'
Work has begun on the temporary mortuary on the airport's grounds. It will initially have space for 1,500 bodies but could expand to take 12,000 and could end up taking bodies from across the West Midlands, including deaths not related to coronavirus. The airport is providing a hangar and land on the cargo terminal, across the landing strip from the passenger terminal. 
Louise Hunt, the senior Birmingham coroner, told ITV: 'We understand that it is a very difficult time for everyone and we will do all that we can to make sure bereaved families understand what is happening to their loved ones and to release them for funeral as soon as we can.' 
The ExCeL centre in London and Manchester's Central Conference Centre are both also going to be turned into temporary hospitals with the ExCel centre due to be ready next week and the Conference Centre in mid-April, around the same time as the NEC.