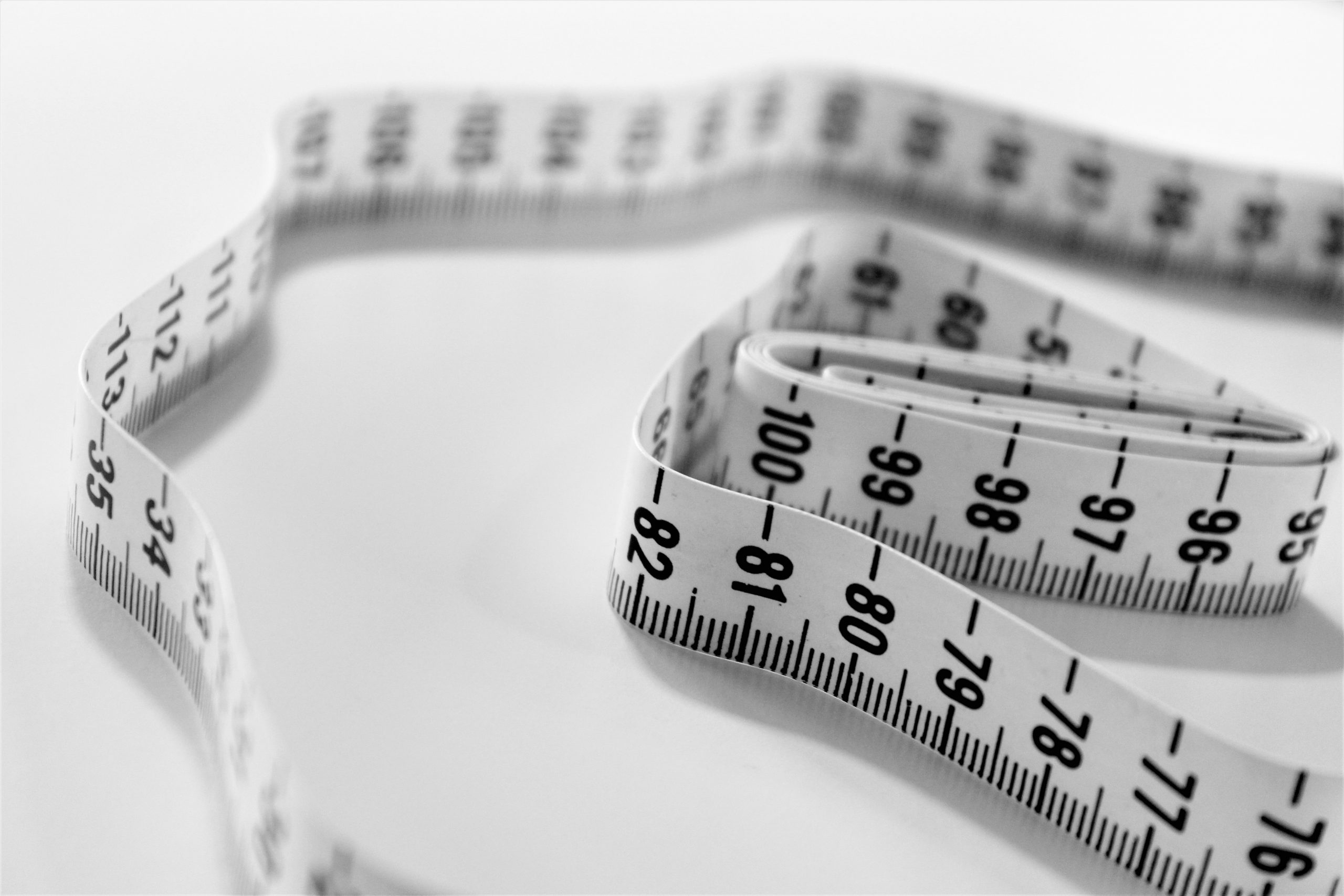 Food and Drink Editor Cara Scott explores the harmful impact of body-shaming in light of recent comments made about Tilly Ramsay
Content Warning: mentions of body-shaming, eating disorders, suicide and mental illness.
LBC presenter, Steve Allen, was recently plastered over the news for commenting on Tilly Ramsay's weight live on the radio. Talking about Tilly taking part in Celebrity Master Chef Australia, as well as Strictly Come Dancing, he commented that 'she's a chubby little thing, isn't she? Have you noticed? Probably her dad's cooking, I should imagine.' Allen's horrific comment on Tilly's weight sparked backlash online concerning his belief that it was okay to comment on a young girl's weight. 
Tilly has directly addressed the comments in an Instagram post which says that she 'won't tolerate people that think it's okay to publicly comment and scrutinize anyone's weight and appearance.' While she says, like many celebrities, that she tries not to pay attention to anything that's written or said about her, it is clear that being 'called out on a national radio station by a 67-year-old man is a step too far.' Tilly has faced comments about her appearance in the past, she says, but she argues that words can hurt no matter how much she accepts herself. Tilly is far from the 'chubby little thing' that Allen has ignorantly labelled her, and it is all too often that young women are labelled from their appearance.
It Takes Two presenter Janette Manrara remarked at 'how fast we forget what hurtful comments can do for someone's mental health.' This, to me, seems to be referencing the passing of Caroline Flack, who sadly took her own life in February 2020. Flack was subjected to cruel comments and criticism of the media which showed itself to have been affecting her mental health. As a clear but saddening example, Flack's passing seemed like an awakening call to the media about how their comments can affect people's lives. It shows us in such a devastating way how the words of others really can hurt. 
Media coverage of celebrities is not anything new in Britain, as a lot of papers, particularly celebrity and scandal driven ones, will look for anything 'juicy' to give to their readers, even at the expense of someone's wellbeing. To many journalists, it may just be a job, but to the person they are writing about, it is their life that may be under scrutiny. 
After replying to Allen's comment, Tilly added the caption, '#be kind' which was the hashtag that circulated after Flack's passing, with many people sharing this caption to commemorate Flack's words and to remind the media of the significant power they have in the world. Caroline Flack herself put this message on Instagram in late 2019 where she said, 'In a world where you can be anything, be kind.' This quote has stuck with many people after her passing and even today people still use this hashtag to share the message that being kind is the best thing you can be, instead of negatively critiquing someone. 
Yet, some people still think it is acceptable to comment on other people's appearances despite the #bekind movement. We too often see ads and articles in magazines and online about how to lose weight in days and how to appear slimmer. Sitcoms will use 'overweight' characters' bodies as the basis of some of the show's jokes. These messages from the media seem to imply that we should want to change the way we look, and if we do not then we worry about being targeted with body-shaming comments. 
So why do people feel the need to body-shame? One of the reasons may be the intimidation of others or wanting to put someone else down because of our own insecurities, rather than expressing how we feel emotionally. Perhaps people just want to put others down to make them feel like they have the power, but all this does is create a huge impact on the recipient. As a result, many people begin to body shame themselves, and this decreases their body confidence, creating mental health issues along the way. This is a serious repercussion from what may seem like a small comment on someone's weight, but those 'small comments' should not be taken lightly.
Some believe that making 'overweight' people feel ashamed of their weight may motivate them to get healthier, but this really is not the case. On a US talk show, Bill Maher called for fat-shaming to 'make a comeback,' but  James Corden commented that 'fat-shaming only does one thing…it makes people feel ashamed and shame leads to depression, anxiety and self-destructive behaviour,' before he further went on to say, 'if making fun of fat people made them lose weight, there'd be no fat kids in schools.'  To further support Corden's statement, Jade Ogden, a professor of health psychology at the University of Surrey says that 'all of the evidence is that fat-shaming just makes people feel worse…it lowers their self-esteem.' 
Fat shaming, or body shaming in general, will result in people lacking confidence and could lead to them developing severe mental health problems. There are no positives to body shaming and if the evidence shows that body shaming will not make people lose weight, what is the point? I think people should be able to feel confident in their bodies and no one – celebrities and the general public – should ever be subjected to the heartlessness of body shaming. Anything we say about someone's body could have serious consequences. Perhaps it is time that we remember that being kind does not cost anything, but negative words can cost lives. 
---
You can Read More from Comment Here:
The Overwhelming Experience of End-of-Degree Dread
The Pandora Papers: Hidden Wealth and Tax Evasion of Political Elite Exposed
Why is Boris Johnson's Government Doing So Little About The UK's Rape Epidemic?