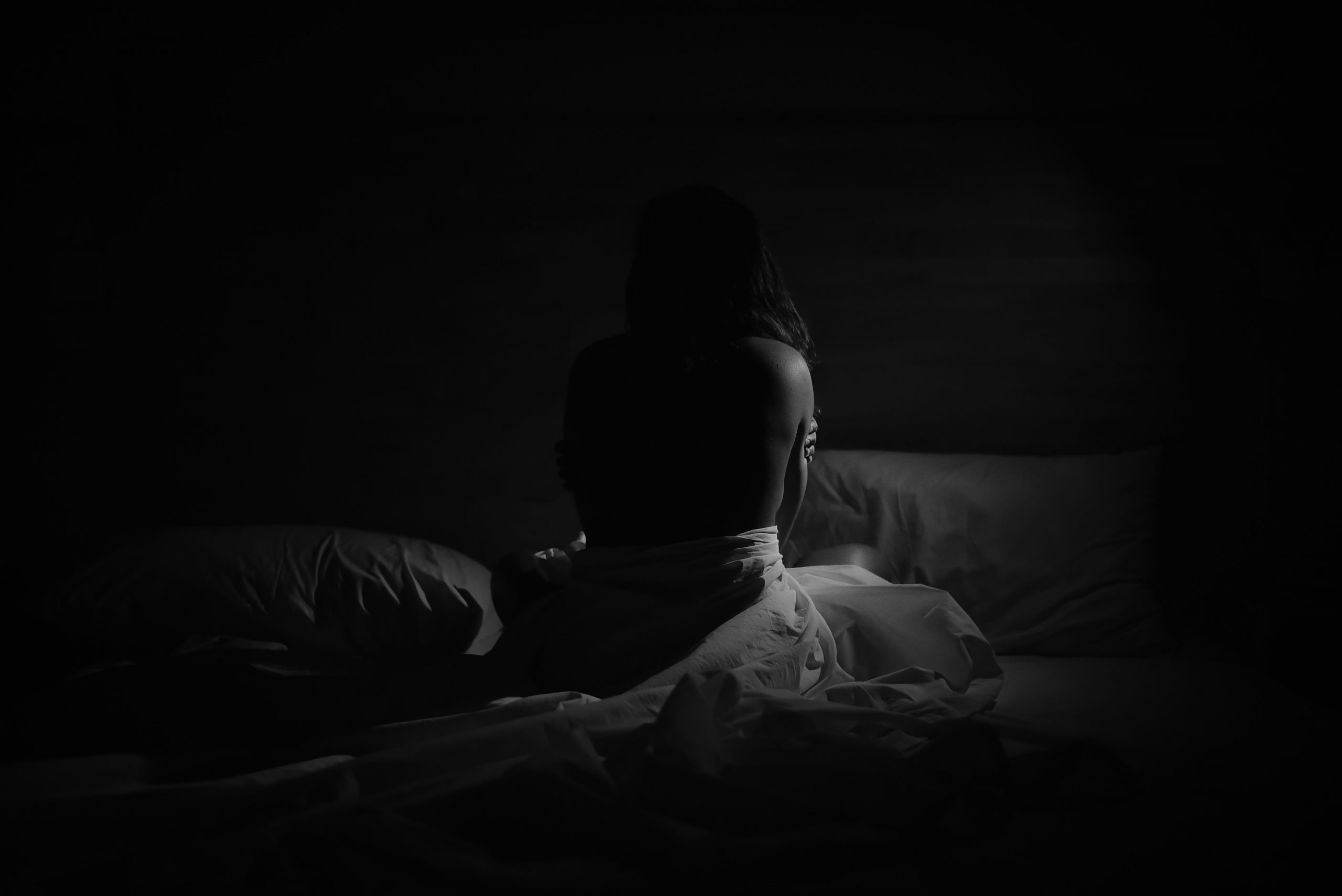 Comment Writer James Simpson criticises the Governments poor handling of rape cases in the UK, suggesting that Boris Johnson's approach to the issue is merely performative
Content Warning: discussions of rape, violence, murder and misogyny
In the wake of former PC Wayne Couzens's recent conviction for the appalling abduction, rape, and murder of Sarah Everard last March, Prime Minister Boris Johnson has insisted that his government 'will stop at nothing to make sure that we get more rapists behind bars.' Johnson's words are strong, and seem to demonstrate a serious intention to prosecute future rape cases with the severity they deserve. The prime minister's recent statement is in some sense reassuring, particularly given that the annual number of rape cases either reported or prosecuted has declined dramatically over recent years, with 1,439 suspects having formally been convicted of rape in 2019-20, half the number three years earlier. There is a willingness, however unsuccessful it has been, to rectify this glaring injustice in the British judicial framework.
However, beyond this, Johnson's and the government's collective response to Couzens's conviction, as part of the wider response to the ongoing epidemic of sexual violence against women in British society, has been paltry. Many of Johnson's recent statements have amounted to simple platitudes cloaked in the empty rhetoric of security and law and order. The government's promise to jail more rapists, while certainly eliciting majority support, does not account for the urgent institutional change required of our intensely flawed justice system. Nor does it interrogate the root causes of violence against women and seek to prevent horrific crimes similar to Everard's rape and murder from happening again in the future. 
Nothing illustrates this unserious approach more clearly than Johnson's response during an interview on the Andrew Marr show, in which he applauded British police forces as 'overwhelmingly trustworthy' and encouraged women to have confidence in them. Not only did Johnson's remarks seem to contradict his acknowledgement of flaws in the judicial process, but they were deeply insensitive and displayed a wilful disregard to listen to the concerns of rape victims. There was no desire to engage with and take seriously the many reservations that victims of rape and sexual assault, women in particular, have expressed following their harrowing experiences through the British justice system. Johnson and his government seem more concerned with a punitive approach to rape and to crime in general, 'locking-up' convicted criminals just to brush-up statistics and strengthen their reputation, rather than prioritising the safety and welfare of victims. This speaks to a broader, societal misstep in the way in which we approach crime and punishment, often reinforcing and blindly trusting the flawed institutions of justice, police, and state which, far from 'solving' problems, either fail to address them or perpetuate them. 
Contrary to the government's recent victims' strategy, which states that rape victims' trauma 'must never be compounded by an individual's experience of the criminal justice system,' far too many survivors who do report an instance of rape or other sexual assault are often subject to gruelling treatment by judicial entities. Pervasive mistrust toward rape victims, reinforced by ongoing societal 'myths and stereotypes relating to rape,' continues to result in tortuous and often intrusive experiences marked by victim blaming and psychological abuse. It is no surprise, therefore, that many rape victims have been led to drop their convictions in order to escape from the tribulations of the British justice system. Where cases are reported and initially pursued, as of last year, victims reporting rape had only a one in seventy chance of their case being formally prosecuted. This is disgraceful, and points to a culture and system in which rape is effectively 'decriminalised'. Cuts to funding for the Ministry of Justice, which has been reduced by about a quarter since 2010, have merely amplified these irregularities and inequalities in the judicial process. As was suggested by the BBC, these funding cuts are likely responsible, at least in part, for the increasing number in rape reports being ignored or withdrawn from court records for logistical convenience. 
For as long as Johnson and the rest of his government fail to address and repair these injustices, they cannot be taken seriously in tackling violence against women and the institutional misogyny that abets it. 
---
More From Comment
Semen Terrorism and South Korea's Deeply Rooted Misogyny
With Women's Rights on The Line, The Supreme Court Needs Liberals
The Plymouth Shooting Has Highlighted The Horrors of Inceldom