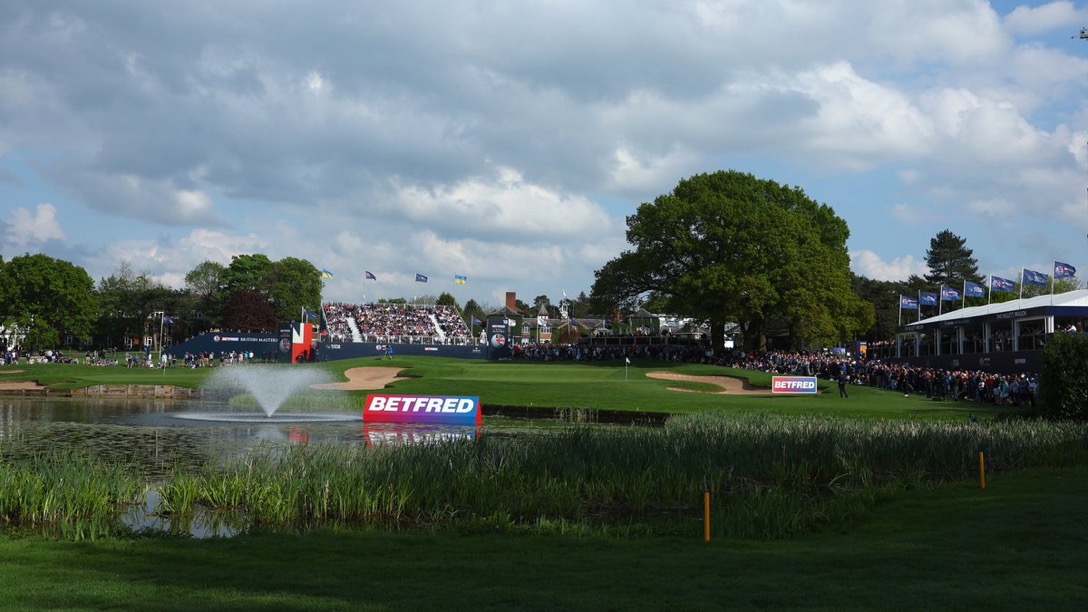 Sport Editor Oscar Frost previews the British Masters golf tournament that is taking place in Birmingham this weekend
Today marks the start of one of the most prestigious golf tournaments in the country: the British Masters. Hosted at the Belfry in Birmingham, Redbrick are following two golfers who required solid finishes to boost their ranking points in the DP World Tour Standings. 
The main competition of the DP World Tour is the Race to Dubai, where the top 60 earners on the tour that year are invited to a final competition to battle it out for a massive purse. 
Richard Mansell has already hit some headlines before the tournament, being born just miles away from the venue of this year's British Masters. Being local to the course may work to his advantage, especially in terms of having supporters behind him all the way. 
Mansell was also recently given the opportunity to hit balls from the top of the Utility Arena in Birmingham. Amazingly, he was able to secure a hole-in-one from an impressive height. 
In the Race to Dubai, Mansell sits in 87th position with 311.09 points. This means that a solid finish at the British Masters could catapult him up the standings. Having never won on the DP World Tour, it would be somewhat of a fairytale if he were to pull it off. 
Grouped with Matthew Baldwin (40th), and Shubhankar Sharma (74th), Mansell is also in the company of golfers looking to boost their position in the Race to Dubai. This could create a bit more of an edge, as well as giving Mansell a direct comparison to two other golfers looking to break into the top 60. 
Mansell won just over €14,000 from a 31T finish at the BMW International Open in his last start, so hopefully he can carry that momentum into this week.
The second player is Santiago Tarrio. Sitting right on the Race to Dubai bubble at 62nd in the rankings, Tarrio needs a solid finish to cement his place in Dubai later this season. 
Coming off of two missed cuts, however, he will be hoping for a reversal of form in Birmingham this week. Like Mansell, Tarrio will also be looking for his maiden DP World Tour win at the British Masters. 
Tarrio has been grouped with Kiradech Aphibarnrat and Alexander Levy, neither of whom is really close to the Race to Dubai cut line. This could prove a problem for Tarrio, as there will be the expectation that he should be defeating his competitors just to stay on pace. 
Despite Tarrio's form of late, it is important to remember that he has played some of the best golf of his career this year. The 32-year-old has already made over €250,000 this season, which is almost a third of the money he has made in his whole career.
Tarrio finished T3 at the Magical Kenya Open earlier this year, as well as three more finishes within the top 20. 
Redbrick will be following Tarrio and Mansell throughout the British Masters, with live updates on Twitter (@RedbrickSport).
---
Check out these latest sports articles here:
Warwickshire scorer Mel Smith celebrates 400th match
Lancashire blown away by Birmingham spinners