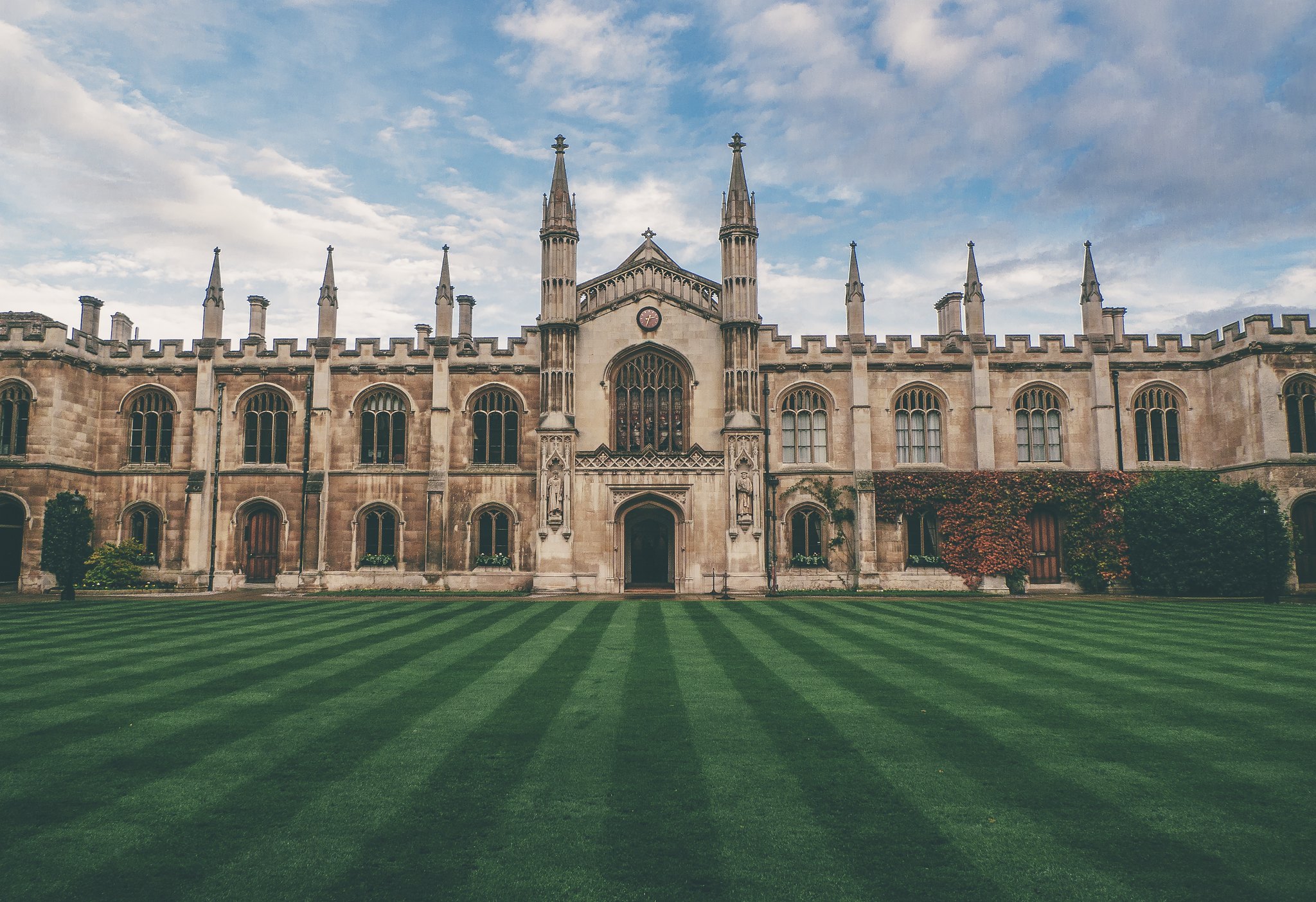 Cambridge University's Jesus College has appointed Sonita Alleyne as its head, making her the first-ever black woman to hold this position
Sonita Alleyne, an ex-BBC trustee and former Cambridge student, is to be the first black leader of an Oxbridge college. She will also be the first female head in the 500-year history of Jesus College.
At 51, the former entrepreneur and media executive makes history. Alleyne said, 'I left Cambridge 30 years ago, but it never left me. I am delighted to be returning.' She will be the college's 42nd master on the 40th anniversary of co-education and will take over from Professor Ian White, who was recently appointed as Vice-Chancellor of the University of Bath.
Alleyne's appointment coincides with Cambridge's increased drive for diversity. Last year, it admitted a record number of black students.
Born in Bridgetown, Barbados, and raised in East London, Alleyne commands an impressive résumé. She began her career in the publicity department at Jazz FM. She was later bestowed the Award of Excellence from the European Federation of Black Women Business Owners and was made an OBE for services to broadcasting in 2003.
Alleyene has also been a judge for the Precious Awards, which celebrate black women's entrepreneurial success and the Sony Awards. She has also been an ambassador for Street Kids International.
Appointing a new master for the college included advertising the role on LinkedIn, the business networking site – another first for the college. On Alleyne's new role, Professor Mary Laven, who led the search committee, said that 'we are thrilled by the election of Sonita Alleyne, who will be an inspirational master. She brings to the college a wealth of experience and enduring commitment to helping young people fulfil their potential.'
Redbrick spoke to University of Birmingham students about Alleyne's newly appointed role. One first-year student said, 'it is really positive to see some change in these systems, it can act as a real marker for the rest of the country.'
Another UoB student told Redbrick, 'I think it is great that not only a black professor, but a female professor, has been appointed the role. University is all about diversity and inclusivity, and as a female student myself, it is these sort of news stories that inspire me and shed some optimism on such difficult times in society for women.'