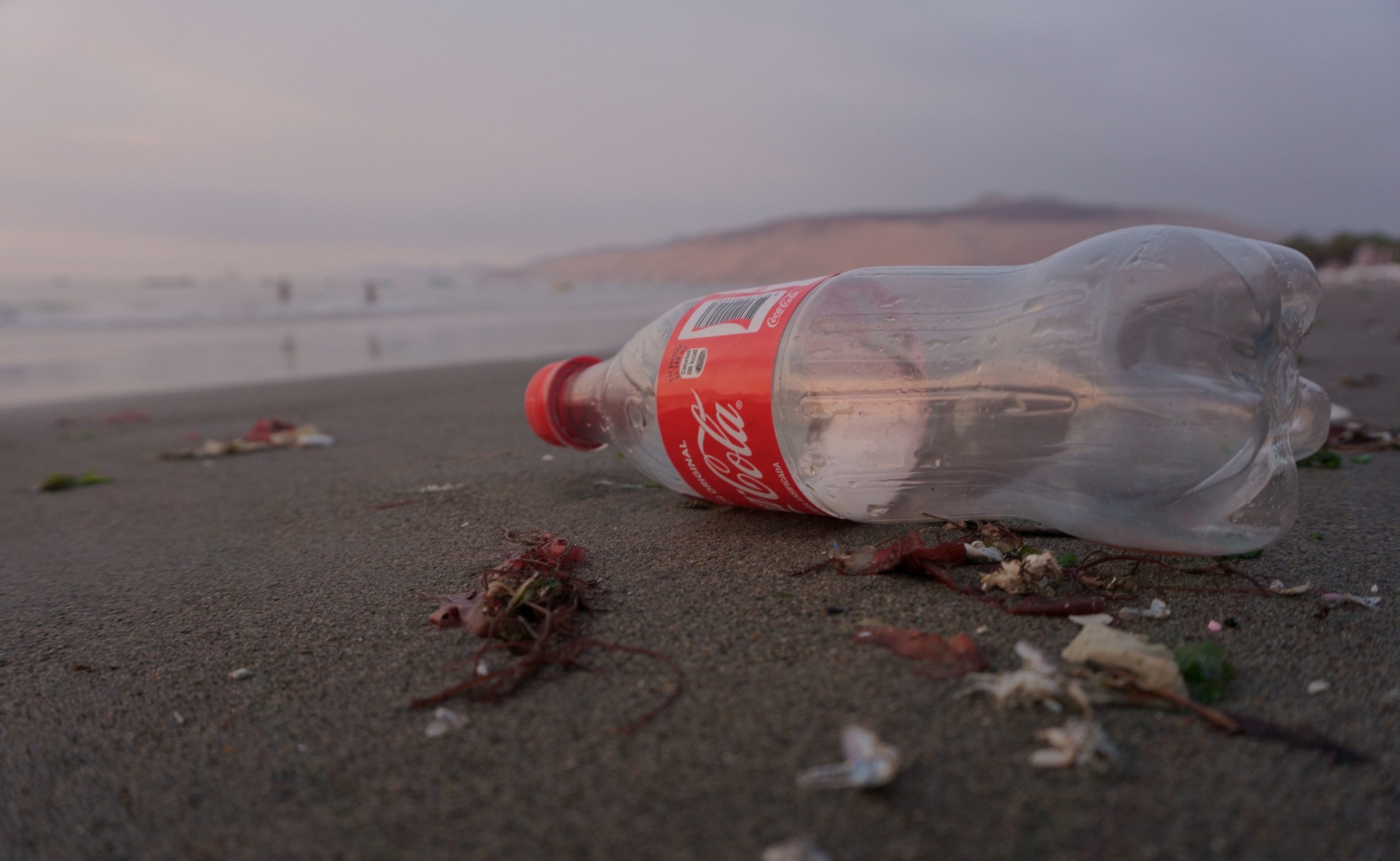 Life&Style writer Niamh Nicholls discusses Coca-Cola's refusal to reduce their number of plastic bottles for fear of halted sales and economic decline
Coca Cola, the world's biggest plastic polluter, have recently sparked fury with their customers after refusing to ditch the production of single-use plastic bottles. Producing around 200,000 bottles a minute, selling more than 120 billion single-use plastic bottles every year, Coca-Cola produces around three million tons of plastic packaging each year.
The company made public their policy shortly after many firms announced their plans to reduce plastic waste. For instance, "Iceland became the first major retailer globally to commit to eliminating single-use plastic packaging throughout its own-brand products within five years." Instead of pledging to eliminate the production of single-use plastic bottles, the company announced a goal to "help to collect and recycle" a bottle or can for every one it sells by 2030 as part of its "World Without Waste" programme. Although this policy is attempting to do something against plastic pollution, the fact remains that many of their plastic bottles will inevitably end up in the landfill. Tisha Brown, a campaigner for Greenpeace UK, claimed "Support for recycling is important but it won't solve the ocean plastic problem."
The company's reasoning behind their refusal to ban single-use plastics is that putting a stop to the production of their plastic bottles would alienate customers as their consumers still want the bottles and also because it would halt sales. Brown states "Coke needs to follow the lead of companies like Iceland and massively reduce the amount of plastic they are using, and on that front this plan has fallen flat."
Many participants in campaign groups against the production of plastic are disappointed in Coca-Cola's policies and state they should take responsibility for the vast amount of plastic they produce each year. Sian Sutherland, a member of 'A Plastic Planet' campaign group, showed her anger towards the company's new policy stating 'Shame on Coca-Cola!', accusing them of neglecting their 'responsibility for the 120 billion plastic Coke bottles that pollute our planet every year.'
Perhaps the large and public display of discontent towards Coca-Cola's new policies would encourage the company to re-evaluate their position towards their contribution to plastic pollution, but for now, they will continue to add to it, producing large quantities of plastic bottles per minute.