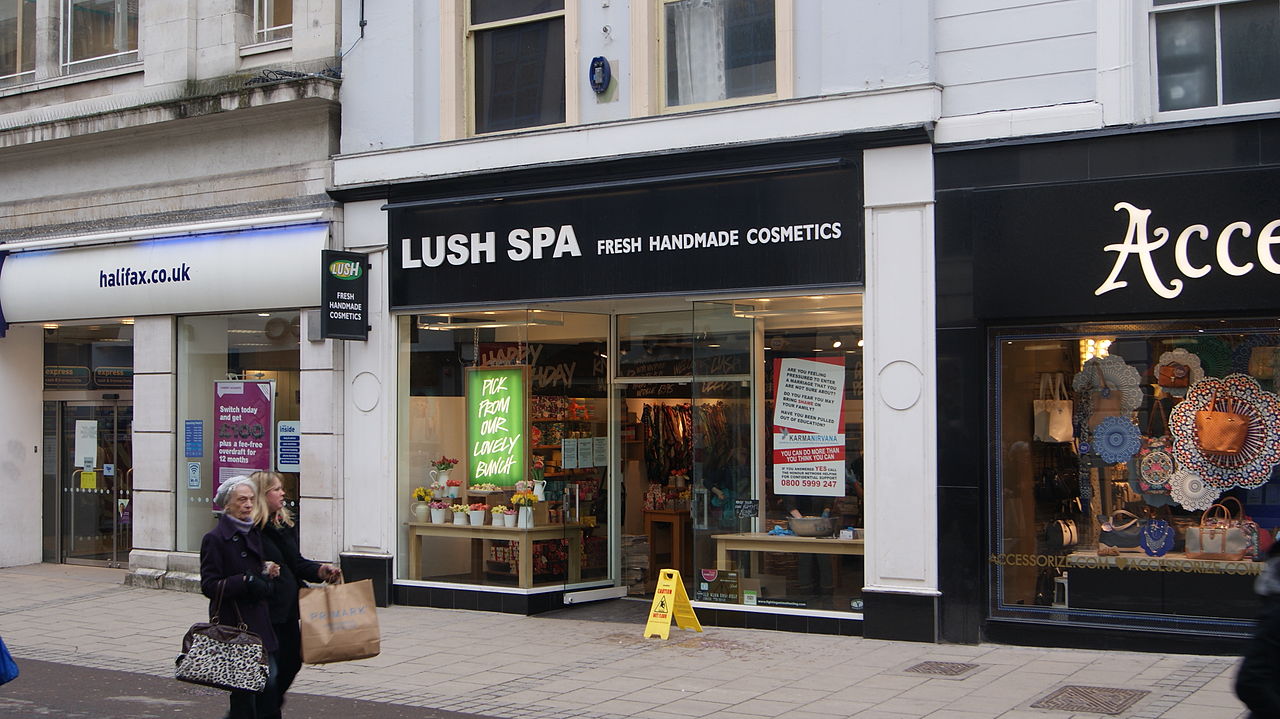 Amidst the global pandemic of COVID-19, NHS staff are working tirelessly to save the lives of those infected with the disease. As a result, many companies have decided to offer freebies and discounts to NHS workers at this time of crisis
To recognise the hard work they are doing and the long hours put in, food and cosmetic businesses have been advertising free items and discounts to the emergency workers of the UK.
On March 19th, Lush Birmingham announced on Instagram: 'NHS Workers, we recognise the fantastic work you're doing. Thank You. As an act of kindness, we're offering every NHS Worker that visits us during this time a free Bath Bomb of your choice.'
'When you visit, just show a member of our team that you work for the NHS & we'll show you what to choose from!'
Another cosmetic company, L'Occitane, are offering a free 30ml hand cream, whilst stores remain open.
McDonalds and Burger King over the past few days have announced that they will offer free drinks to workers. 
McDonalds UK, on the 18th March, tweeted: ''To thank our emergency services, health and social care workers for all your amazing work in keeping us all safe, just show your work ID in a restaurant and have any free drink on us.' However, since this date, McDonalds have now decided to close all of their UK stores.
Alex Rayner, on behalf of Starbucks, released a statement on their website, stating: 'I've been inspired by the countless public servants working tirelessly during this challenging time to ensure the health of our nation. In support of their courage, commitment and resilience, we will offer free filtered coffee to all NHS, council and emergency services staff, effective immediately.' 
Certain companies, such as Hotel Chocolat, Pret, LEON, and Nando's are all offering 50% off of their food products, with Pret also giving free hot drinks to NHS workers.
One NHS worker, who wished to remain anonymous, shared their views on this, saying: 'This all contributes to making people who work for the nhs feel valued. Regardless of how big or small the offer is, it's important that companies across the country are showing that they are behind people who are putting themselves on the front line.
'This is really important because a majority of the time, NHS staff feel under-supported and criticised by the government. I believe that every little gesture helps at a time in which staff are putting their lives at risk to care for other people.'
With the need for more staff, the government calls for around 65,000 retired NHS workers, including doctors and nurses, in England and Wales, to return to work. Final year Medical and Nursing students are also expected to be temporarily asked as the number of cases rise. 
As more workers return to the NHS, it is inevitable that more companies will release more discounts and free products for them, as a thank you for the crucial aid they are providing for this country.