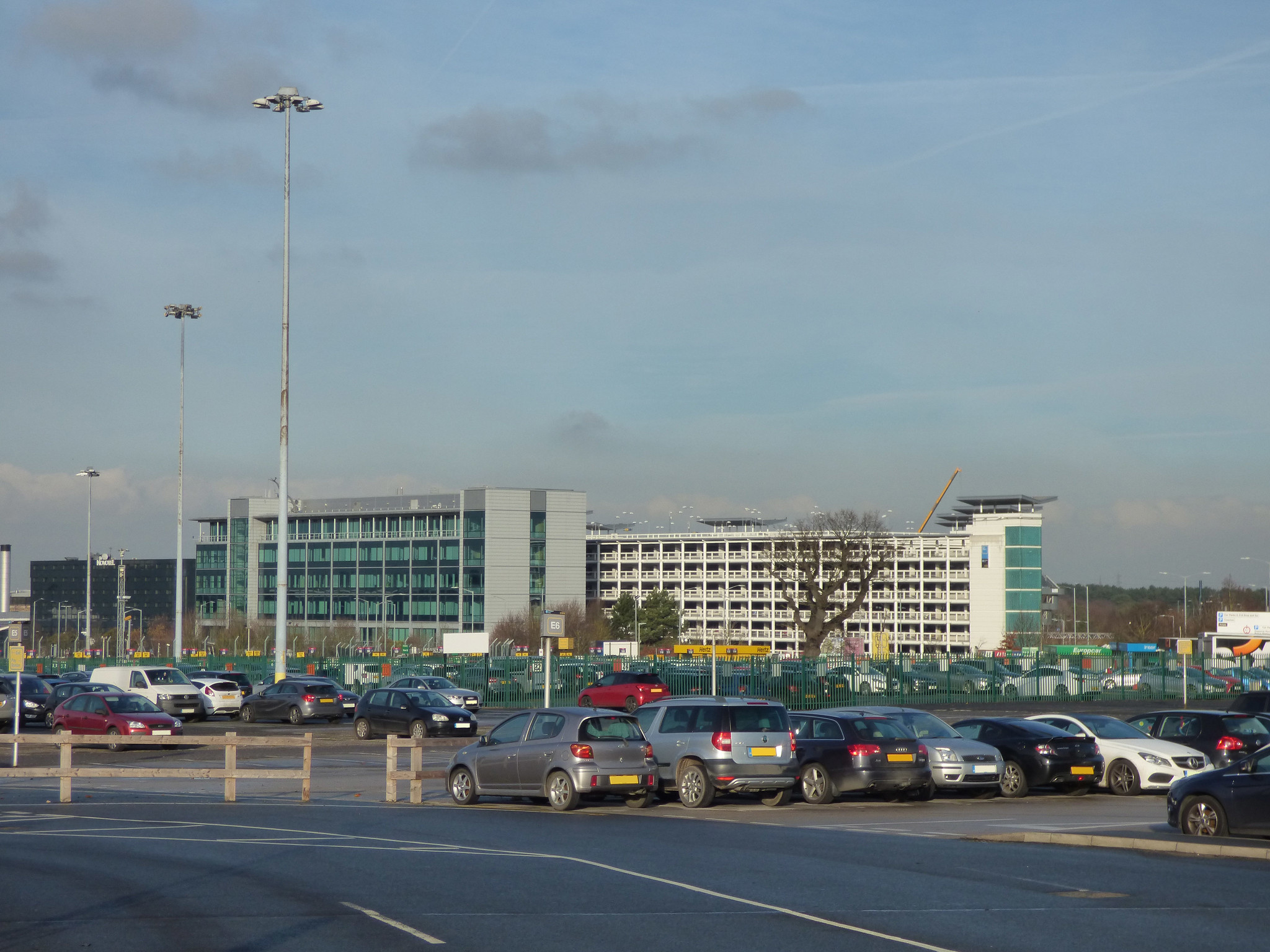 Large numbers of students across the UK in British universities are stranded, with no way to get home
The two groups of students that the coronavirus travel bans have most affected are international students and students from the UK, who have previously been in care or are estranged from their families, as reported by The Guardian.  
As universities switched to online teaching, both international and UK students were advised to return home.  Most universities, such as LSE, Manchester and King's College London, began to transition from physical teaching to online teaching on March 23rd. 
The University of Birmingham announced on their website on March 18th that, 'You will be aware that from Monday 23rd March, there will be no face- to face teaching activity, with any remaining taught content and materials for this term to be delivered through Canvas and other online platforms and channels.'
As COVID-19 became more widespread and severe, students from all UK universities were advised more strongly to travel home immediately for their own safety.
The Vice Chancellor of the University of Sunderland, Sir David Bell, said to The Guardian, 'For most of us, yes, this is difficult, but we have got family to surround us in one way or another. For our international students it is really hard to think what they will be feeling. We will be trying to do all we can to support them.'
International students at Edge Hill university in Lancashire are being relocated to ensuite accommodation with adequate supplies of food to ensure they are well looked after.
Despite many universities, such as UoB, now implementing restricted campus operations, university accommodation is staying open, as are necessary catering facilities.
Though, Universities UK said many UK based and international students had already returned home. 'However universities know that some students, international students who do not have a home in the UK, care leavers and others, will not be able to do so and have been planning accordingly to ensure they continue to support those students.'
Georgie O' Reilly, a medical student from UoB, told Redbrick that he is unable to return home to Dubai. Georgie is currently living in Birmingham with her housemates and said, 'I was supposed to be going home then they shut the border so I got stuck here with no clue when I can get back. Me and my housemates are making our way through lots of movies, we have just finished a Harry Potter marathon and now are moving onto Marvel.
'The Medical School has organised a scheme to get medical students into the hospitals to try and help out in any way to reduce the burden on staff.'
Maya, a third-year student studying International Relations at UoB said, 'My parents and younger brother live in Manila in the Philippines which went into lockdown a couple weeks ago. My older brother was visiting them as he made his way back to the UK from Australia and is now stuck there.'
Maya and Georgie, like many other students across the country, did not get the chance to book flights. The rapid spread of the virus coupled with the general unprecedented nature of the pandemic meant that countries such as Dubai and the Philippines started to close their borders before Maya and Georgie could implement plans to return.
Sophia Baker, a final English Literature student told Redbrick: 'I am currently stranded in my house with one of my housemates and my boyfriend. I do not want to risk travelling home because my little brother is on immunosuppressant medication, so I do not want to risk infecting him.'
The Guardian revealed that during the week beginning the 16th of March, 70 Chinese students teamed together to arrange an emergency flight out of the UK. The flight was scheduled to leave England on the 20th, however it has since been cancelled due to travel bans.
Dominique Thompson, a former medical student at the University of Bristol in correspondence with The Guardian said, 'A student bedroom is a small space, maybe only a single bed and a desk with a chair. Being stuck in there if you cannot go home can be challenging.'