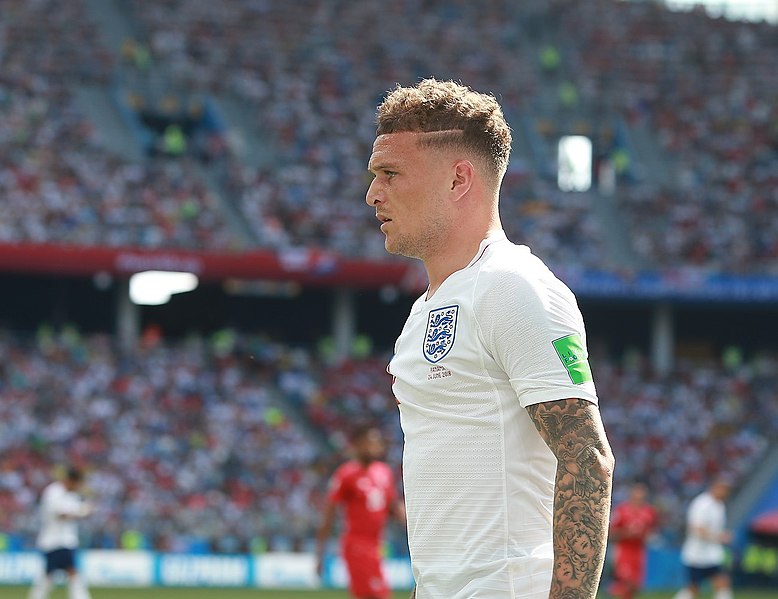 Sport Writer Jake Davies is optimistic about England's future
On 11th July, England's exciting World Cup campaign came to an end in their 1-2 semi-final defeat to Croatia. After a journey which revived public adoration towards the national team, Gareth Southgate faced a difficult challenge as the competition wound down and normality resumed – could England build upon the success of Russia 2018?
The Three Lions were brought crashing down to Earth with a 2-1 defeat in their debut Nations League fixture against Spain in September. This narrow loss, whilst sobering, showed much promise for a team heavily criticised for being unable to produce performances against the 'top teams' in international football. Marcus Rashford scored and the team fought as a cohesive unit, twice pushing back during long spells of possession.
A 1-0 victory over Switzerland in a friendly saw Southgate's side return to winning ways and restore optimism amongst the fans, as, despite it not being a competitive fixture, the team played well and Rashford scored for a second consecutive game to cement his importance in the national side.
A 0-0 draw against Croatia behind closed doors allowed England to pick up their first Nations League point, and their dominance over the World Cup runners up showed just how far the team had come following their semi-final exit against the same side. This powerful performance motivated England toward a thrilling 3-2 win in Spain, a result that concluded the next chapter in England's international story. A statement win in which Raheem Sterling finally unlocked his true potential and Rashford scored his third goal in four games, the Three Lions' first Nations League victory proves that they have continued to improve since the World Cup, and with young stars such as Ben Chilwell and Jadon Sancho coming through the ranks, England's national team football appears to be on an upward trajectory.