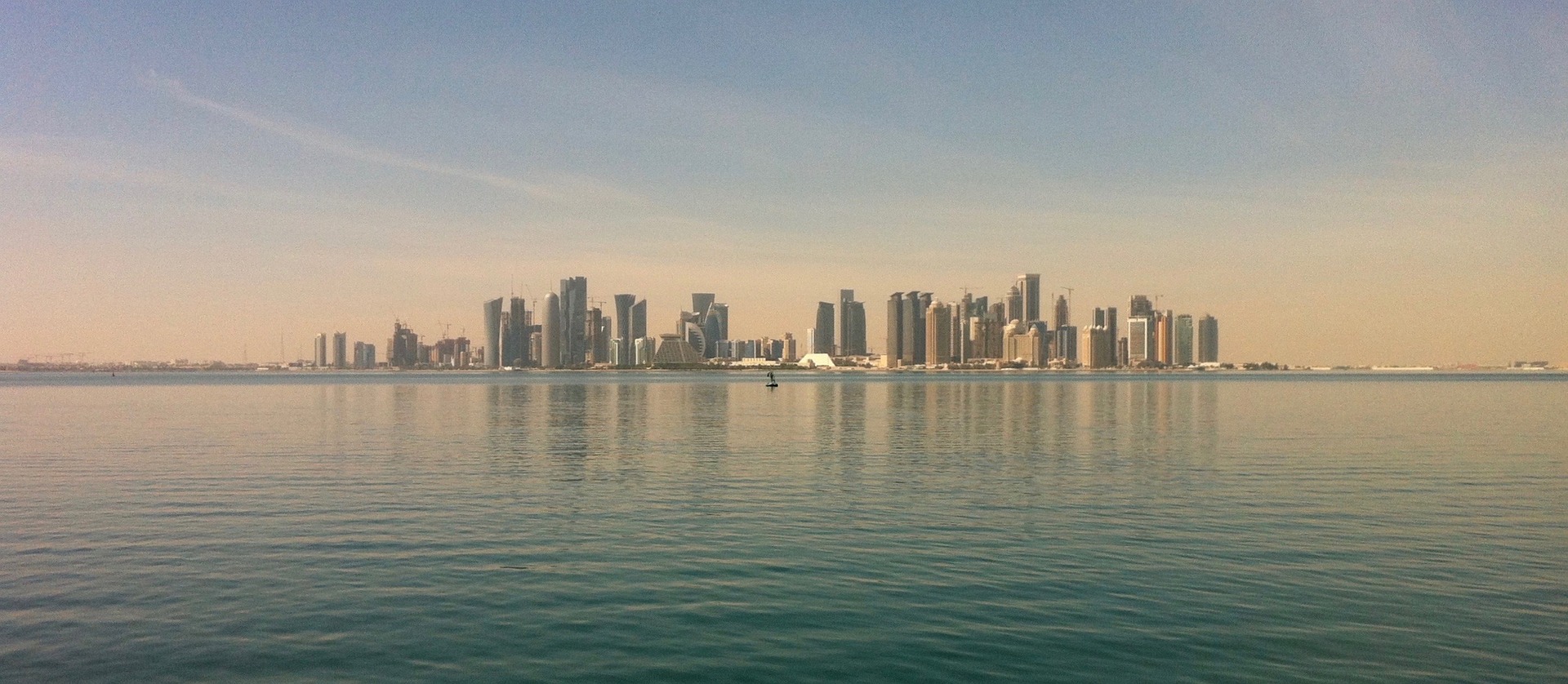 After the conclusion of the 2019 World Athletics Championships in Doha, Sport Writer Dan Hague casts an eye over what was certainly a polarising event
This year's World Athletics Championships have been a 'disaster.' There are three key reasons for this: a Bolt-Era hangover, a late September start, and a disappointing number of ticket sales. Nonetheless, one thing is certain, this year's championships have disappointed in almost every facet, though for the UK there is some reason for optimism.
It was inevitable that Doha was going to face difficulties after London. The London version of the Championships provided us with many compelling narratives: could Wayde van Niekerk do the 200m and 400m double? Can Mo Farah bow out with another two gold medals? Will Usain Bolt retain his 100m title? It is the last story that I think has most negatively affected Doha. No athlete currently competing, or in history, has had Bolt's impact on athletics. Hence, after all the drama and showmanship of the Bolt-era, the Doha hangover has flattered to deceive.
The location can cause issues too. Doha can reach temperatures of 42 degrees, and as a result, the championships were pushed back. They began on 27th September and ending on 6th October. This late start while avoiding a Qatari heatwave drastically extended athletes seasons. Hence, rather than the electrifying performances of previous seasons we have seen some tired races. The late start did not ever work, and, the sweltering temperatures remained; in the women's marathon, despite being run at midnight, 28 of the 68 competitors dropped out. One has to wonder after this why Doha was chosen by the IAAF in the first place.
The most disappointing aspect of the world championships has been the dreadful ticket sales. On the opening night, a 40,000 capacity stadium was occupied by only 13,288 spectators. This has led decathlon world-record holder, Frenchman Kevin Mayer (below), to publicly say 'we can all see it's a disaster there is no one in the stands,' and that passion alone is the only reason he has not boycotted these championships. Athletes are being robbed of a chance to perform for an adoring crowd. It is certain that at Doha there will be no Super Saturday moment.
On the other hand, these championships have been positive for Great Britain. Dina Asher-Smith has even managed to get better after her fantastic 2018. She looks set to carry the mantel of the next British athletics superstar. She ran two new British records in the 100m and 200m with times of 10.83 and 21.88 respectively. Elsewhere Katarina Johnson-Thompson had an excellent heptathlon competition. Having set new PB's in the Shot Put and Javelin, she set a new British record of 6981 points, beating Jessica Ennis-Hills previous mark. It is these two athletes that Great Britain must pin their hopes on for the Tokyo Olympics next summer.
Doha should never have been awarded the World Championships. The fans were not engaged, athletes' seasons were extended and the conditions unacceptable. However, money talks, and because of the rich infrastructure being developed due to the impending Fifa World Cup in 2022, the IAAF thought they could manage to interest a new Qatari audience. This was not the case and hopefully the IAAF will learn their lessons from the disaster in Doha.