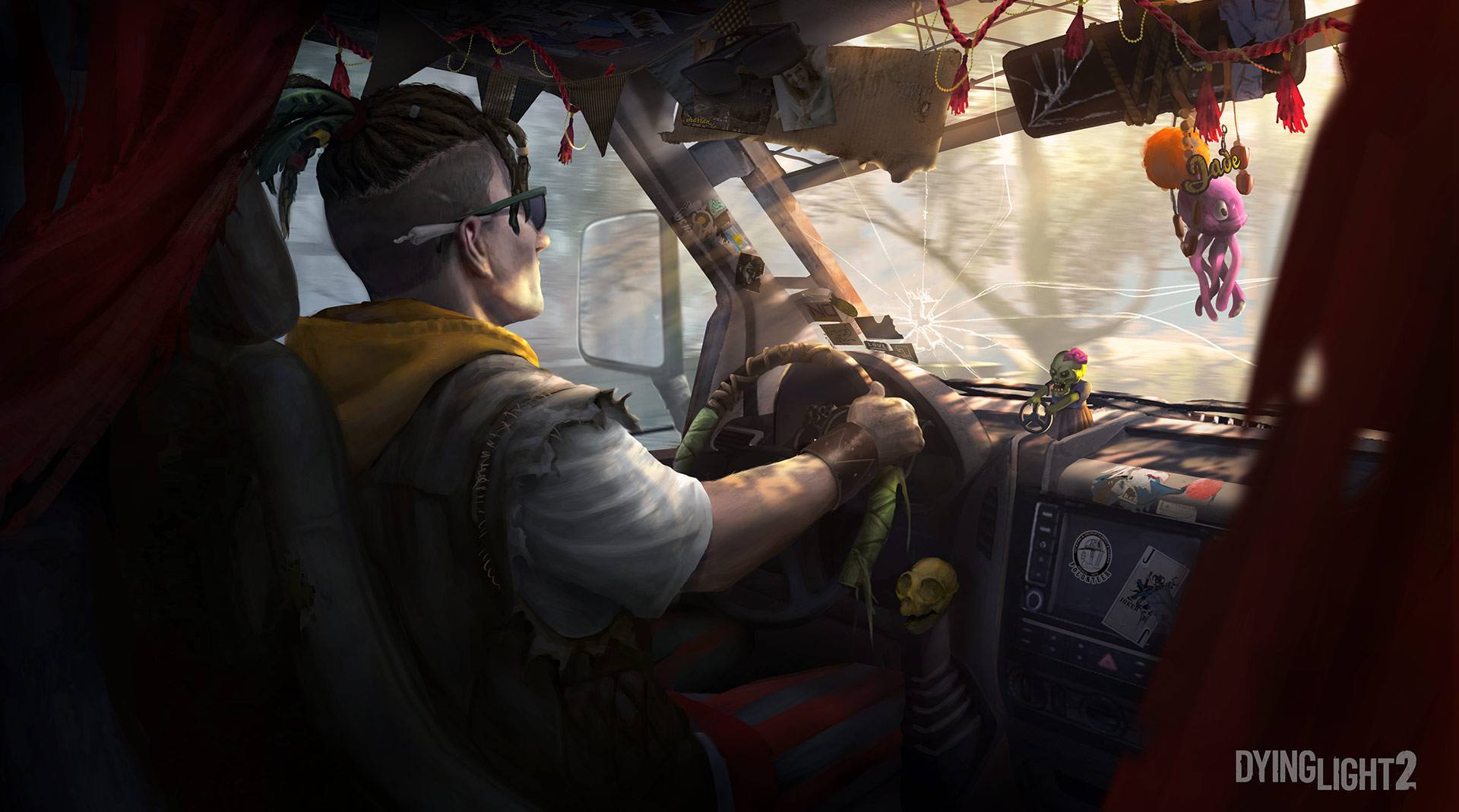 Gaming Writer Daniel Bray reports on the recent announcement of the delay of Techland's Dying Light 2 amidst a sea of delays.
On the 20th January, game developer Techland announced that the highly anticipated follow up to the hit game Dying Light – Dying Light 2 – has been delayed indefinitely. Techland's statement said that while they were "initially aiming for a Spring 2020 release", they need more time "to fulfil our vision". 
Techland have already confirmed that the game will come out on both next-gen consoles – the PS5 and Xbox Series X – so it's possible that this delay could result in a streamlined release across multiple generations on multiple platforms.
This delay follows a growing trend of big titles being delayed this year – Cyberpunk 2077, Marvel's Avengers, Iron Man VR and Final Fantasy 7 have all been hit by delays this January. However, unlike all of these titles, we don't have an indication of any future release window for Dying Light 2.
With the prominence of 'crunch culture' increasing in the last decade, and Cyberpunk 2077 developer CD Projekt Red confirming that the delay to Cyberpunk 2077 would not prevent further crunches, we are reaching a worrying point in terms of game development. While Techland didn't indicate whether Dying Light 2's delay would reduce the crunch for their developers, the pressure is now on to deliver a very polished game which lives up to fans' expectations.
Dying Light 2 was unveiled at E3 2018, with a demo available for press members the following year, at E3 2019. Techland are aiming to place a larger emphasis on narrative than in Dying Light, and this sequel will have a storyline that changes based on your decisions, making it possible to lose a large portion of the game in each different playthrough – hopefully improving the game's replay value.
---
Check out more news and some other articles from Daniel Bray here:
Press Pause: The Gaming Industry So Far
Pokemon Sword and Shield Expansion Piece Revealed