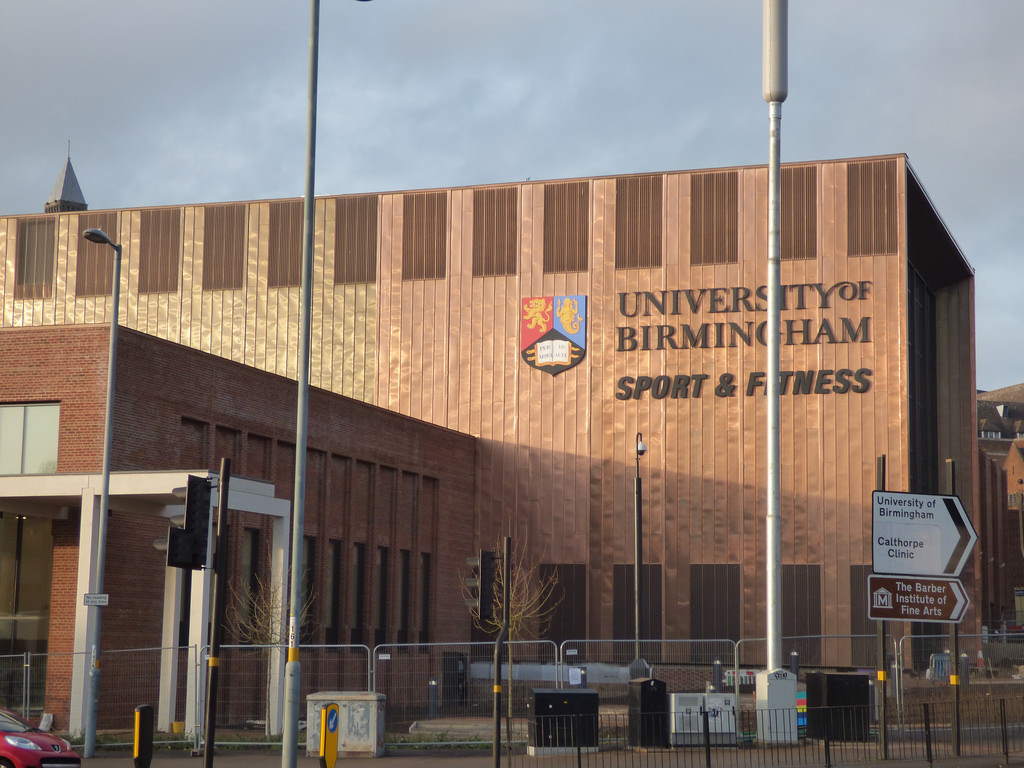 Ellie Simmonds has joined a Commonwealth Games Committee that has pledged to 'deliver an outstanding Games' in Birmingham in 2022
Five-time Paralympic swimming champion Ellie Simmonds has joined a team of three Non-Executive Directors to the Birmingham Organising Committee for the 2022 Commonwealth Games. The committee was appointed by Jeremy Wright, the Secretary of State for Digital, Culture, Media and Sport.
Simmonds, who was raised in the West Midlands, won two Olympic gold medals in Beijing in 2008 at the age of 13. In the same year, she became the youngest-ever winner of the BBC Sports Personality of the Year award and in 2009, she became the youngest ever recipient of an MBE.
The 24-year-old has said that she believes the Commonwealth Games will be 'special, wholly inclusive and utterly memorable.'
The government's press release announcing the committee calls Simmonds 'the poster girl for the Paralympic games' and says that she 'has captured both the hearts and minds of the British public.'
Joining Simmonds on the team of Non-Executive Directors is Lyndsey Jackson, who has described as 'a senior arts administrator and live event producer, and the Deputy Chief Executive of the Edinburgh Festival Fringe Society.'
She will be joined by Nick Timothy, a columnist for the Daily Telegraph and The Sun. Previously, he acted as Theresa May's joint Chief of Staff at 10 Downing Street. Like Simmonds, Timothy is a Birmingham native who has been heavily involved in charitable work – he is a former Director of the New Schools Network, which aims to fund independent state schools to provide 'more high-quality free' education.
The three Non-Executive Directors will form part of a team of ten who will sit on the board for the Birmingham 2022 Commonwealth Games, who will 'ensure that they deliver an outstanding Games for the athletes, spectators, host city residents, the country and the whole Commonwealth family.'
The University of Birmingham's £55 million sports centre will be the venue for squash and hockey in 2022. In 2014, the University announced a contest called Name of the Game 'to give people the chance to name the new gym within the sports centre by voting for one of three sporting heroes who have pledged their support to the project' – one candidate being Ellie Simmonds.
Simmonds said: 'I'm from near Birmingham so it would be amazing to have the gym named after me and to be honoured in this way.' The facility has not yet been named after any sporting icon. The other names considered in 2014 were cricketer Gladstone Small and World Ironman champion Chrissie Wellington.