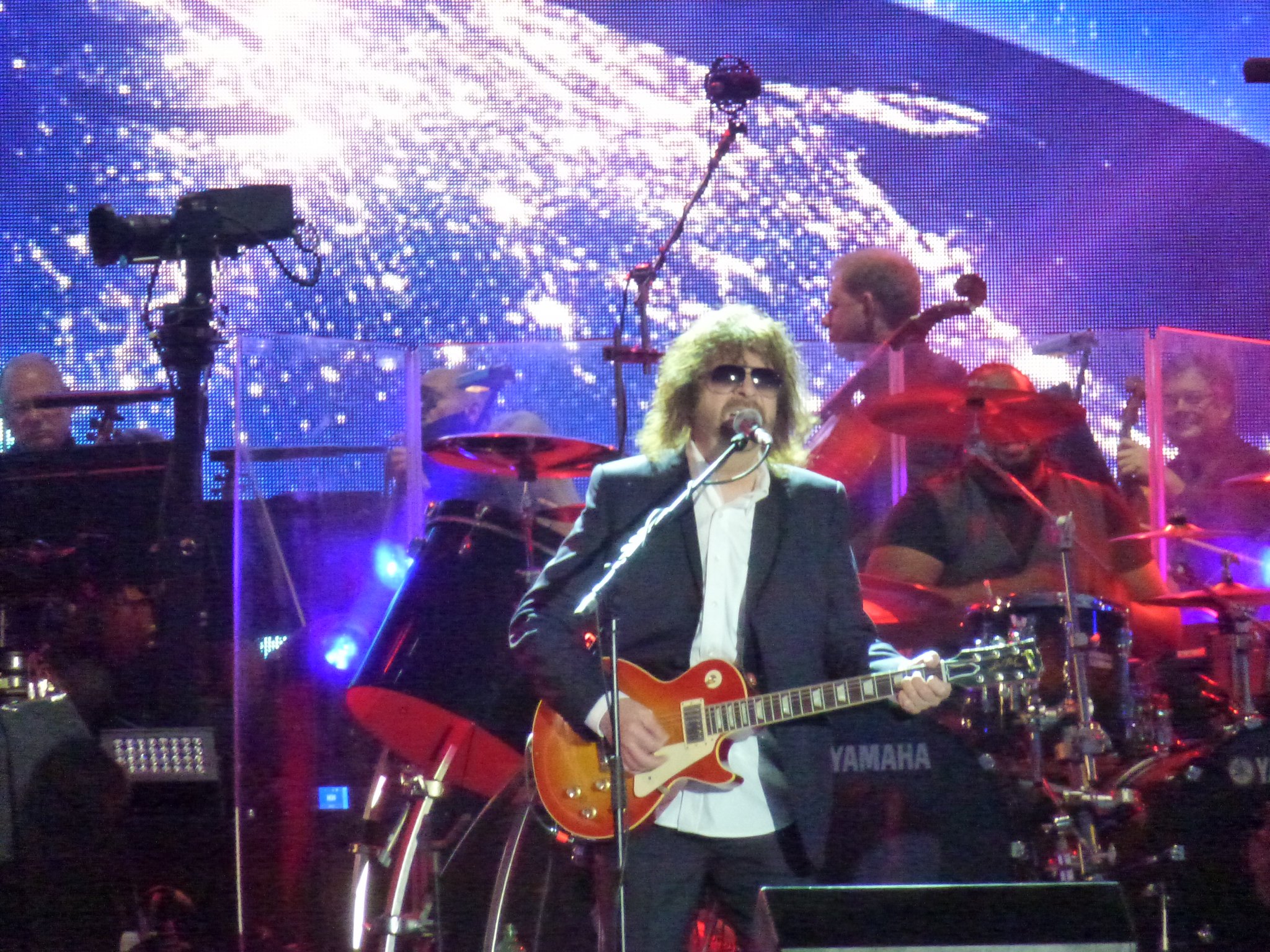 Music Writer James West writes that whilst ELO's new single has its perks, he hopes that the upcoming album has a little more spark
Jeff Lynne is quite possibly one of the most accomplished songwriters and producers of the 20th century, with credits that include working with established artists like Tom Petty and George Harrison. With his band Electric Light Orchestra (ELO), he achieved over 27 top 40 UK singles between 1972 and 1986, all which Lynne wrote. Since its rebranding as Jeff Lynne's ELO, he released Alone in the Universe in 2015, a UK top five album.
His new single, 'From Out of Nowhere,' the title track from the upcoming album, continue the pop vibes that have stuck with Lynne all through his ELO career, making a triumphant lead single with loud synthesizers and a steady drum beat. This creates a sound very reminiscent of ELO's 1980's period, and his previous single 'One Step at a Time'. Lynne still sounds passionate when he sings emotive lyrics 'Let me go/Let me fly/To a place that I love,' and his vocals sound just as good as on previous records. It is short and snappy, coming in at a shade over three minutes keeping with the tried and tested ELO formula. Many of the trademark ELO sounds are present, my only qualm with the new single is given Lynne's credits as a producer, I feel like the music is overpowering at times which detracts from the lyrics, as it makes them more difficult to hear. To conclude, I believe this song is a good opening single; but I hope that when the album comes out, there is more experimentation with a more diverse range of instruments that ELO was once famous for.
'From Out of Nowhere' is available now via Big Trilby Records