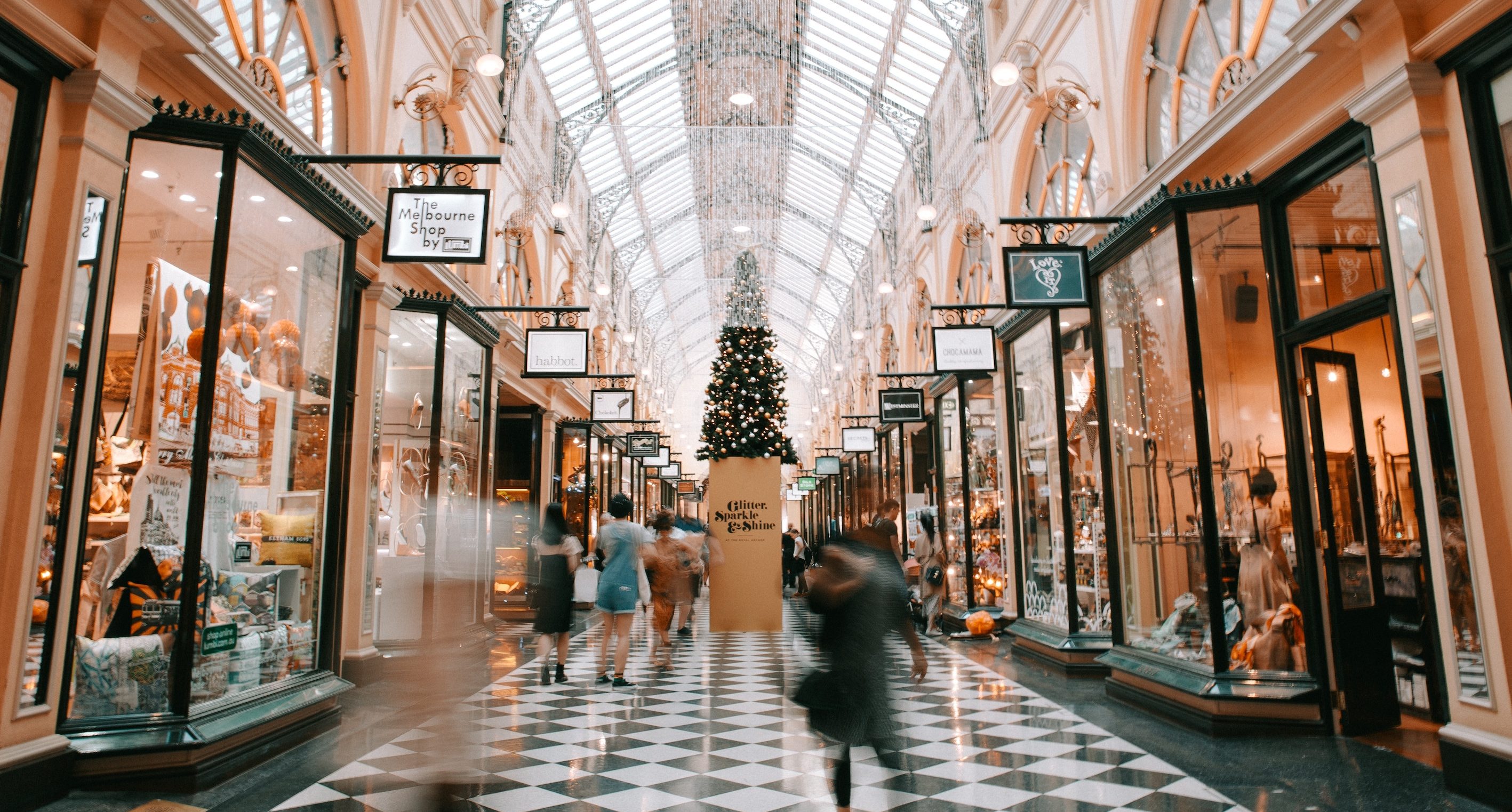 Life&Style Writer Josie Clarke explains why we need to re-evaluate our approach to fashion and consumerism this Christmas
This year, the UK government declared a climate emergency and there has been a surge in environmental activism. Now, as the Christmas period commences, increasing environmental awareness demands that changes be made to our attitudes and habits this season. Just three days of festivities contribute to 5.5% of the UK's annual carbon footprint. Travelling to see friends and family, plastic packaging from gifts, and excessive consumption in the food and fashion industries are just some of the culprits for this statistic. This year, more than ever, we cannot ignore that the Christmas period exacerbates an already frightening issue.
Our attitude towards fashion cannot be ignored regarding this season's environmental impact. There has been a significant increase in clothing waste in recent years, as with the rise of fast fashion brands, habits have shifted from buying few, good-quality items to many on-trend items, making it the norm to wear something once or twice and disregard it. Clothing waste increases over Christmas, with festivities seeming to demand new outfits each year. The result is that clothes often end up in landfill for 200 or more years and release toxic chemicals into the earth.
As well as the environmental impact, fast fashion brands employ workers who are often underpaid and working in dangerous conditions as documentaries such as The True Cost have harrowingly revealed. The notion of buying a new dress just for a Christmas party, particularly from a fast fashion brand, is thus becoming an outdated one.
Attitudes are changing, shown by the protest to cancel London Fashion Week this year due to the waste and damage to the planet caused by the fashion industry. Although protests and petitions are highly important, small practical changes such as re-wearing clothing and buying more consciously are everyday things which everyone can do. Changing shopping habits this Christmas need not even be a huge compromise. Re-wearing items, turning to a friend or family member's wardrobe, shopping at charity and vintage shops or on Depop are among the many ways to find clothing for the festive period.
Keeping clothes in circulation and away from landfill sites for as long as possible is the goal and if each new second-hand purchase means one less fast fashion purchase, there is a move being made in the right direction. Buying brand new is still an option, with sustainable brands providing ethically manufactured clothing which will last. This Christmas, it is time to question the general attitude of excess and indulgence, and fashion is a significant place to start.