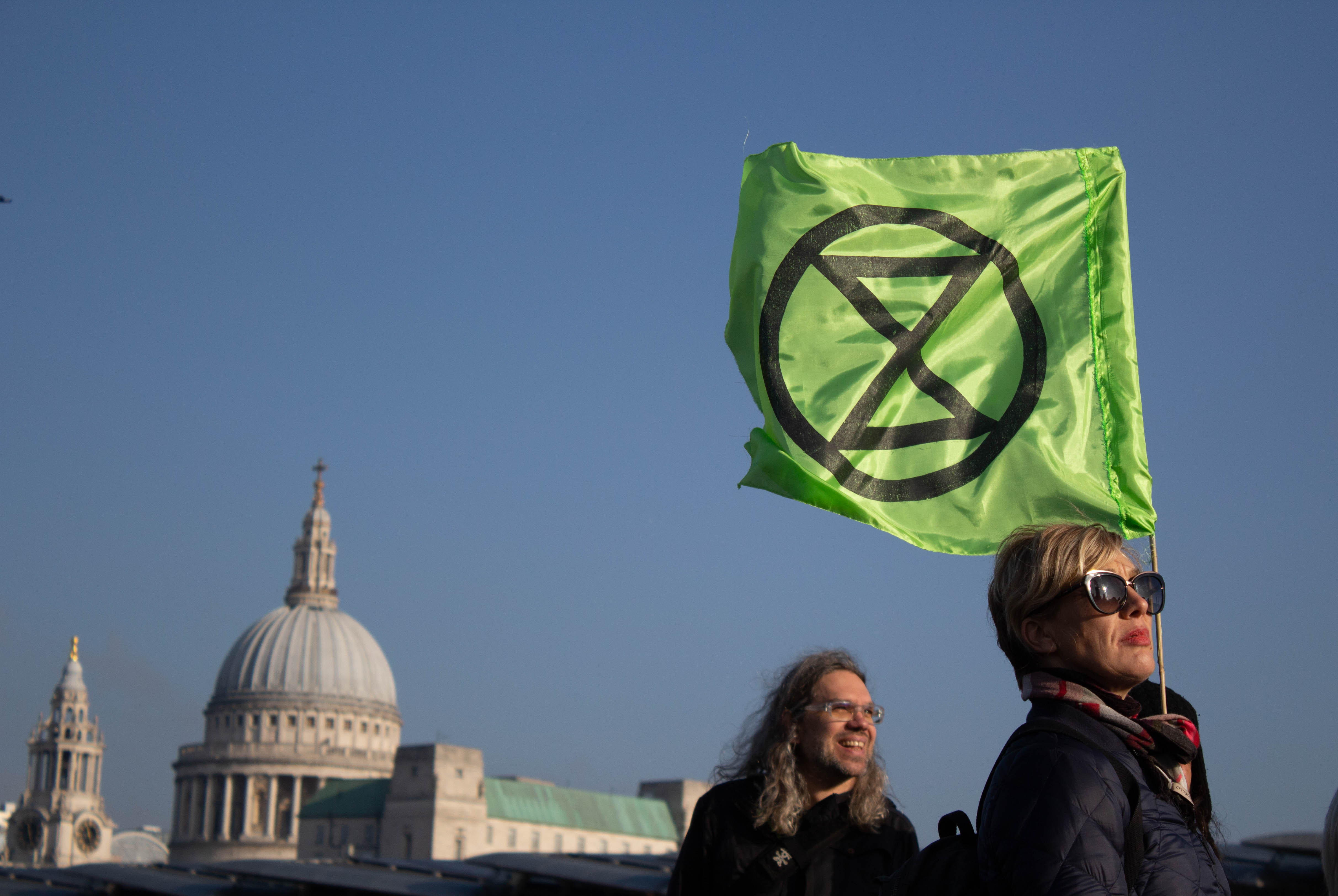 Environmental activist group Extinction Rebellion have set up a group on campus
Extinction Rebellion UoB (XRuob) was formed at the University of Birmingham in August 2019. They are a part of the UK movement Extinction Rebellion Universities. This movement aims to unite students and staff in the fight against climate change.
The group recently held a guerilla stall at Freshers' Fair and a 'Heading for Extinction' lecture on campus, which was hosted by the University and College Union, the higher education trade union.
A spokesperson for the group states that 'XRuob welcomes everyone and every part of everyone.
'We are human beings with a shared vision of change, creating a world fit for generations to come, openly challenging ourselves and this toxic system whilst striving to create a culture which is healthy, resilient, and adaptable.'
They continue, stating that the group is 'based on autonomy and decentralisation, put simply, this is everyone's rebellion.'
The importance of unity and teamwork is emphasised as they advocate the Arts and the Sciences to play equally important roles in bringing about the 'transformational change that our world so desperately needs.'
XRuob demands that the university acts to combat climate change, proposing three key actions. Their requests include UoB to aim to switch to a sustainable, carbon-neutral campus by 2025; acting on the research they undertake about climate change and educating its students and the wider populace of Birmingham on the implications of the climate crisis and guiding democratic policy change on social, climate and ecological justice, using student and staff-led assemblies to achieve this.
The formation of this group comes at a time when Extinction Rebellion has become prominent in news headlines, following the large protests in London earlier this year.
On the 4th October, the group saw itself in the spotlight again, when an attempt to spray the HM treasury building in London with fake blood got out of hand. The protesters were using a hose from a fire engine, which they quickly lost control of.