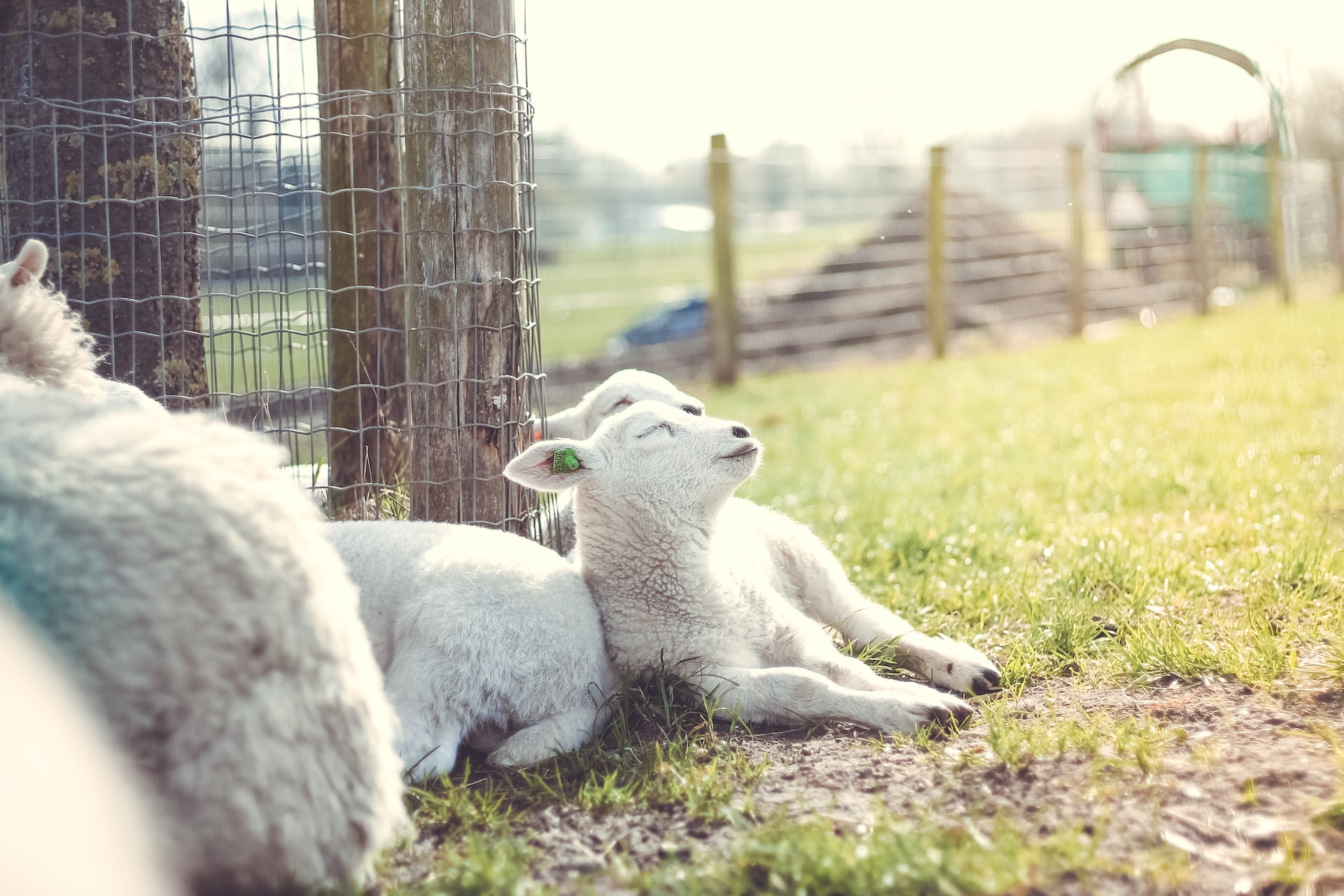 Digital Editor Cara-Louise Scott and Film Editor James Evenden discuss all their favourite things about spring
Cara:
Spring is always a hopeful time of year. The long winter months are finally over and the UK starts to show signs of blue skies and warmer weather. April is always associated with the academic year nearing an end, but this year feels bittersweet with it being my final year. However, it still feels exciting to know the end of assessments and the sluggish days of getting through mounts of uni work is drawing to a close. Summer is almost around the corner meaning holidays, beach trips, and lots (and lots) of ice cream.
One of the things I love to do during spring is bake lots of sweet treats. When I go home during Easter, I always spend at least one of those days baking with my mum, something we've loved to do together since I was little. From mini egg nest cakes, to Easter cupcakes and brownies, the kitchen ends up looking like a bomb site but smelling sickly sweet. I love to pick out different flavour hot cross buns too over the Easter period – from salted caramel, apple and cinnamon, blueberry, and chocolate; my family and I love to try them all!
Spring is also a time where I love to start spending more time outside when the weather improves. Sitting outside with a book or having a picnic are personal favourite activities of mine (even better when you do them both together); the vale or green heart on campus are perfect spots, as well as Selly Park, Cannon Hill Park, or Grove Park. Usually, I tend to get back into running at this time of year too, but we shall see whether that happens this year!
James:
It is definitely cliché to say, but spring feels like a time of renewal, a new beginning of sorts. Not only do these months bring your favourite person's birthday (May 13th, and yes I do take cash as a present), but they also bring a time for reflection on the year so far. To me, spring has always felt like a mini milestone in the year, a moment to pause and look back.
As the leaves begin to reappear on the trees, so does my own annual revelation as to how quickly things seem to be going. Spring gives us the ability to take a moment to breathe. I am always guilty of looking too far ahead and stressing about the little things. These days, I think we all need those moments when we can just slow down.
It is not just the literal changing of the weather that allows me to stop for a moment. Taking time away from my laptop (as I write this on said laptop) is key, and something I encourage you all to do. University life is stressful, and I think we can all forget from time to time that this lifestyle is not normal or particularly sustainable. Spring gives us the chance to pause the grind. Going home, wandering into town, or anything in between. Spring is my favourite season because it feels like a specific moment in the year, one where I can allow myself to rest for a moment.
---
Like this? Check out more Features:
Get'cha Head in the Game: Sport Film Favourites
"Houston, We Have a Crossover": The Science Behind Cinema